Country 
Transformation  JMLF – JMT
Preparing for community
Transformation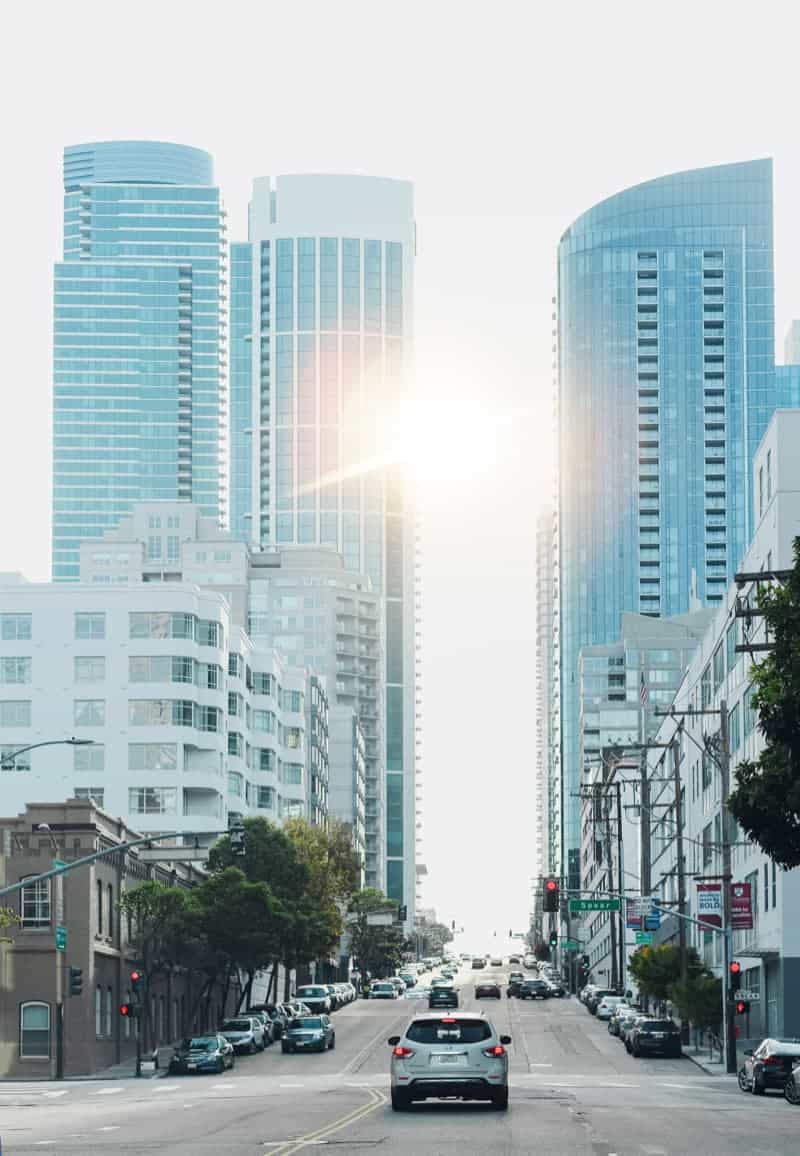 COMMENT CHANGER VOTRE MONDE ? EN FAISANT UN PAS INTENTIONNEL À LA FOIS Saviez-vous que. . .  . . . Chaque programme qui a été conçu pour créer un changement dans un groupe a commencé avec une seule personne? . . . L'initiative de transformation de pays de John C....
 NEWS "CHANGE YOUR WORLD"
GLOBAL ACTION John Maxwell Team (in french)
You can subscribe to a Round Table in your area
NEW PROGRAMS
in french, english, german, russan, spanisch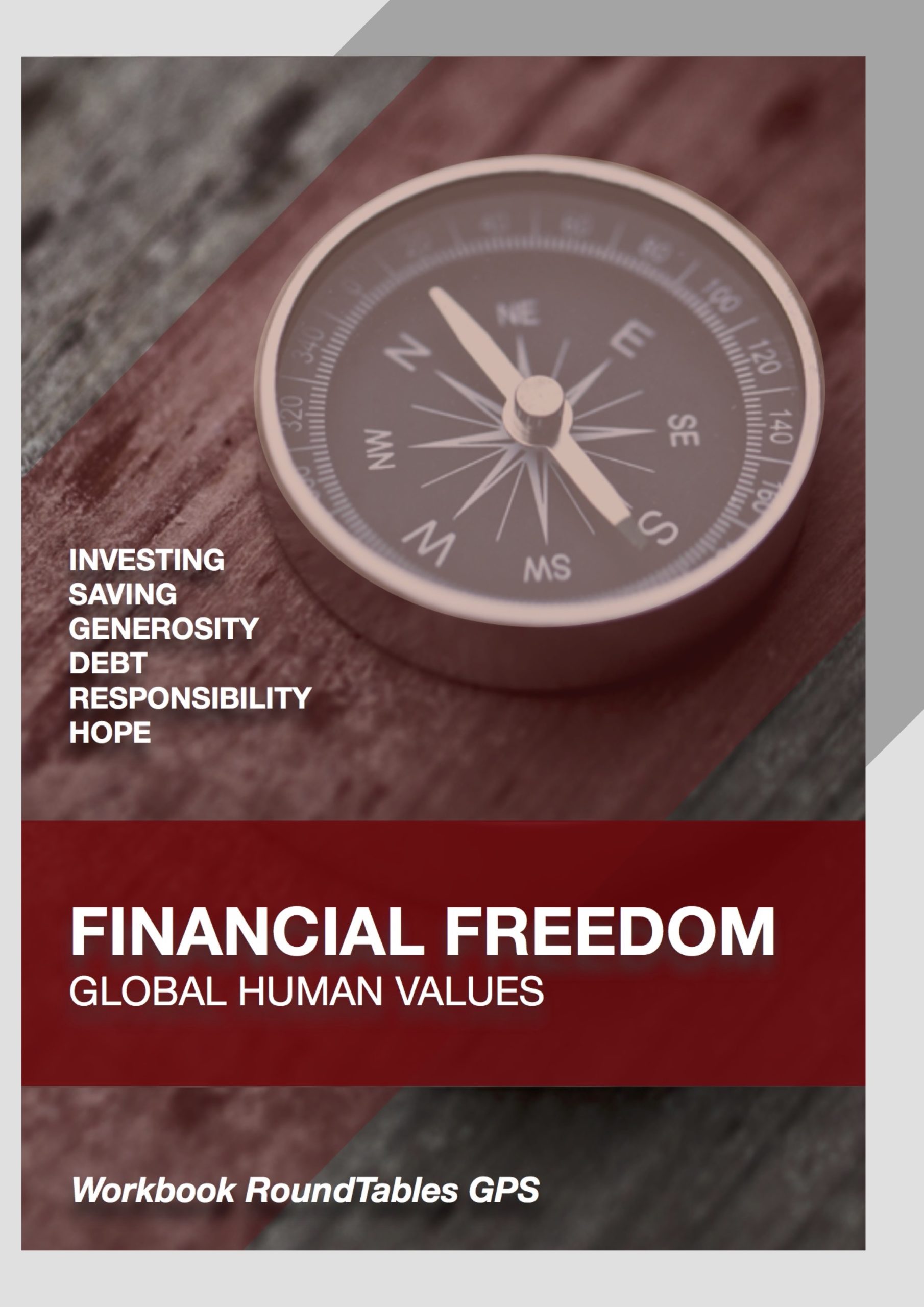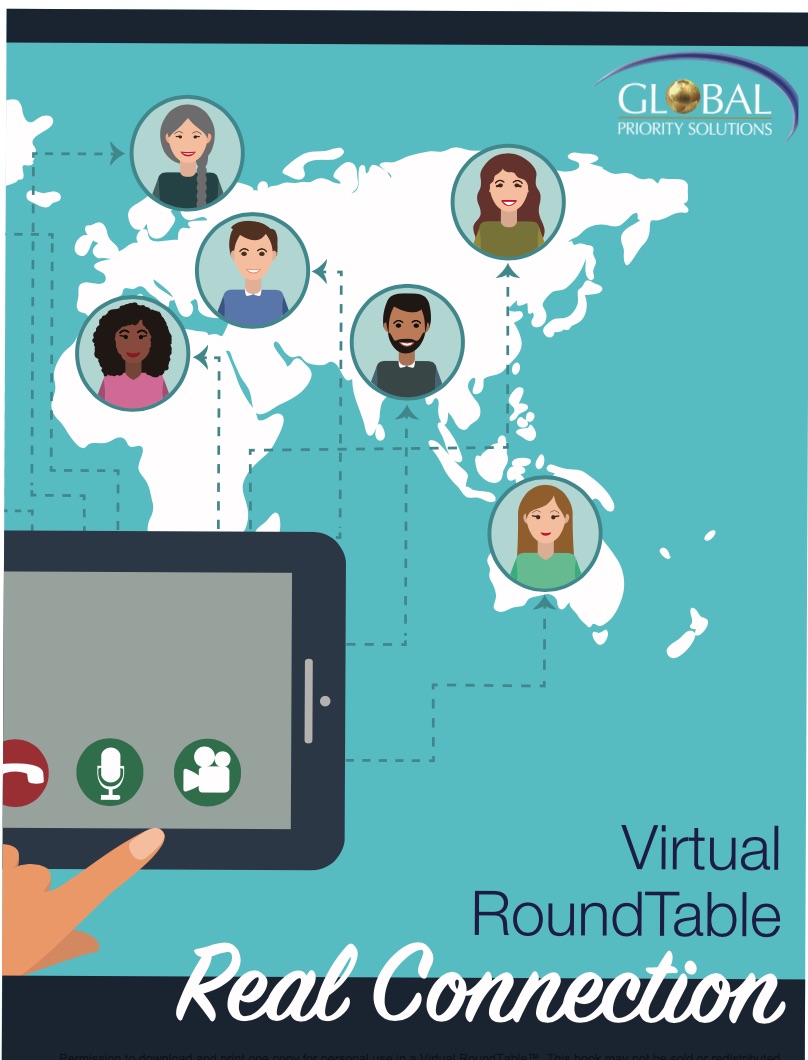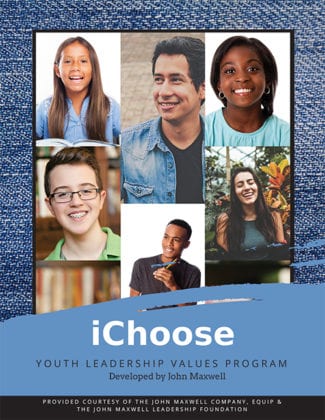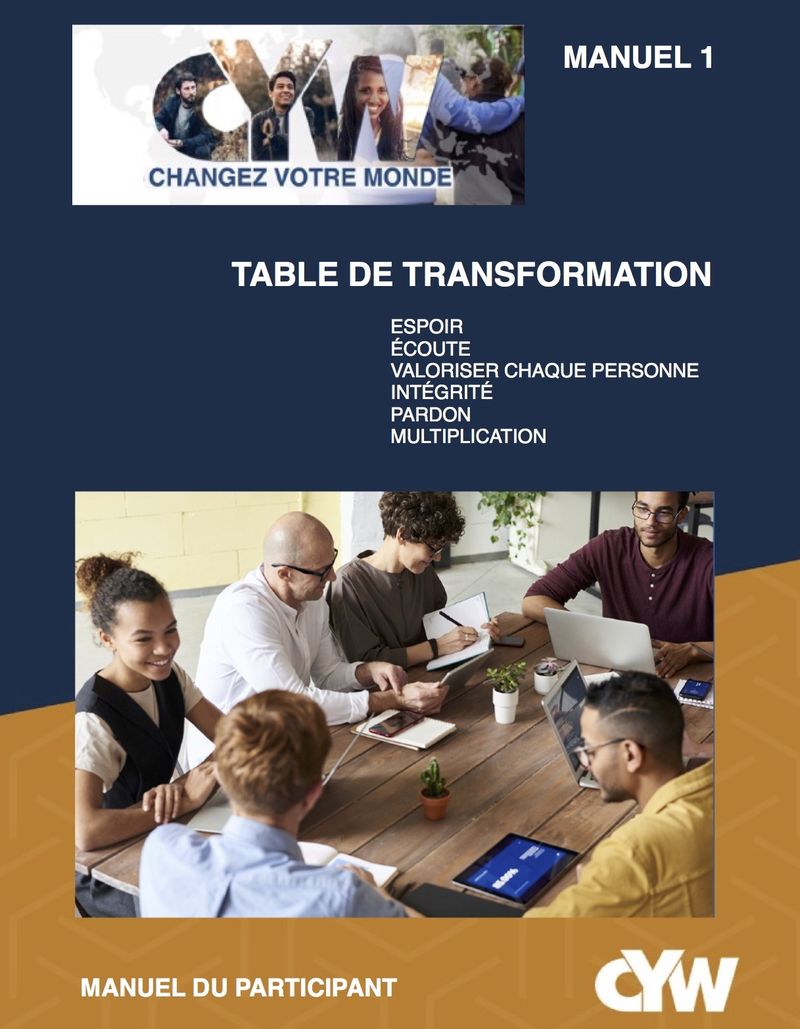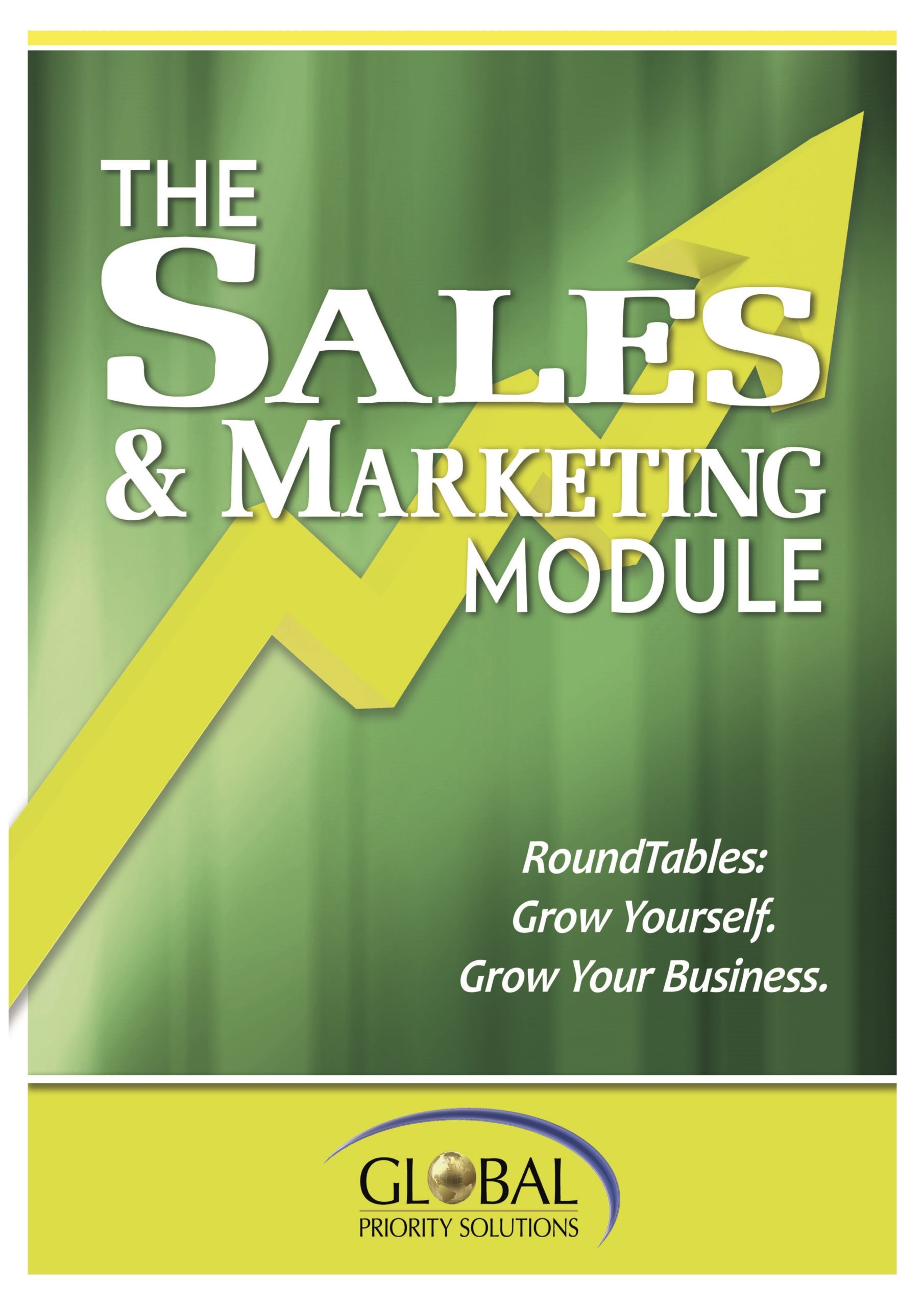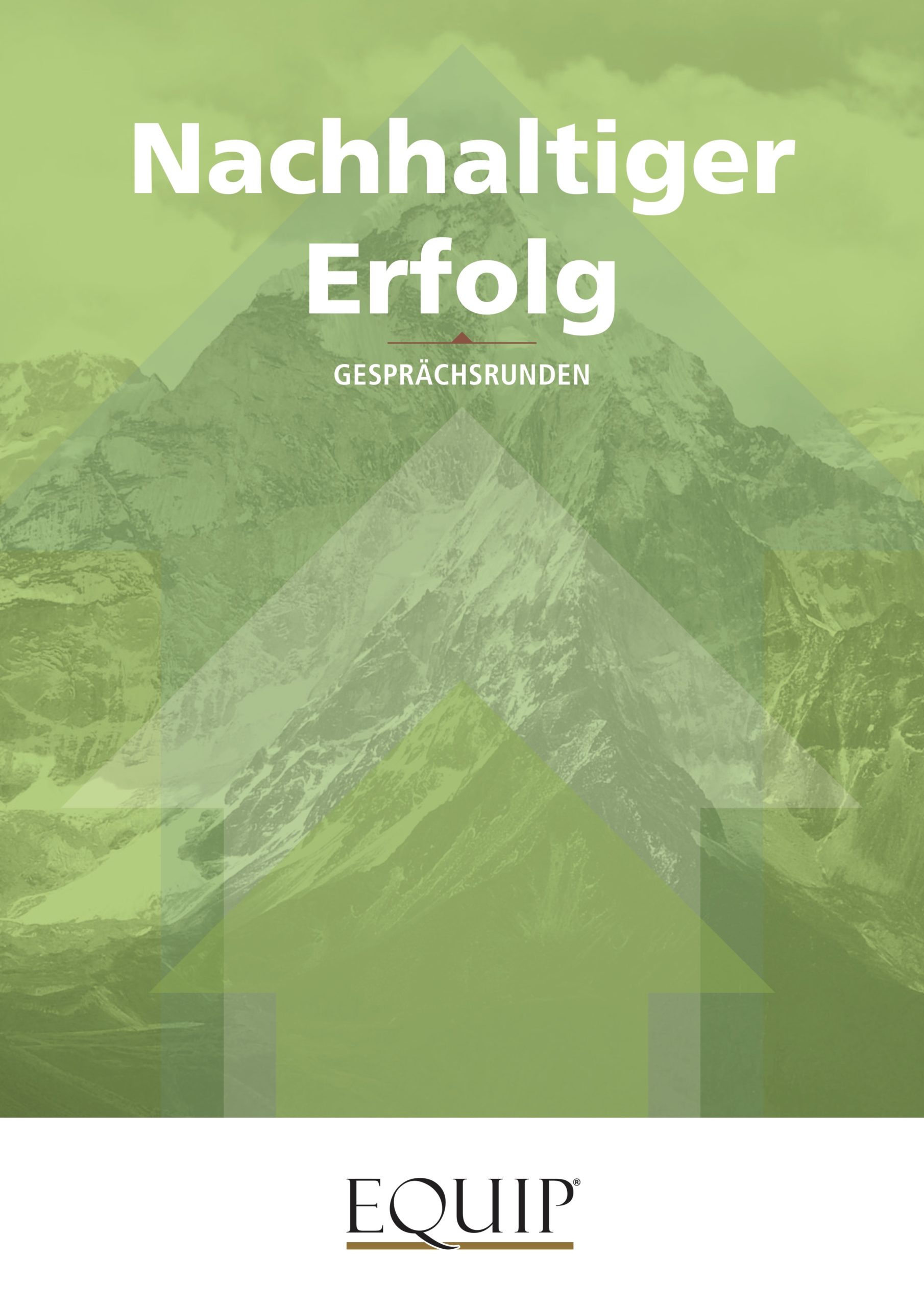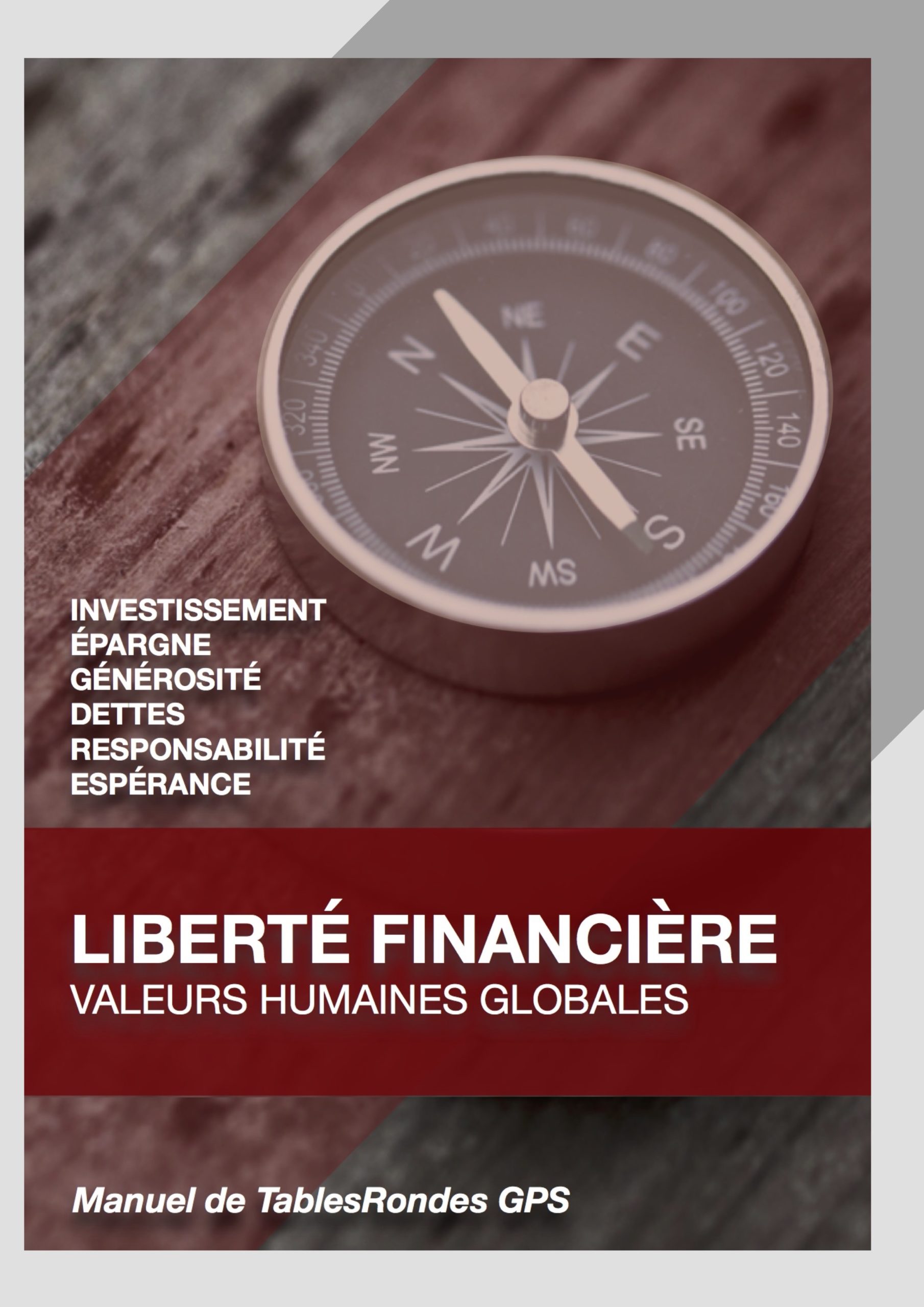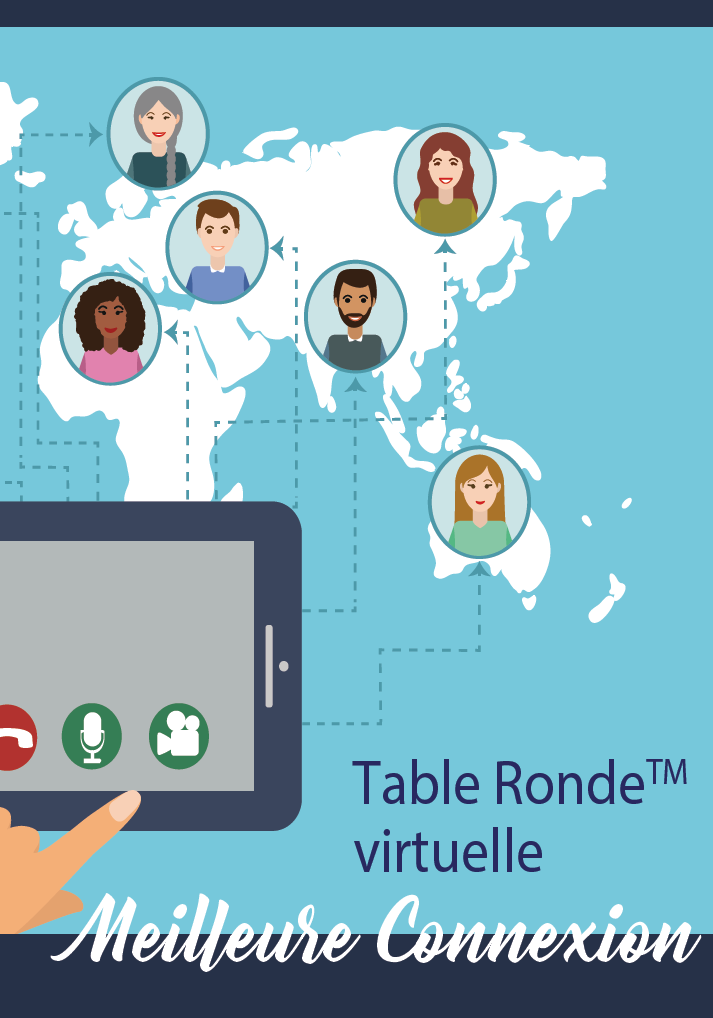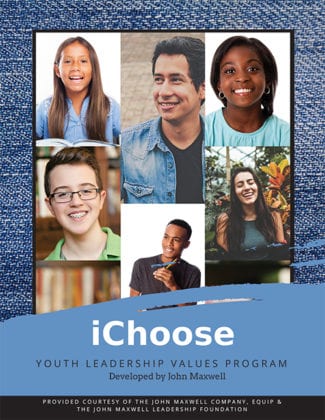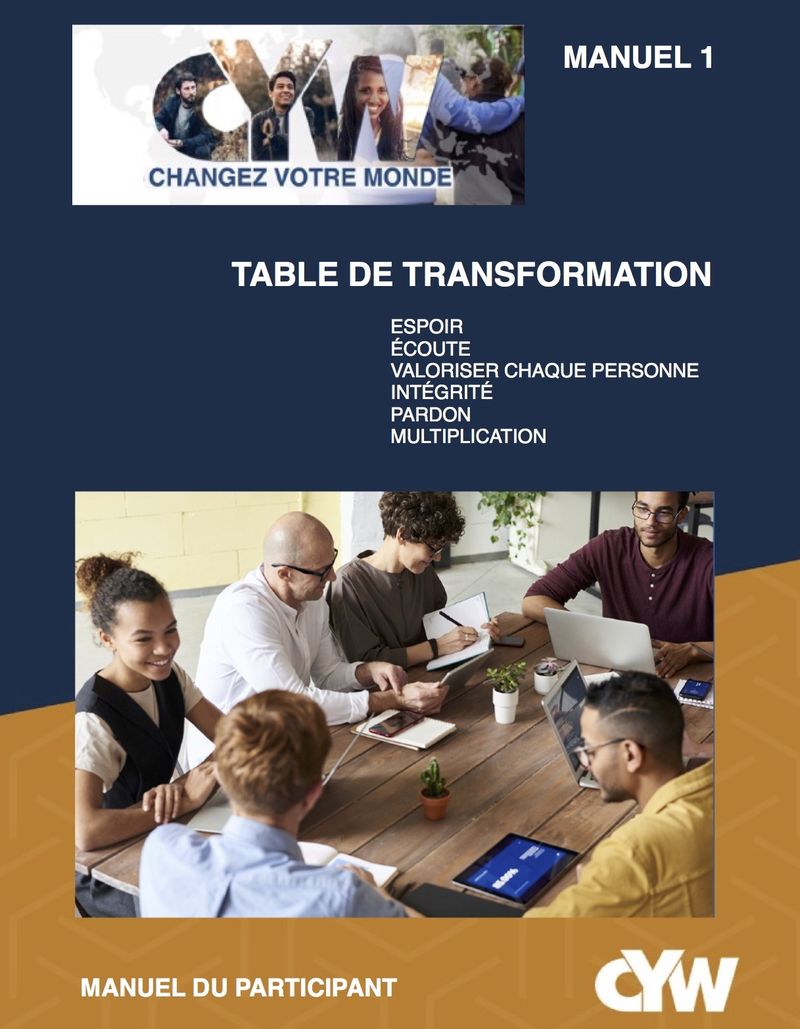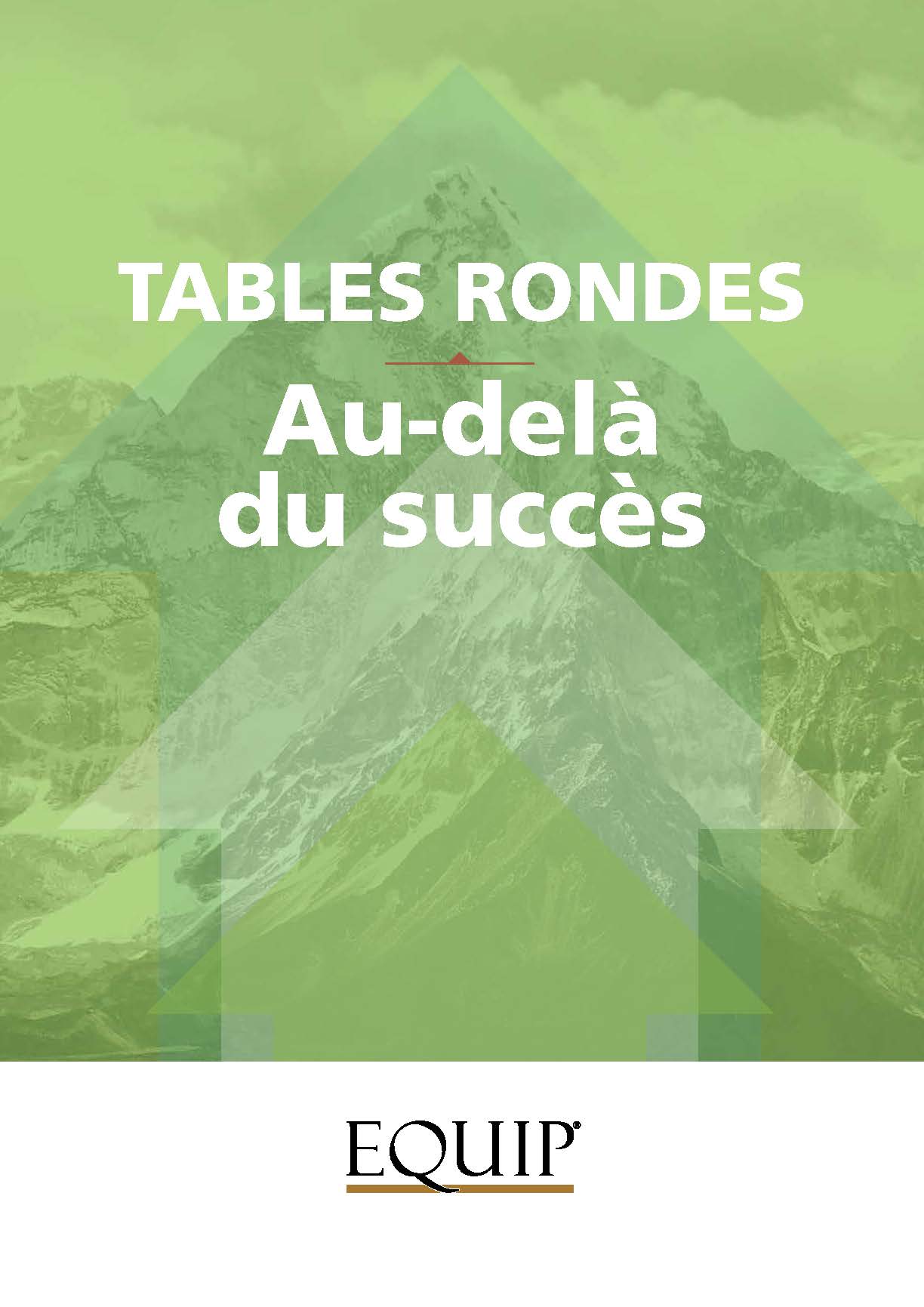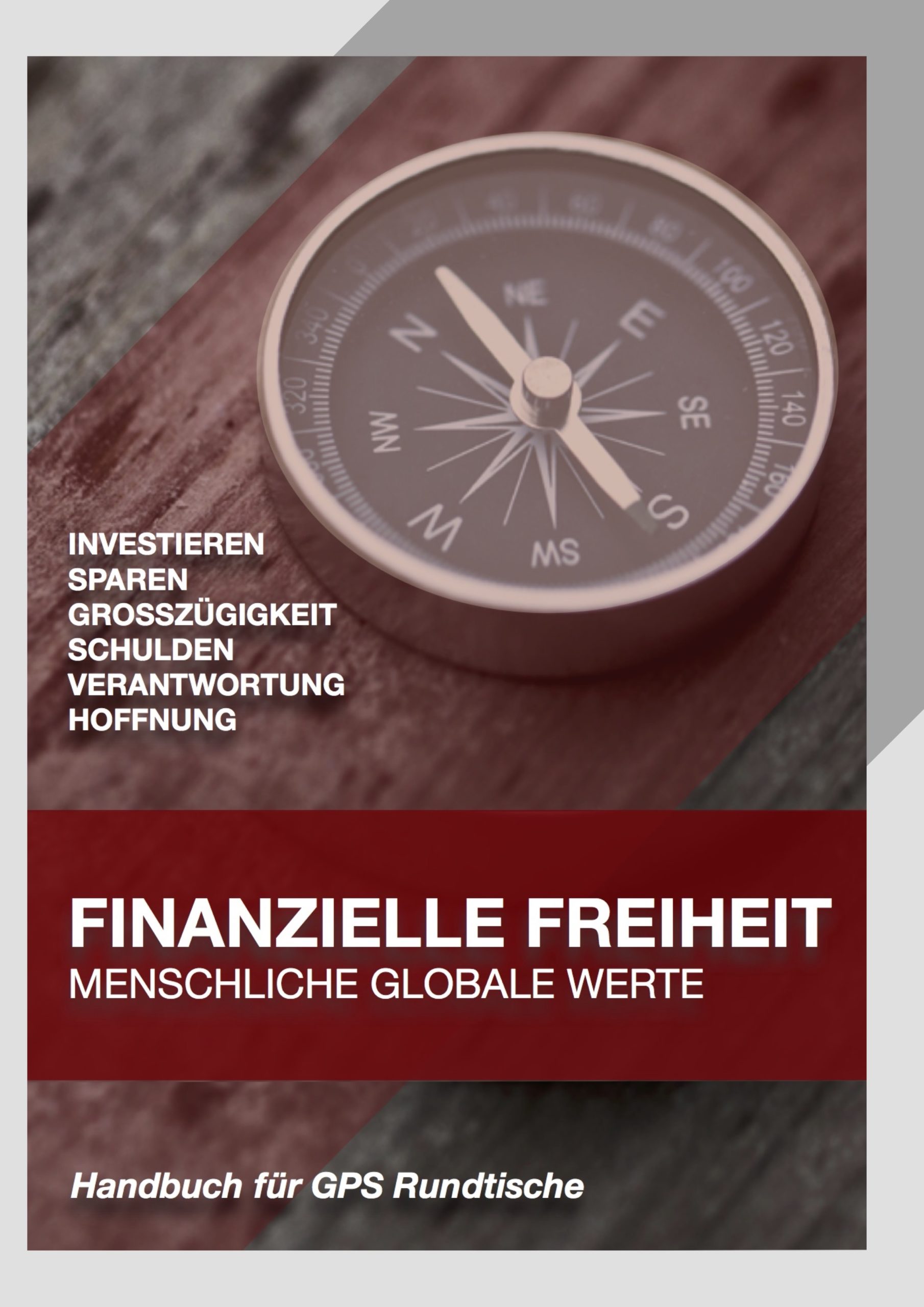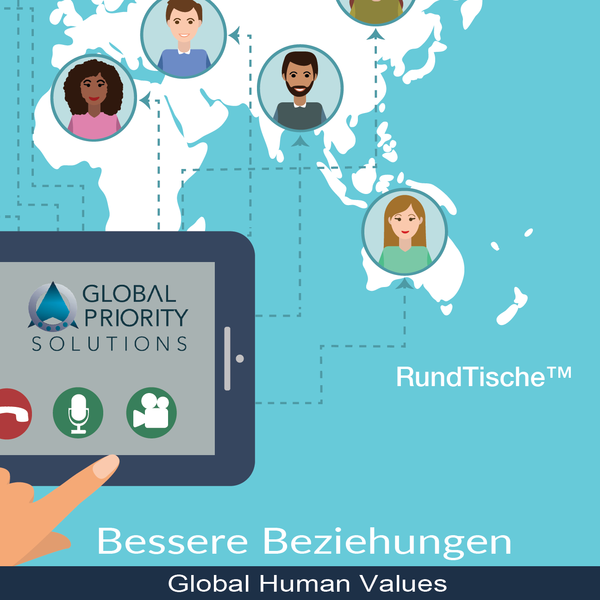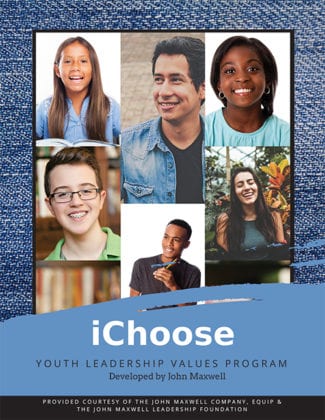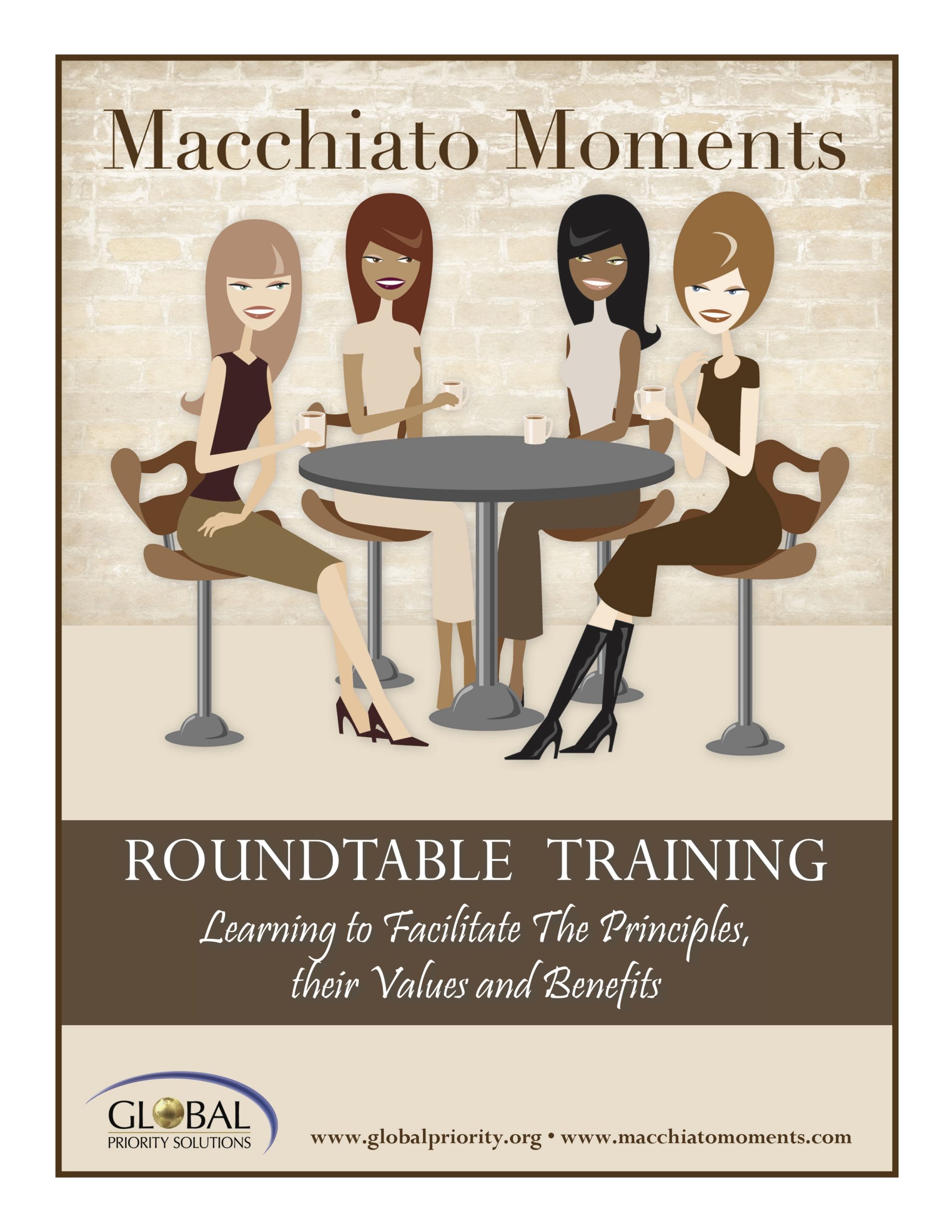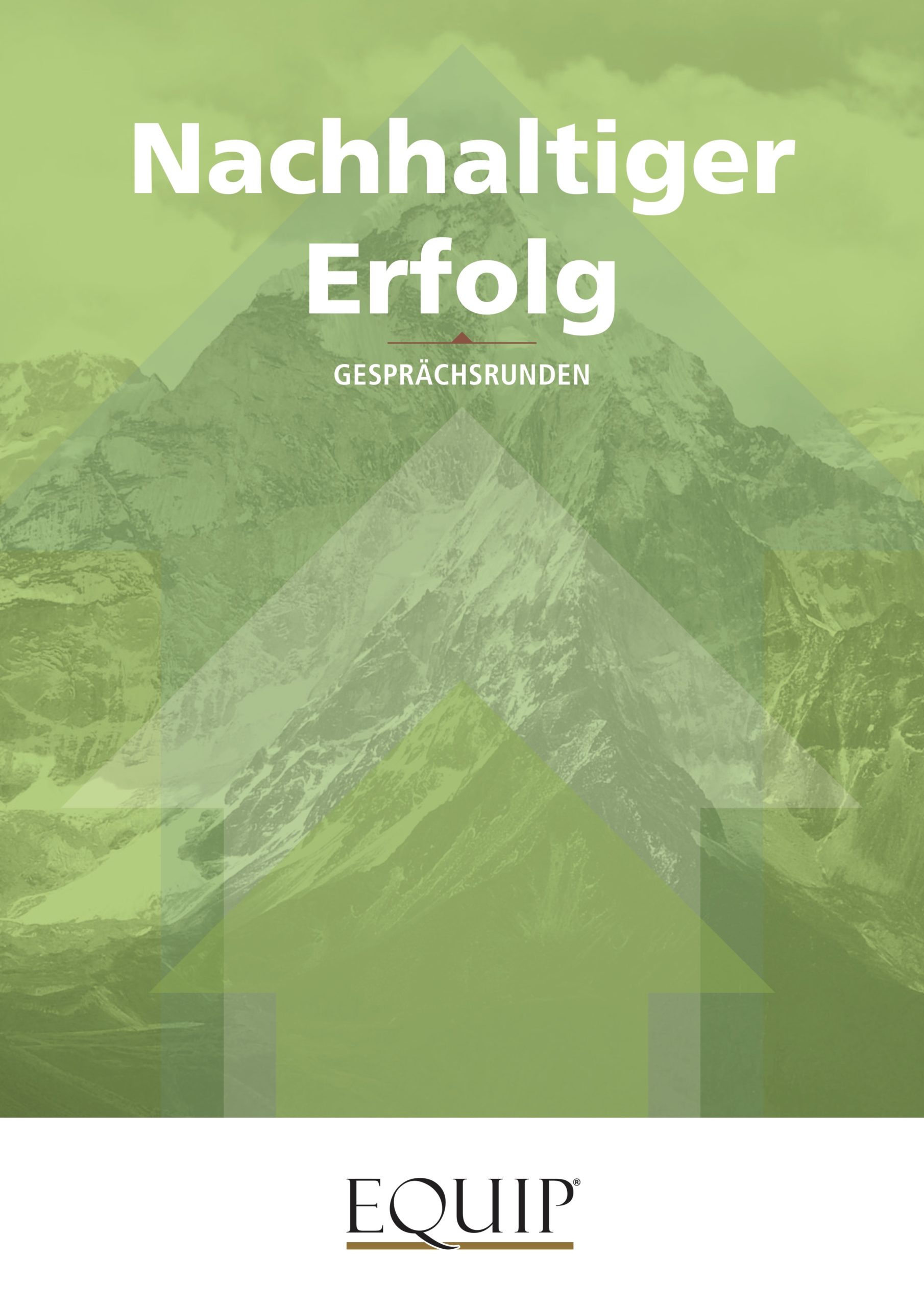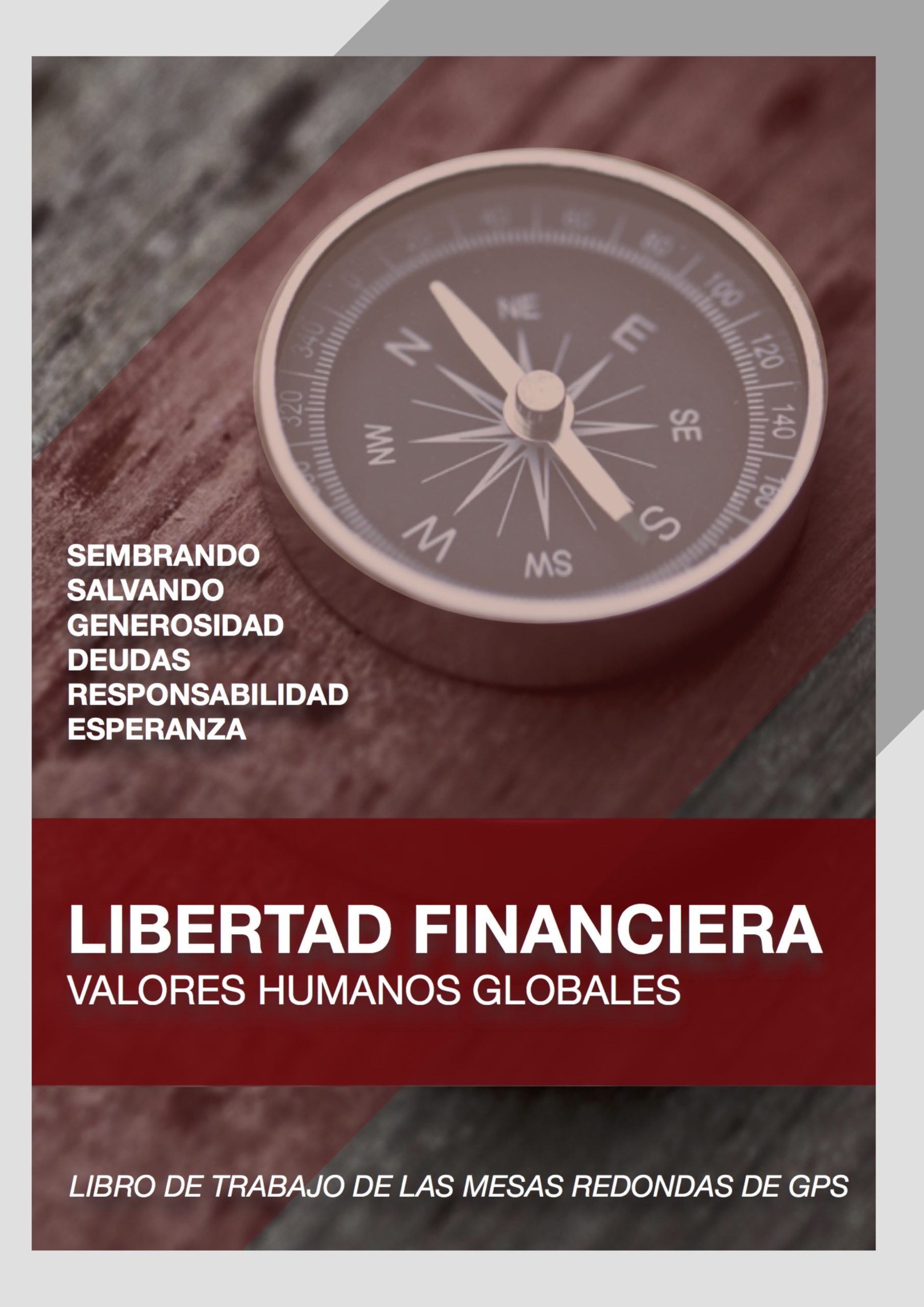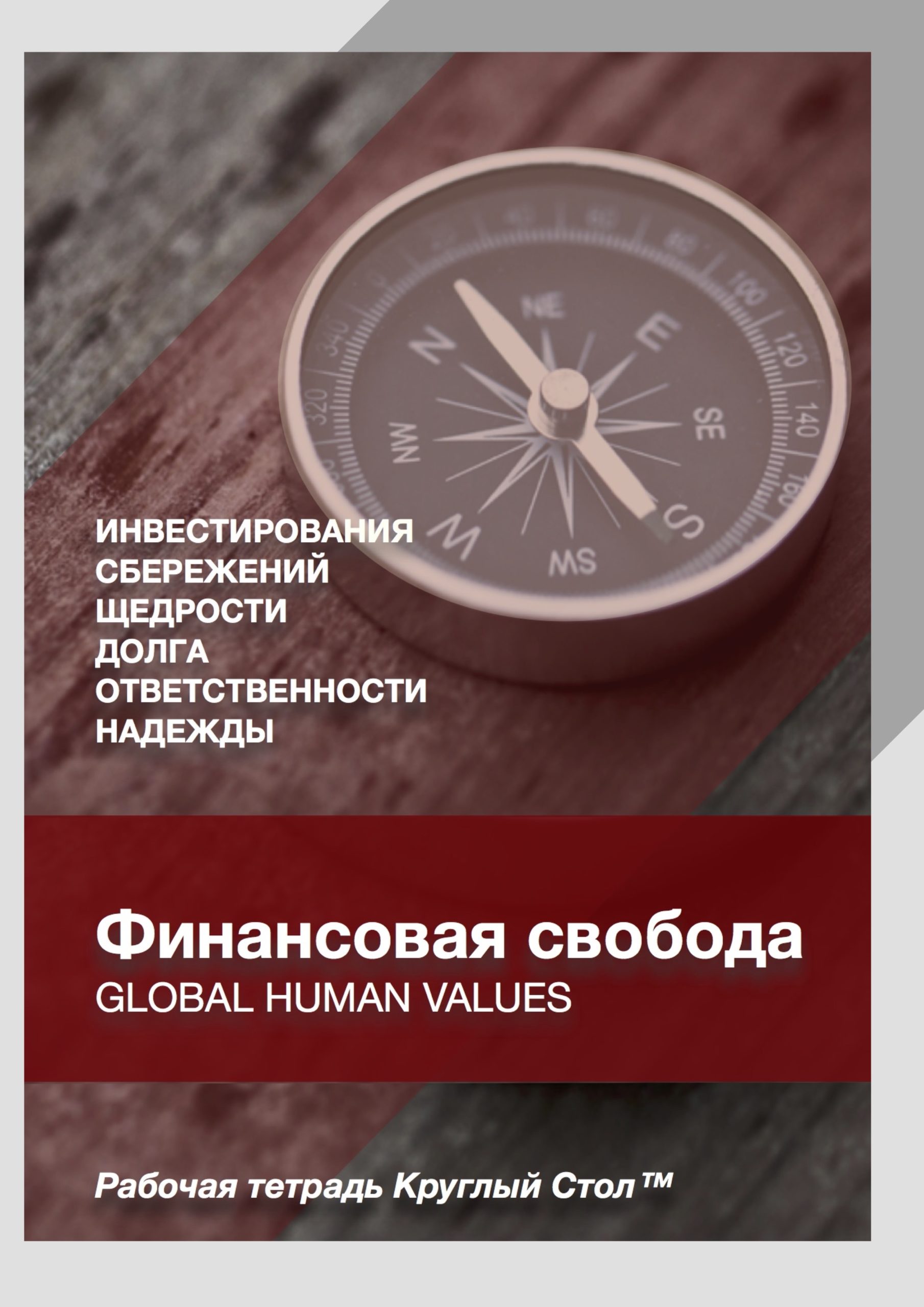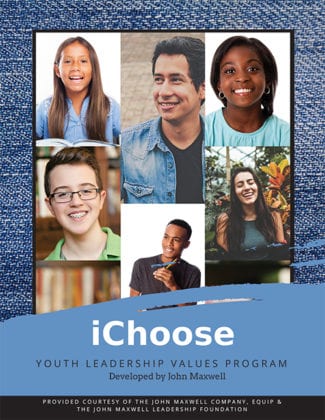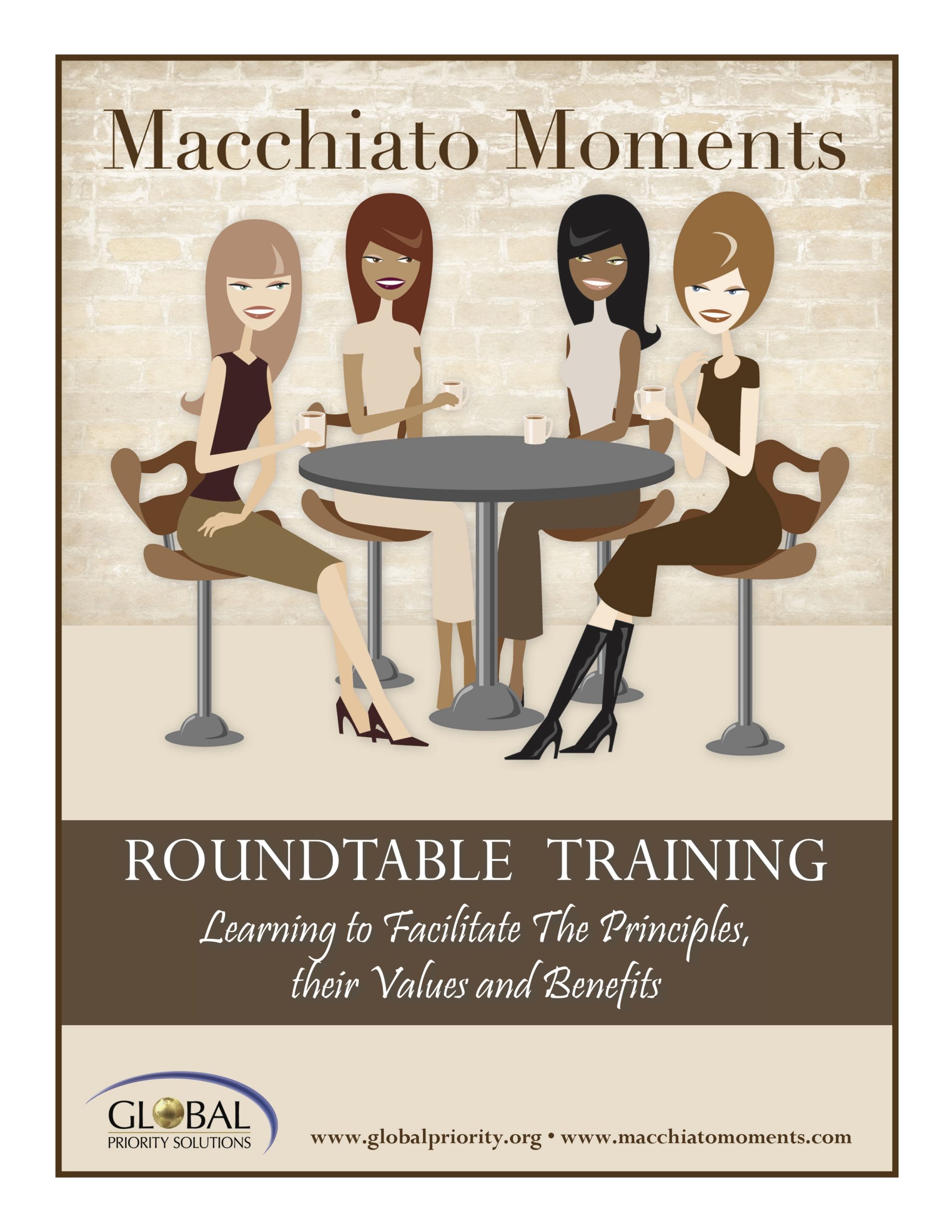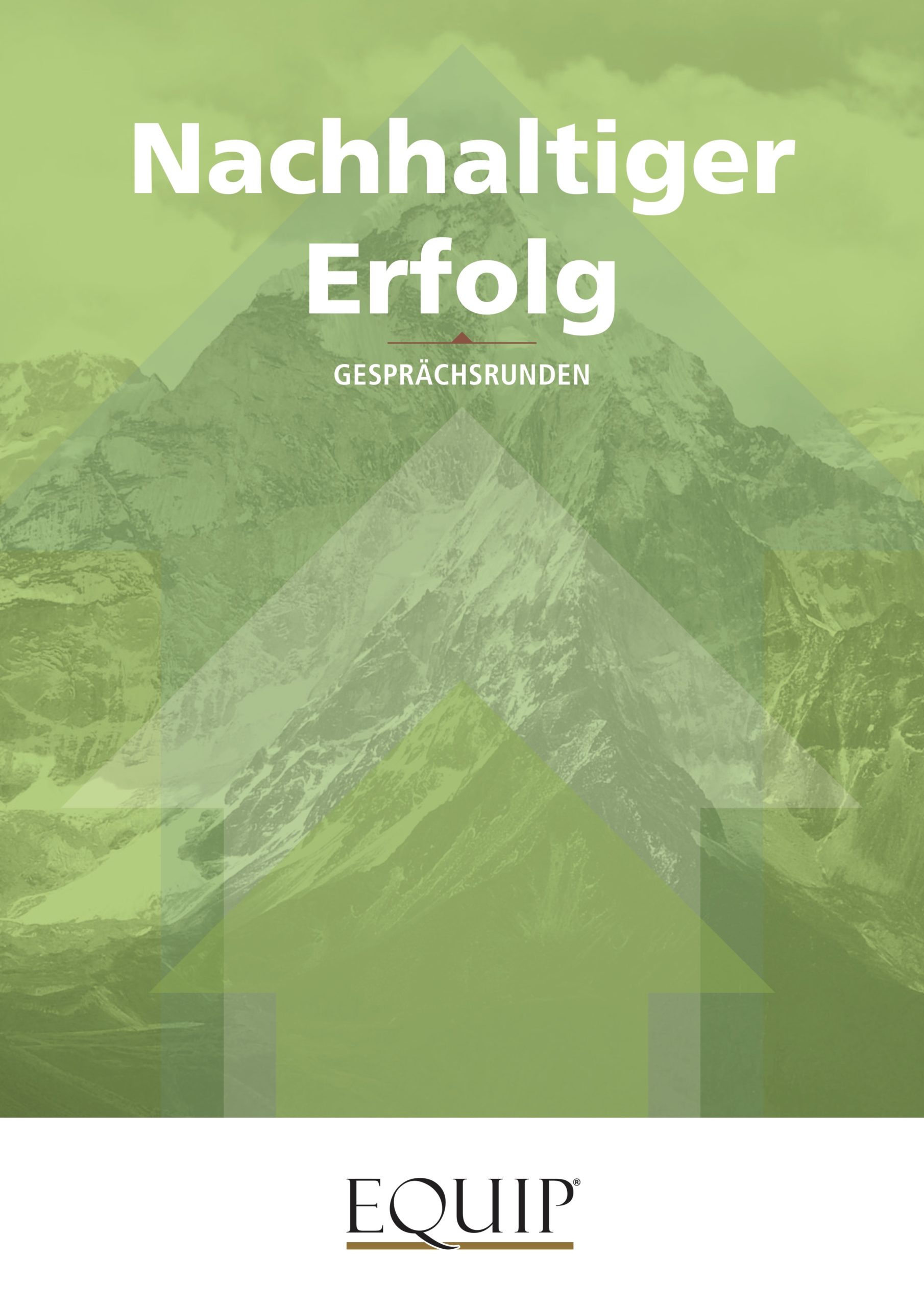 Level 1, 2, 3: TRAININGS – MASTERCLASS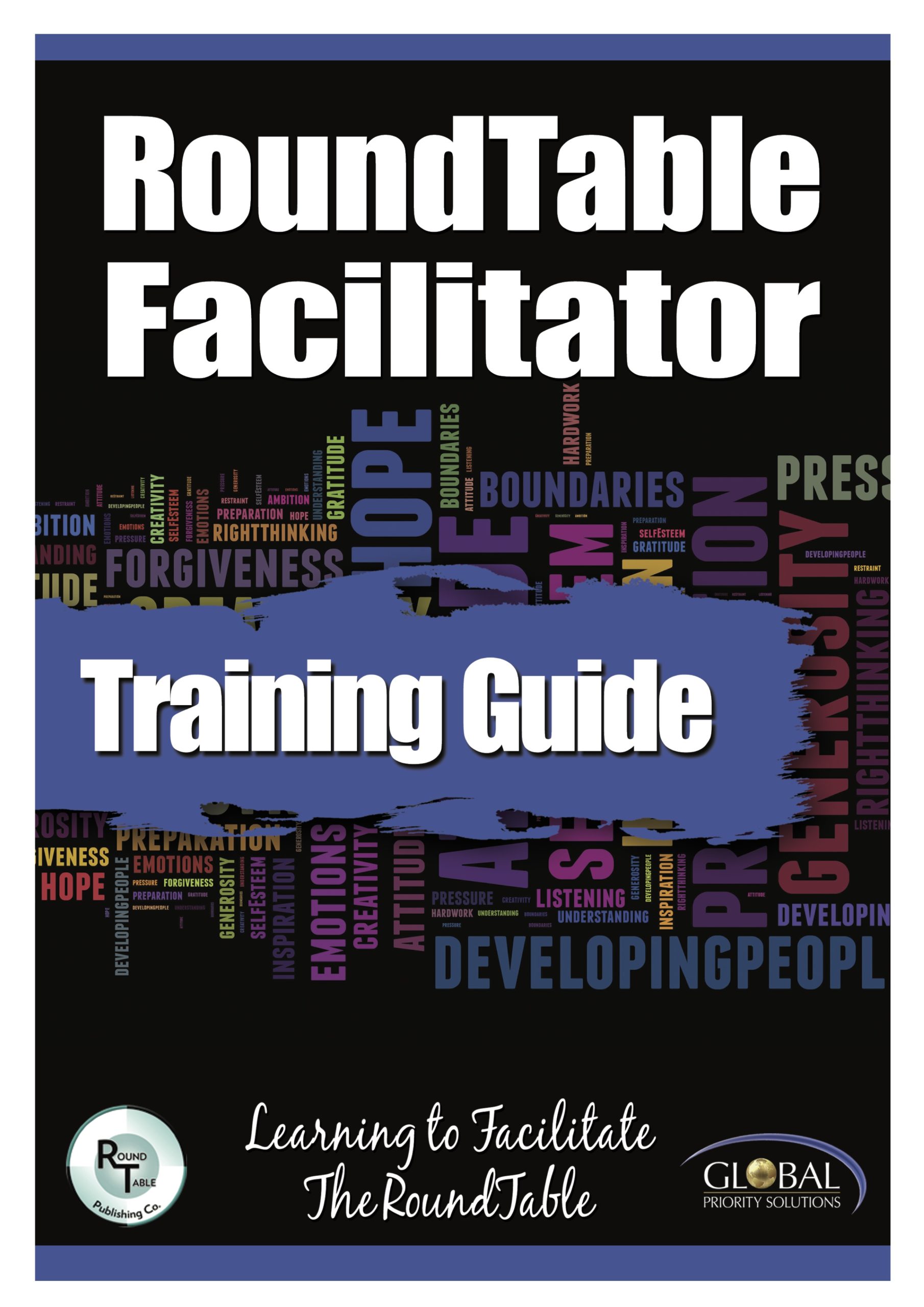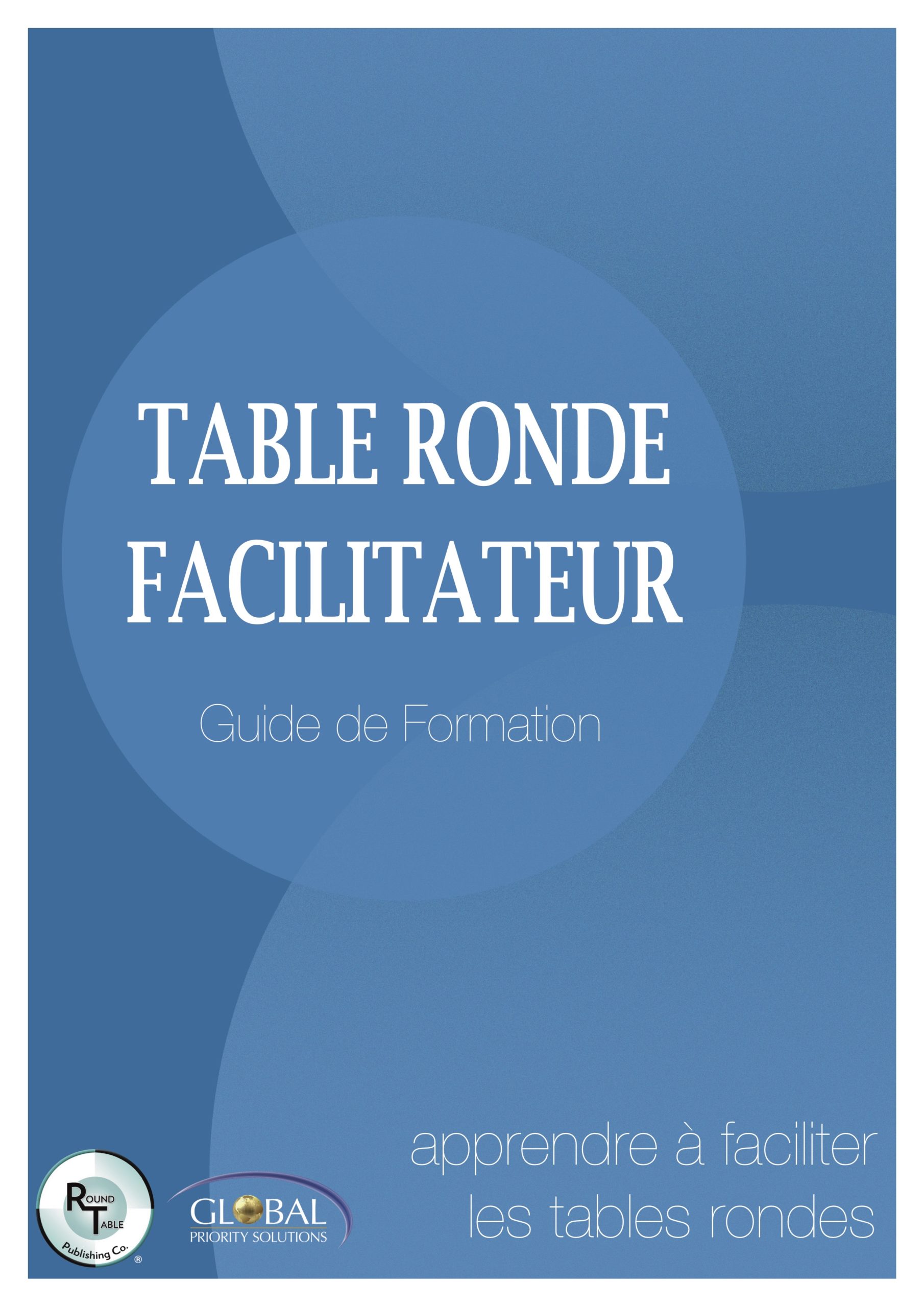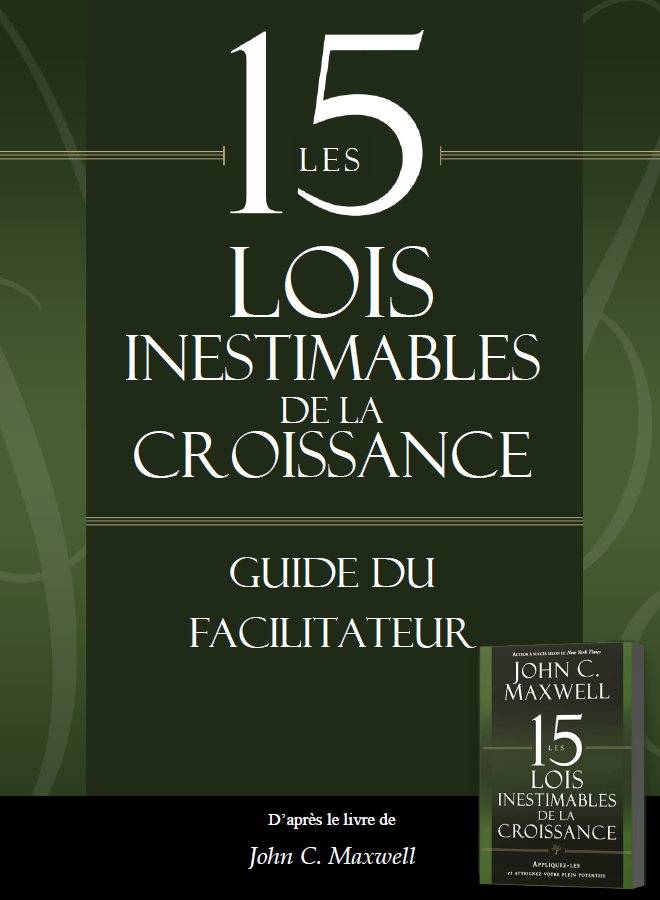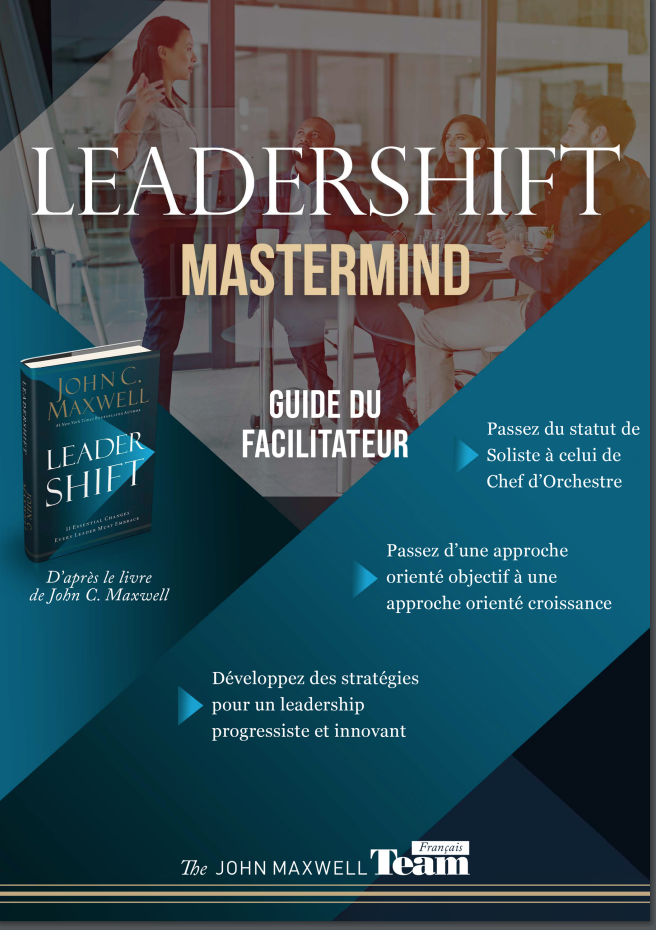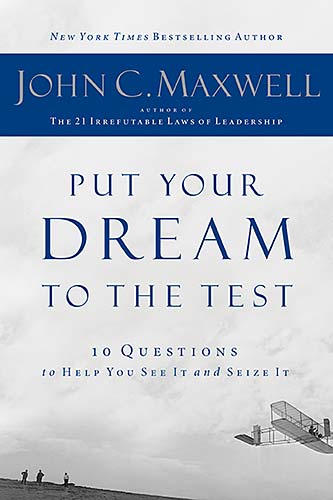 Get in Touch
Astrid Meyer
Bruno Keel
Partners and sponsors
Thanks to our partners and sponsors!