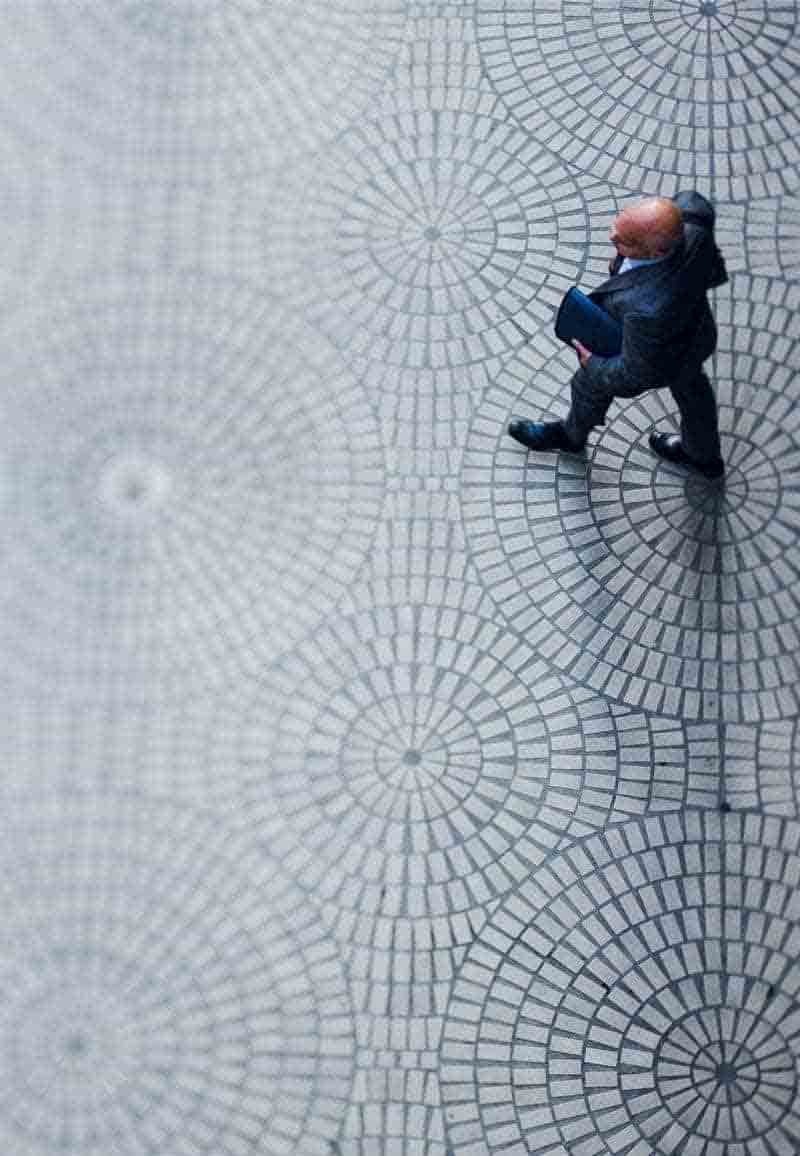 CORSES OF GLOBAL HUMAN VALUES
"Everything rises and falls on leadership, leadership rises and falls on character and character rises and falls on values."
You will discover these global human values and the methodologie of transformational RoundTables.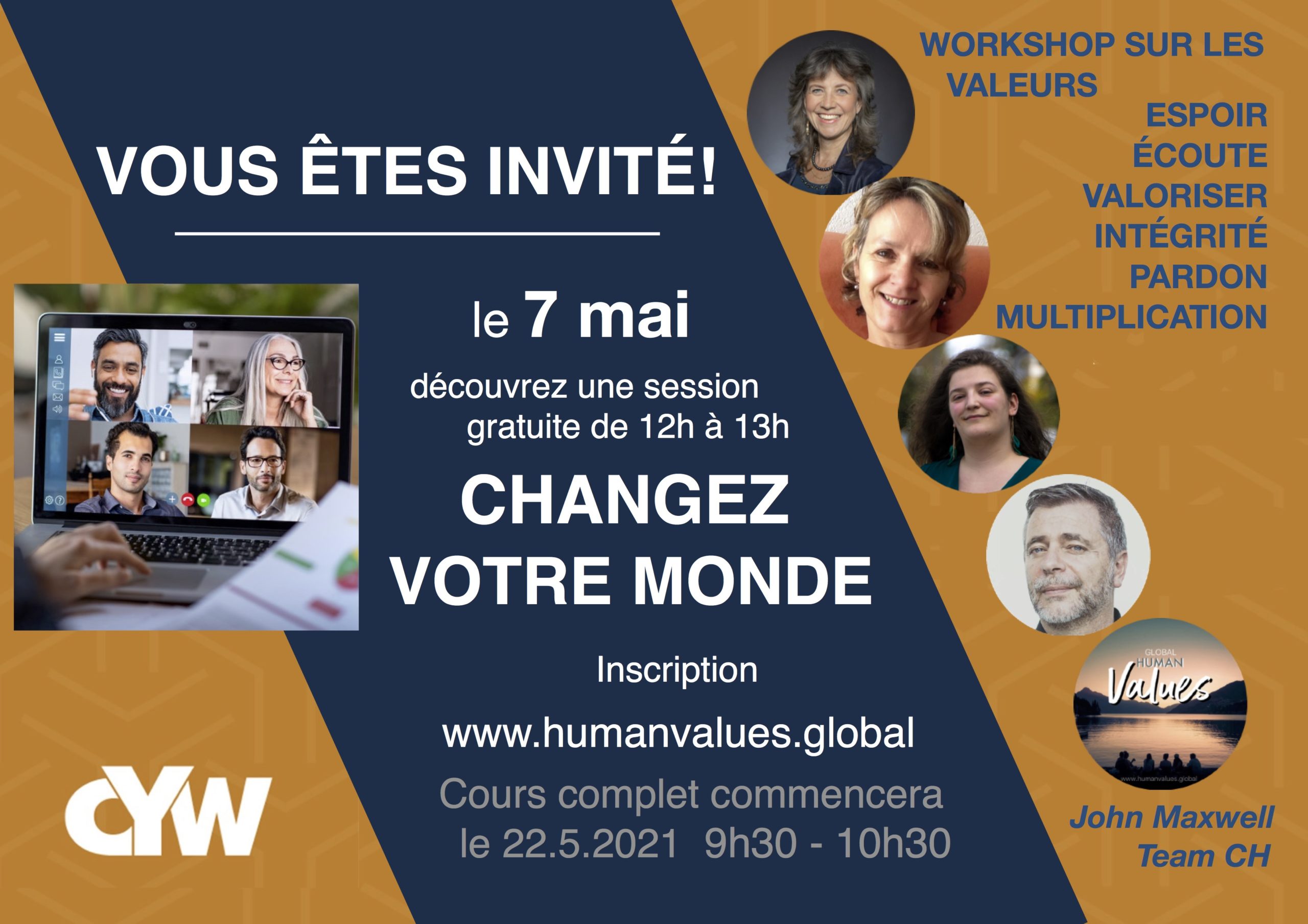 WORKSHOP
Presentation of CHANGE YOUR WORLD (in french)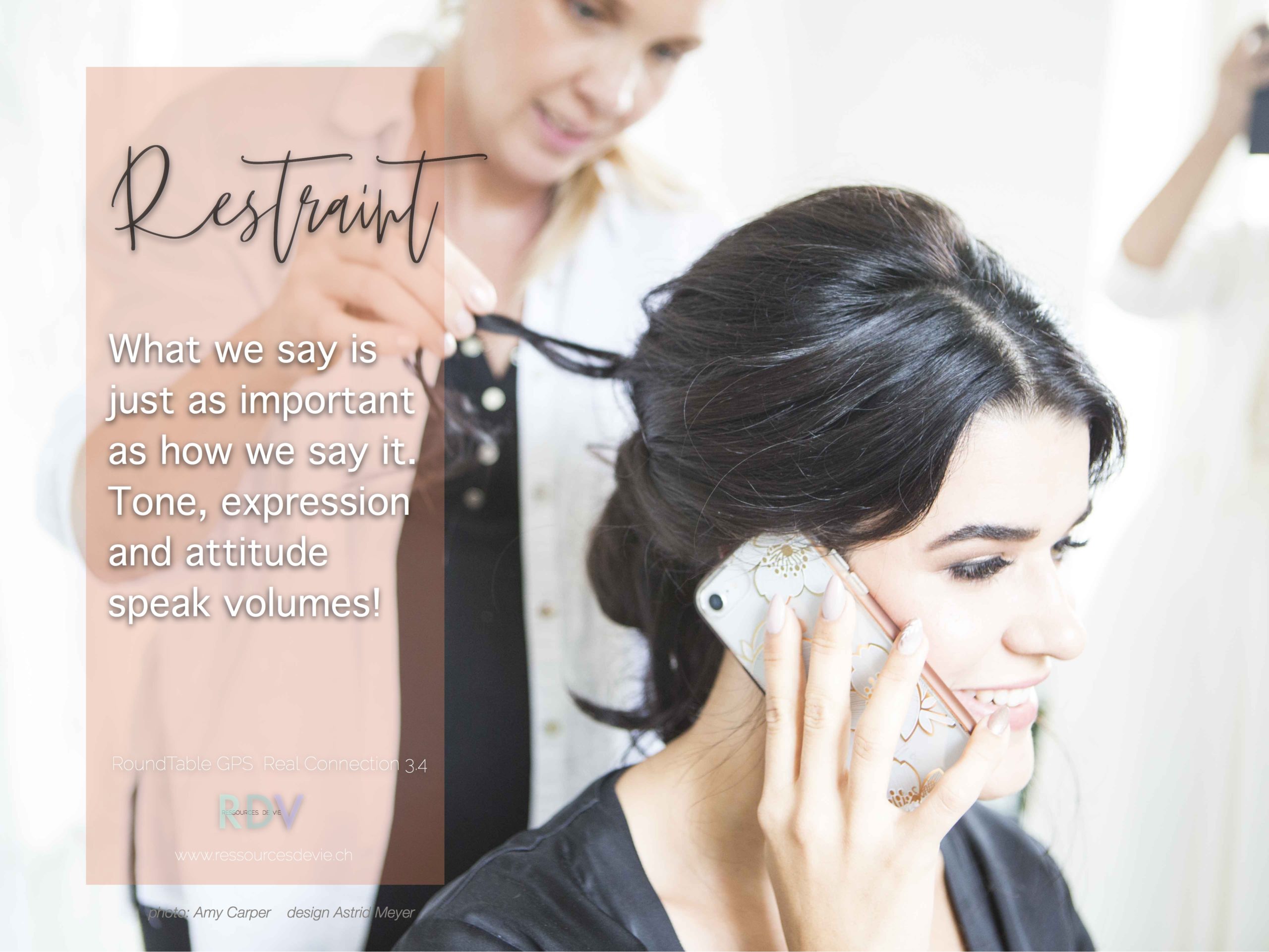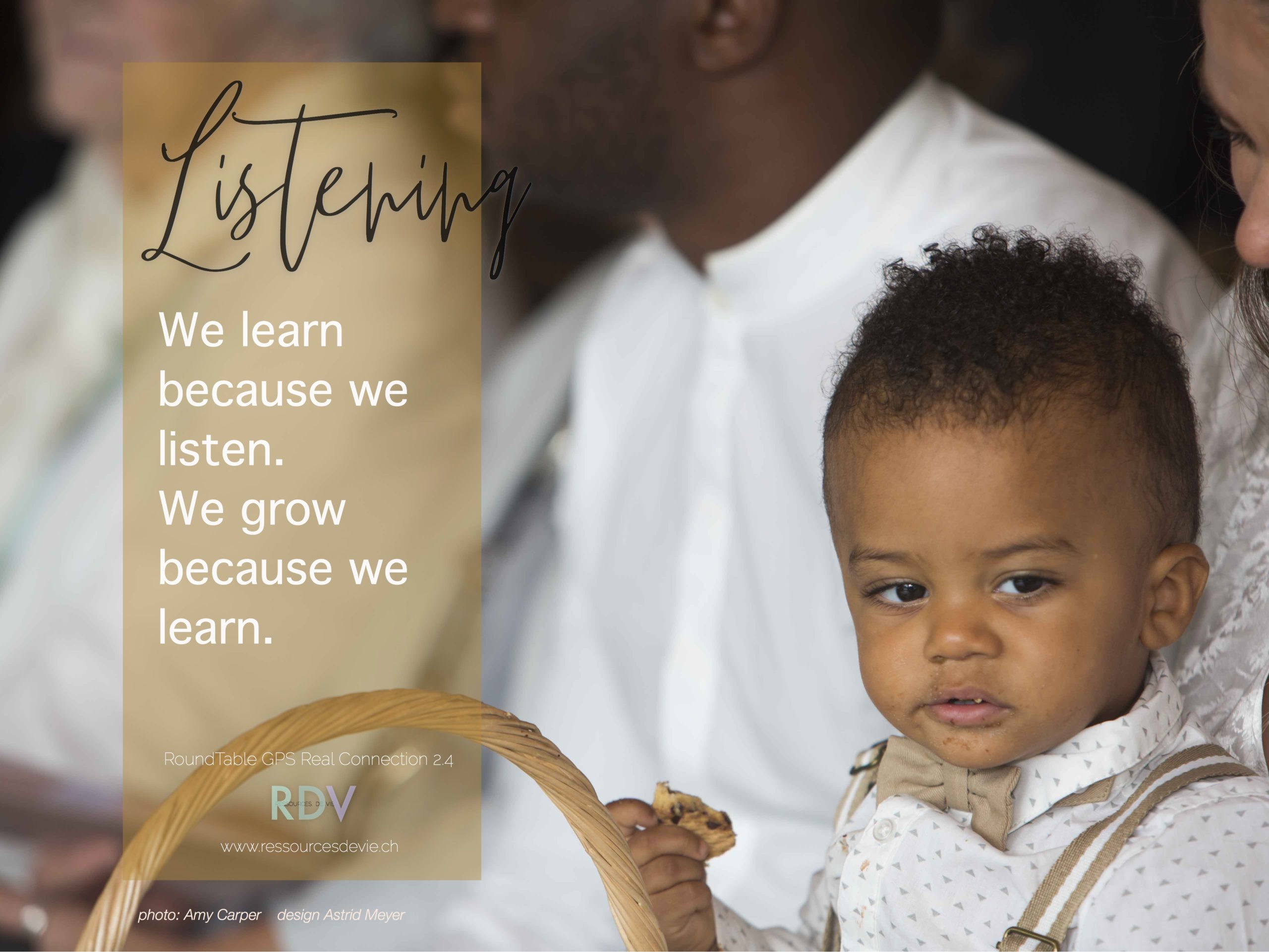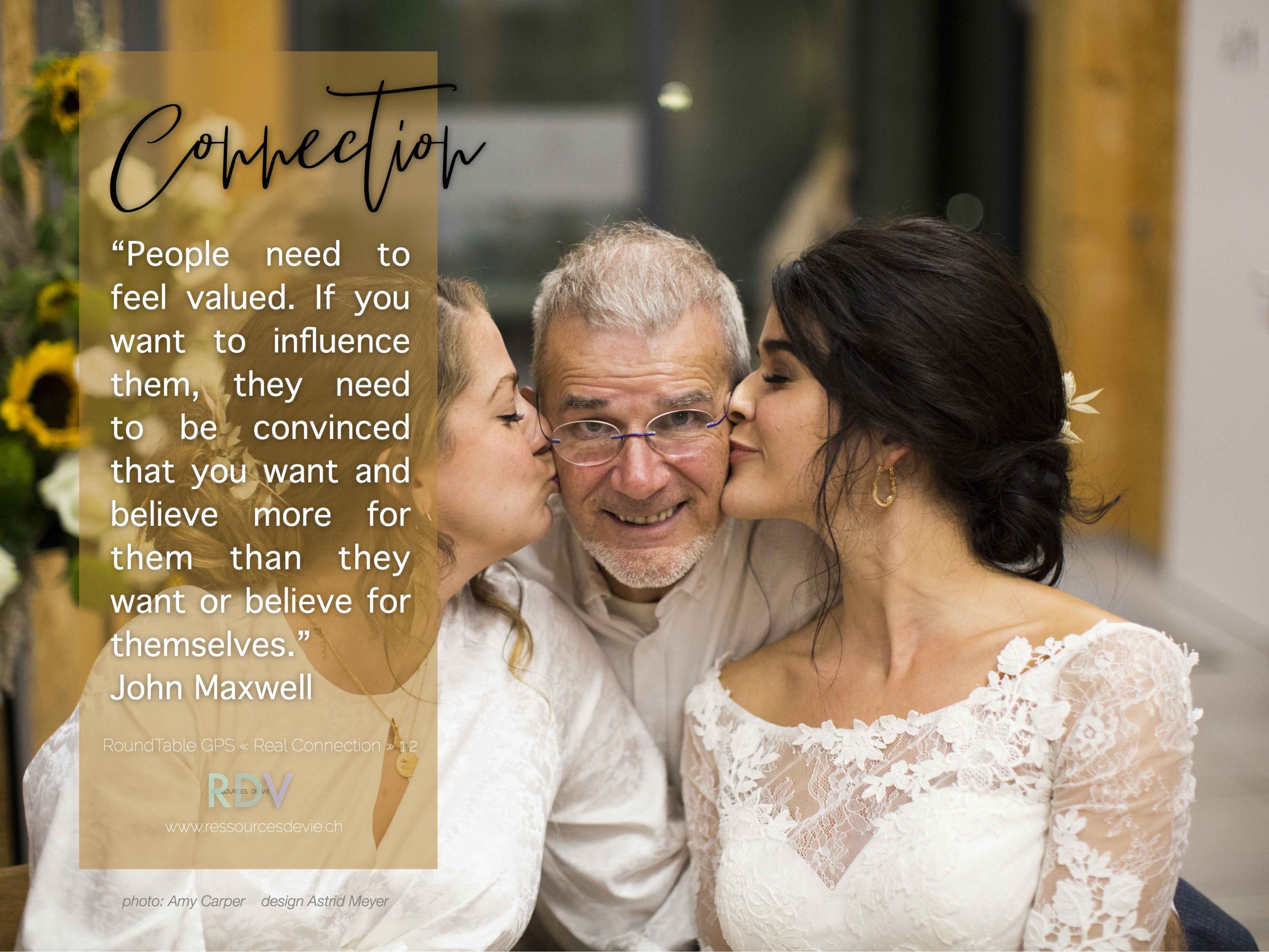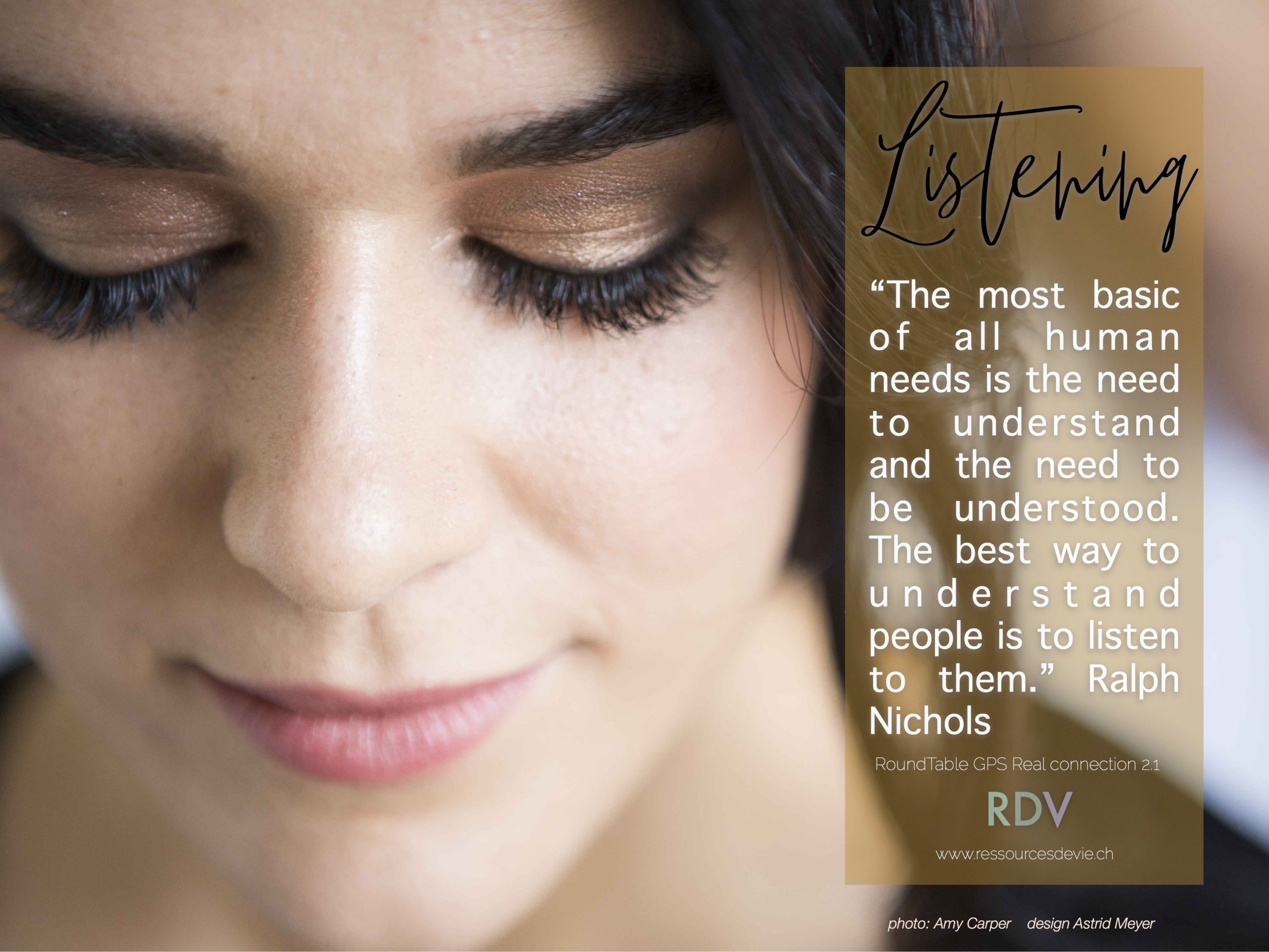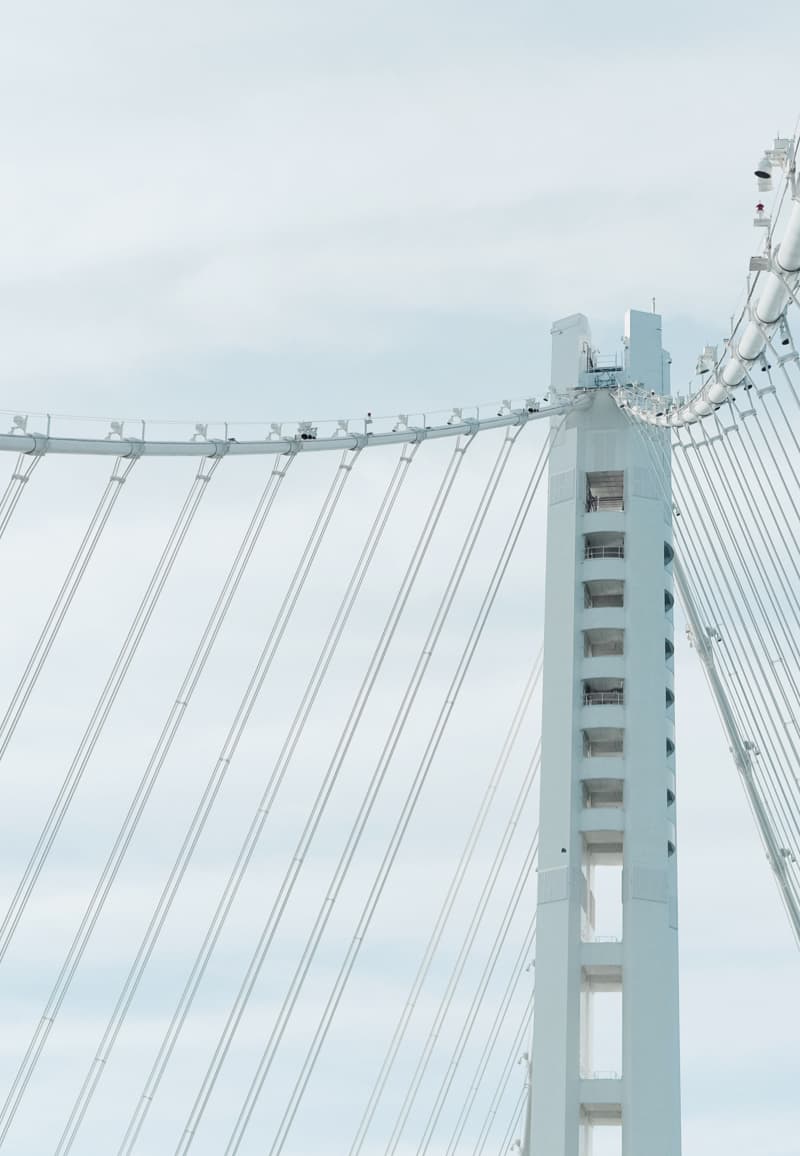 48 GLOBAL HUMAN VALUES
We live in a world where we are sorely lacking in landmarks and values. But what values are we talking about?
These are proven principles of life that bring long-term improvement and become human values. Over the centuries, all cultures, affiliations, genders and ages have discovered the need for alignment with the same core values.
Global Priority Solutions has been working on these values for 30 years and has developed a simple and very effective methodology. Today 48 core values have been retained and developed through a transformational progression process.
With the John Maxwell Team, these values were used for country transformations on a national scale.
METHODOLOGIE of
Round Tables
Facilitators / Instructors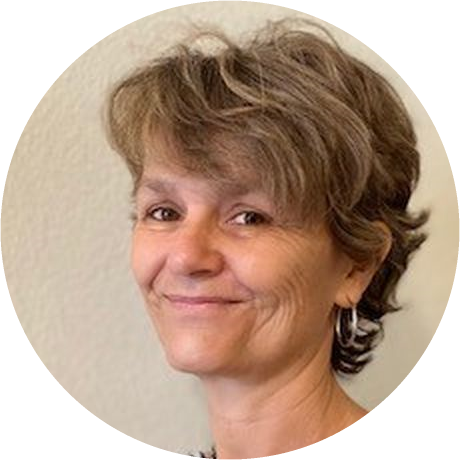 Audrey Moret
Facilitator GPS/JMTF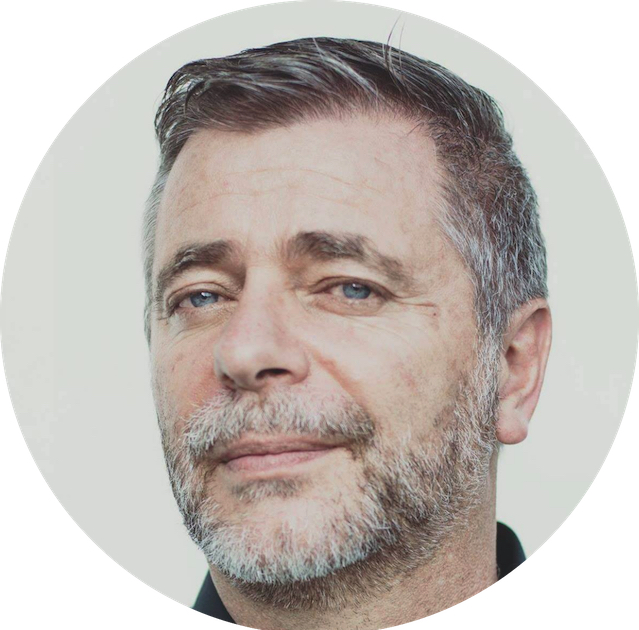 Christian Bossy
Coach/facilitator/JMT/JMTF
SWITZERLAND (French/english)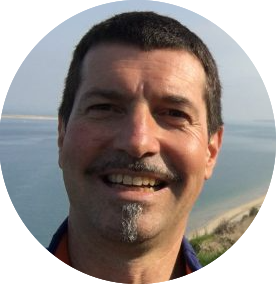 Bruno Keel
Coach/facilitator GPS/JMT
SWITZERLAND (german/english) – Webmaster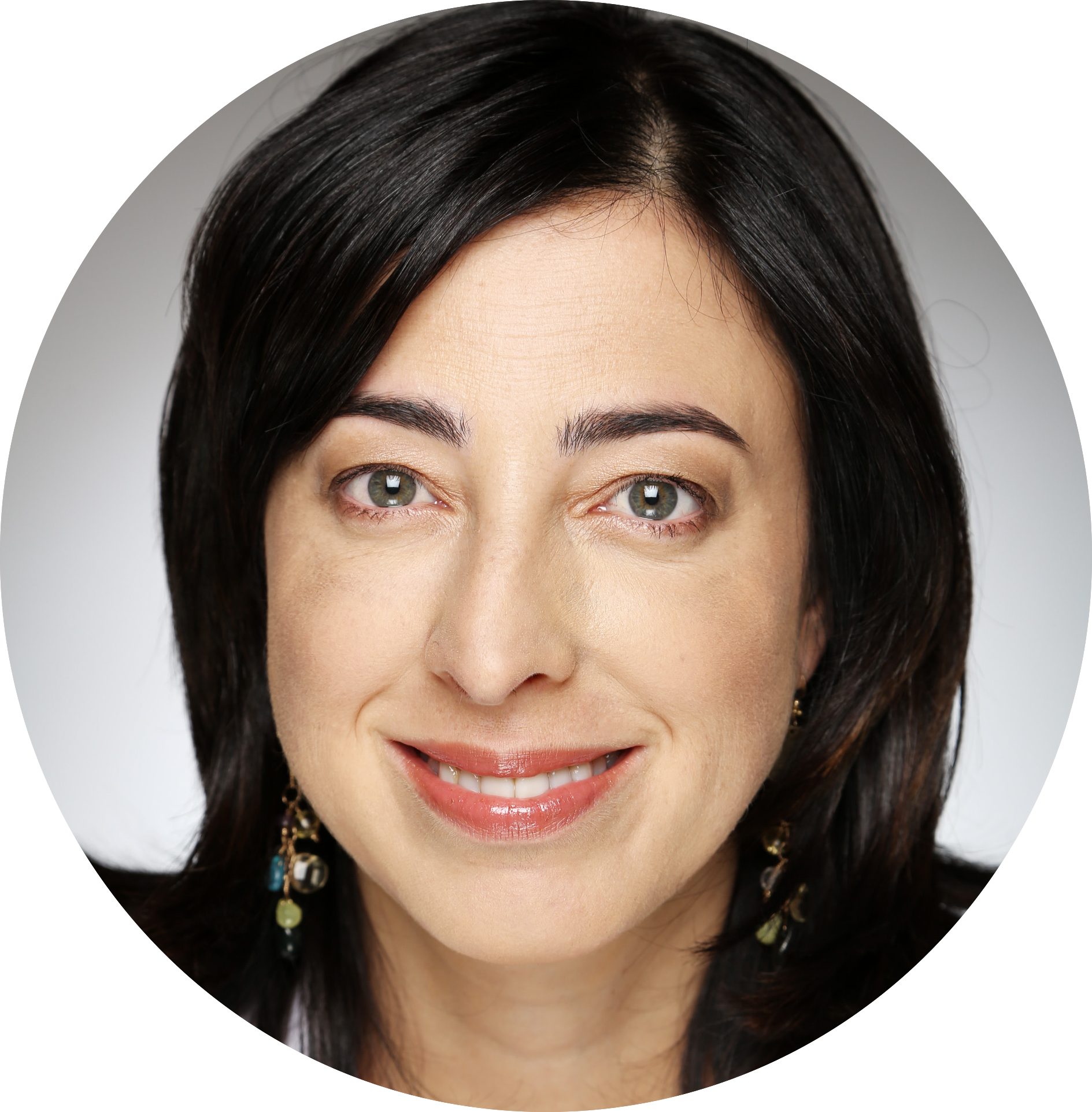 Fabiana Mariano Green
facilitator GPS/JMT
SWITZERLAND (englisch, french, spanisch)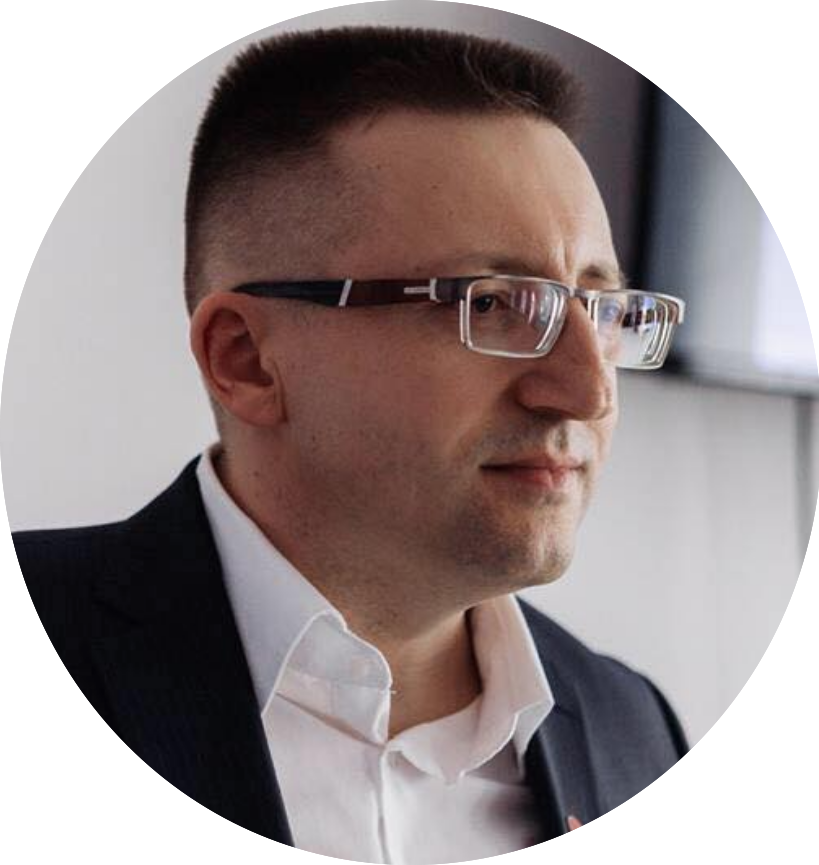 Ihor Reveha
Facilitator GPS/specialiste GPS/JMT
UKRAIN (ukrainien, russian, english)
Astrid Meyer
Coach/facilitator GPS/specialist GPS/founder GHV/JMT/JMTF
SWITZERLAND (French/english/german)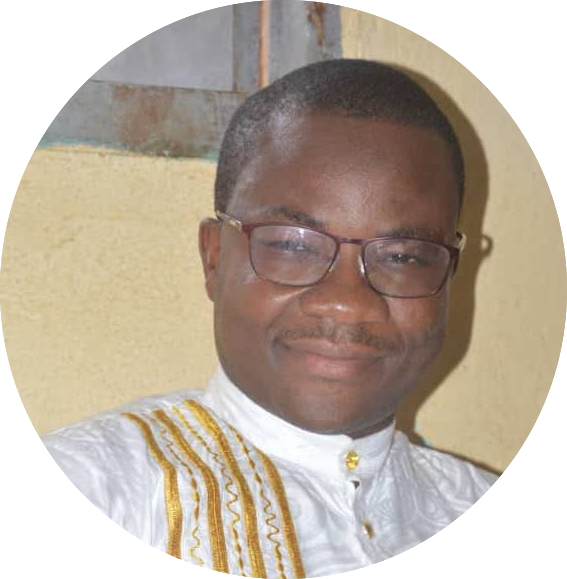 Nicola Koffi
Facilitator GPS/coordinator GPS Africa/JMTF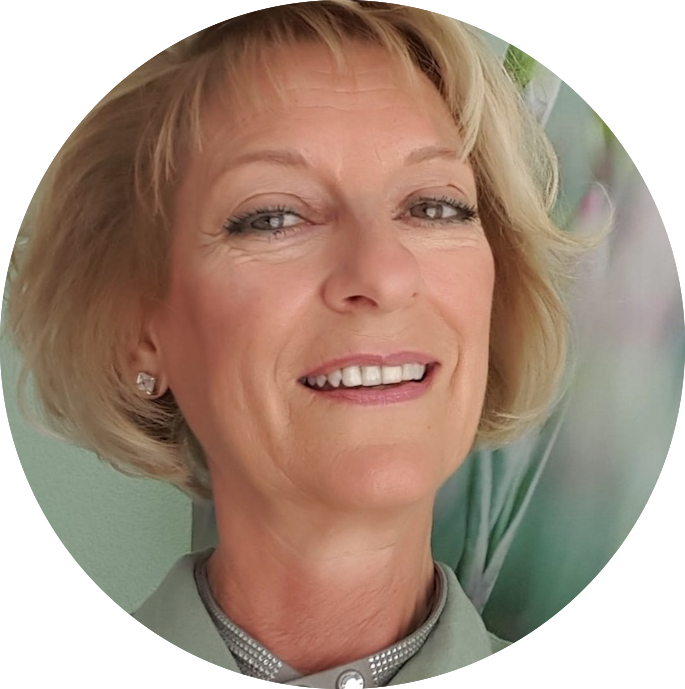 Gisela Scheuzger
Facilitator GPS/JMT
SWITZERLAND (german/english)
Each country
Transformation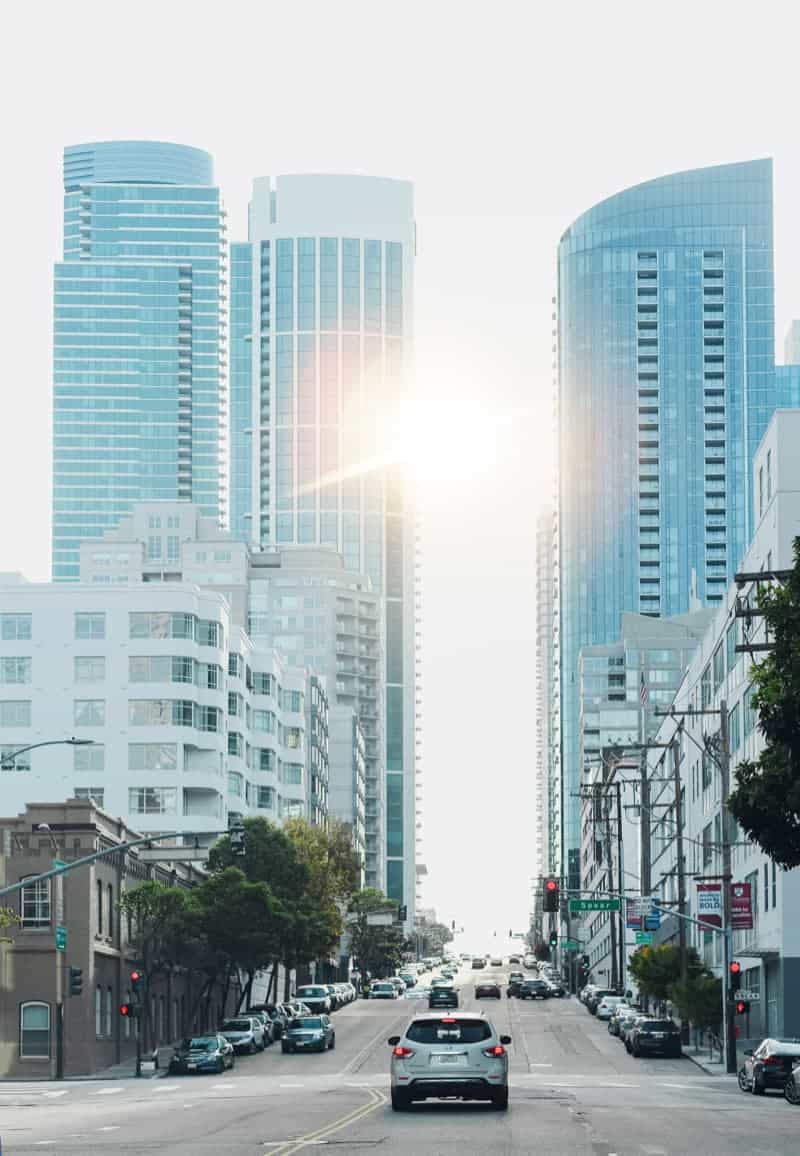 You can subscribe to a Round Table in your area
NEW PROGRAMS
in french, english, german, russan, spanisch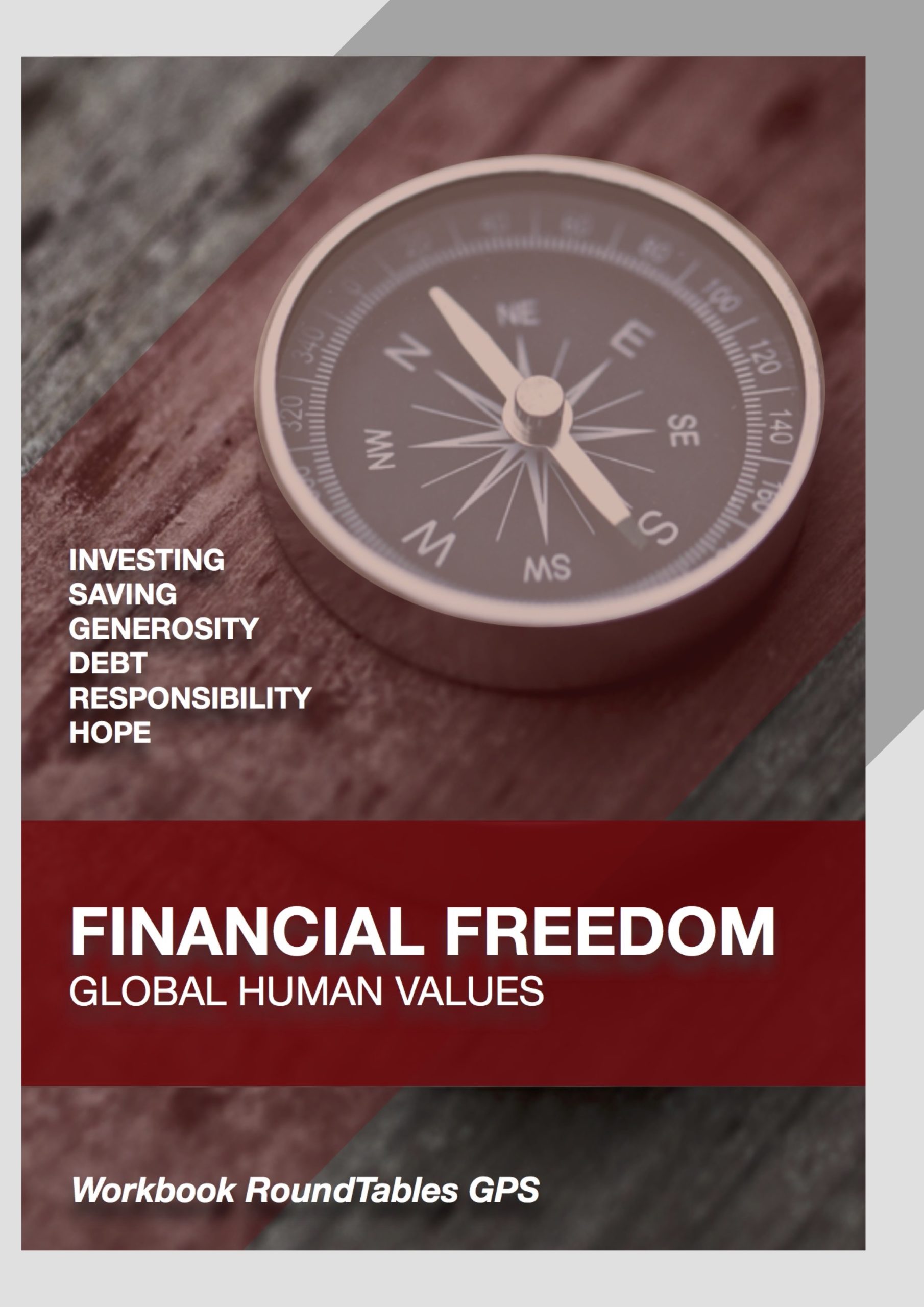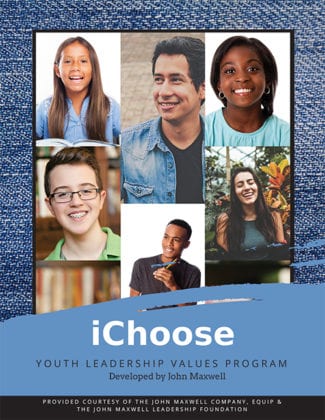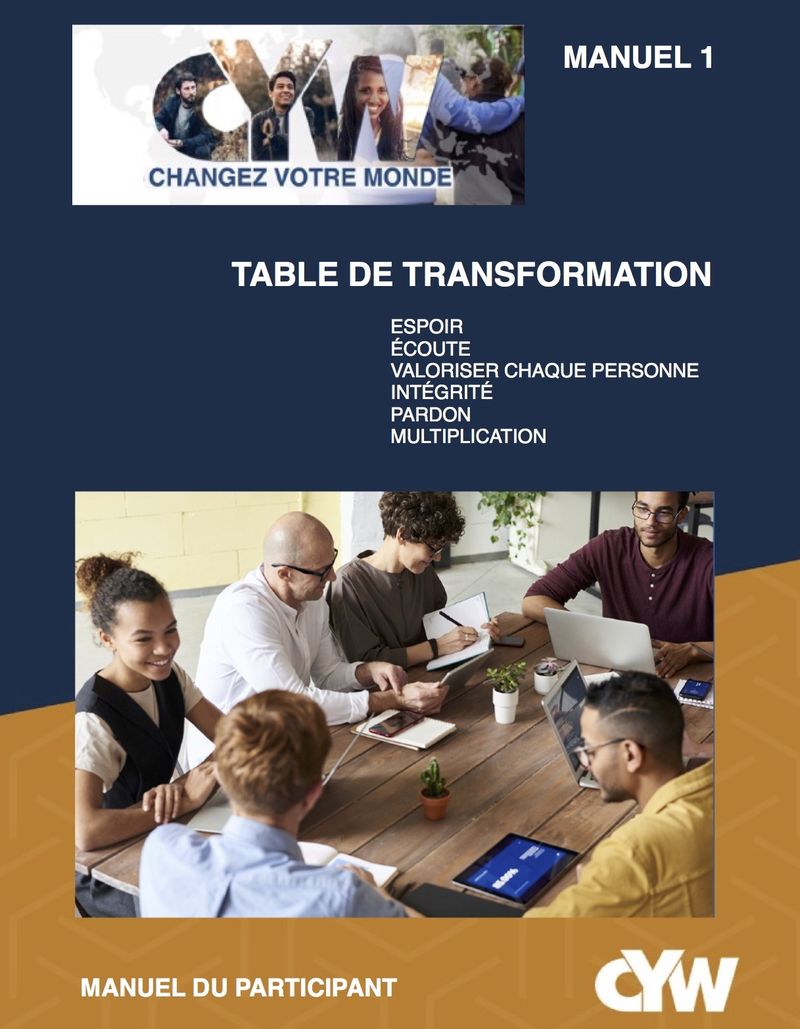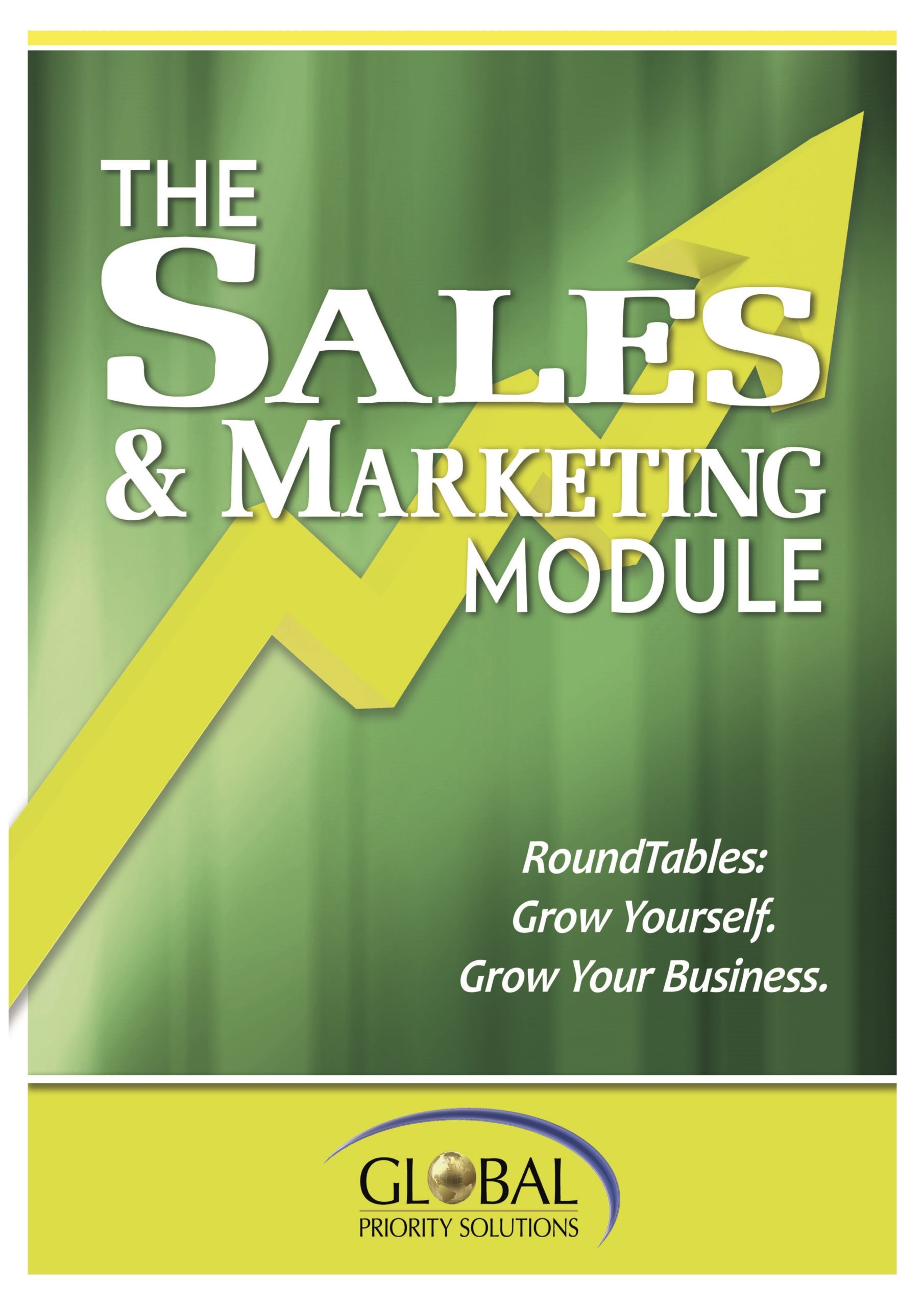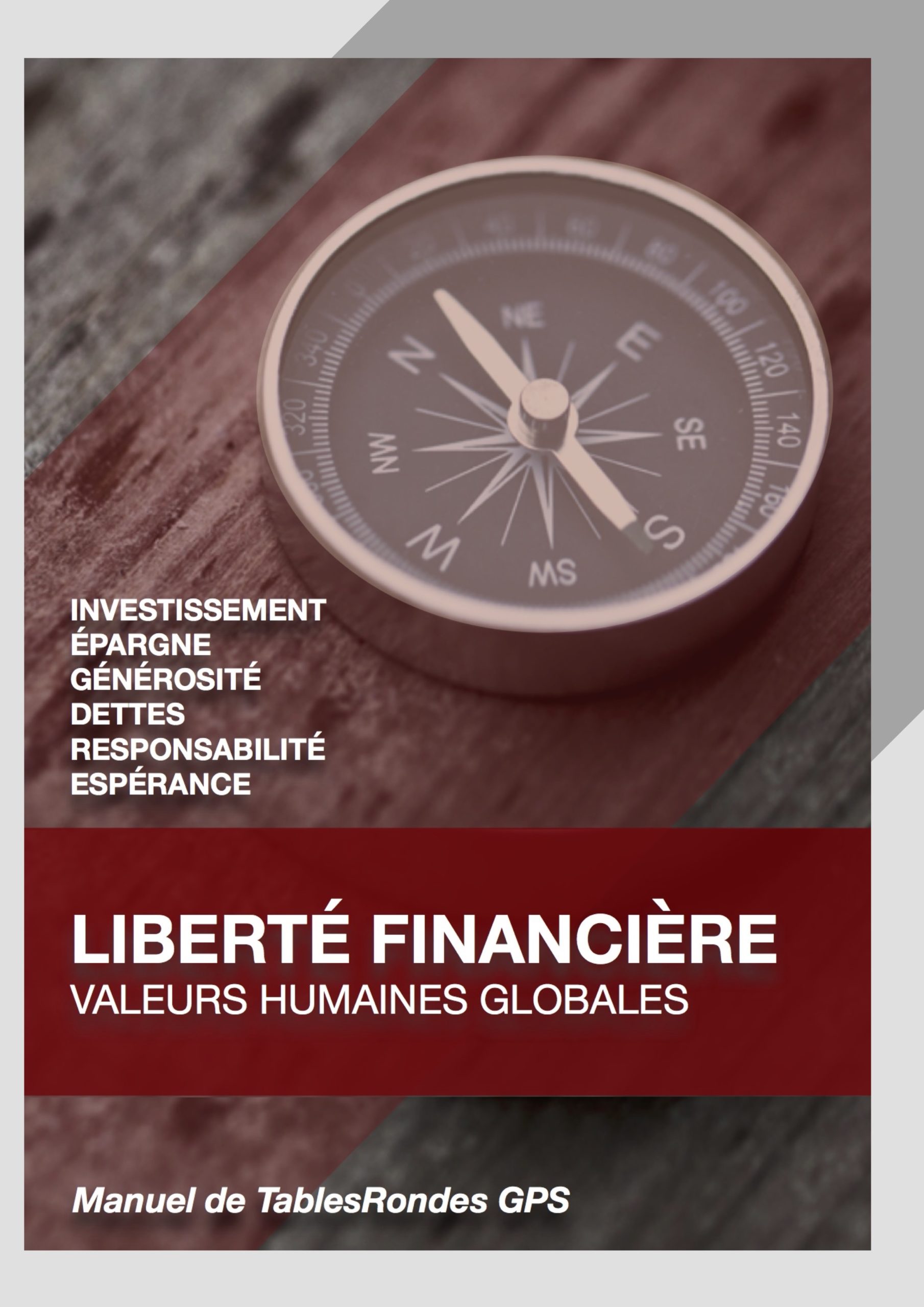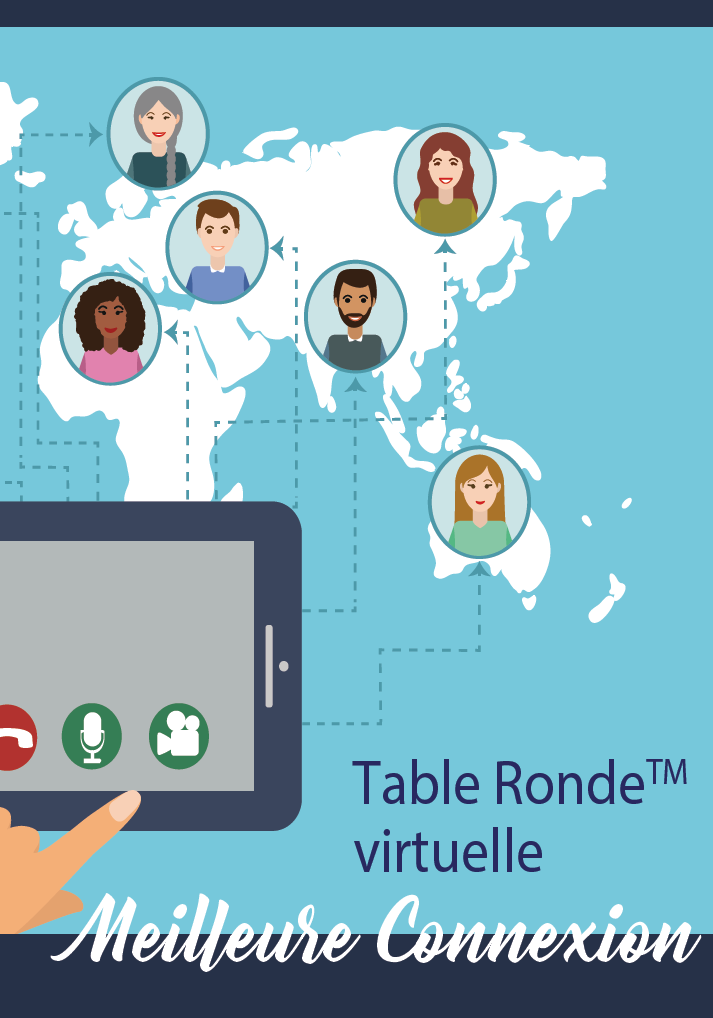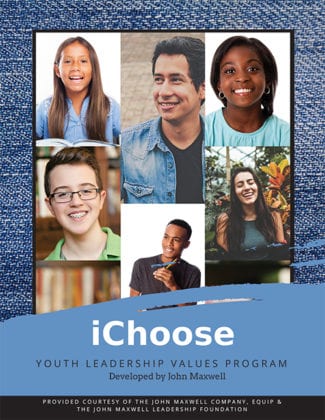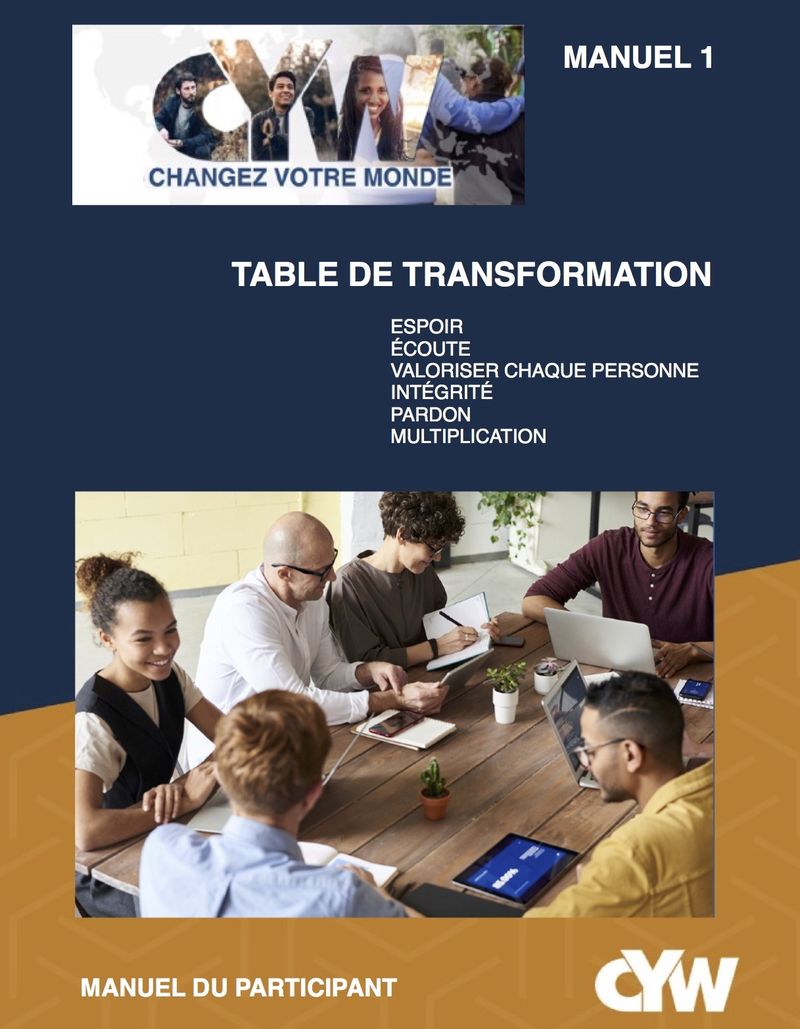 GERMAN, RUSSIAN, SPANISCH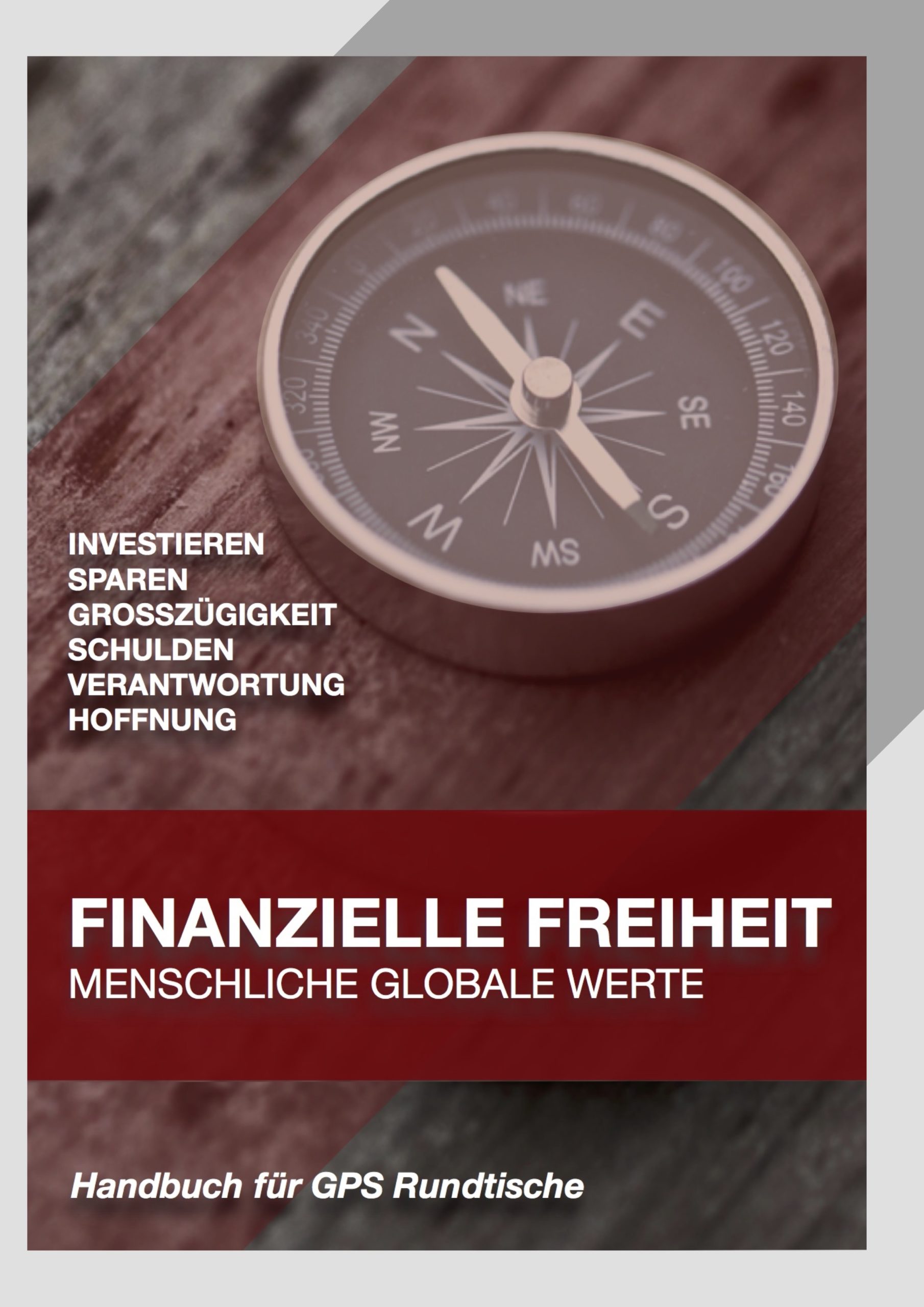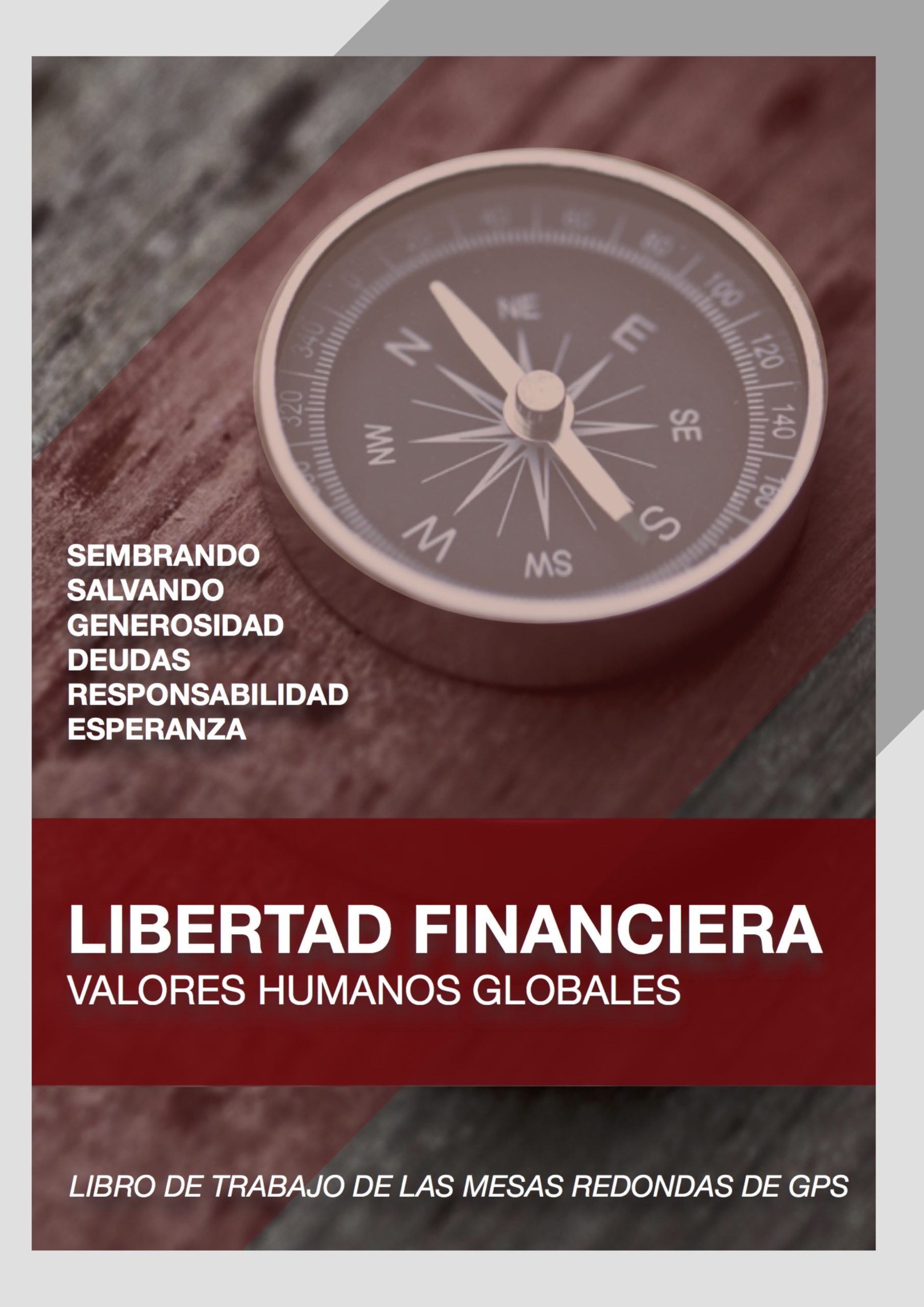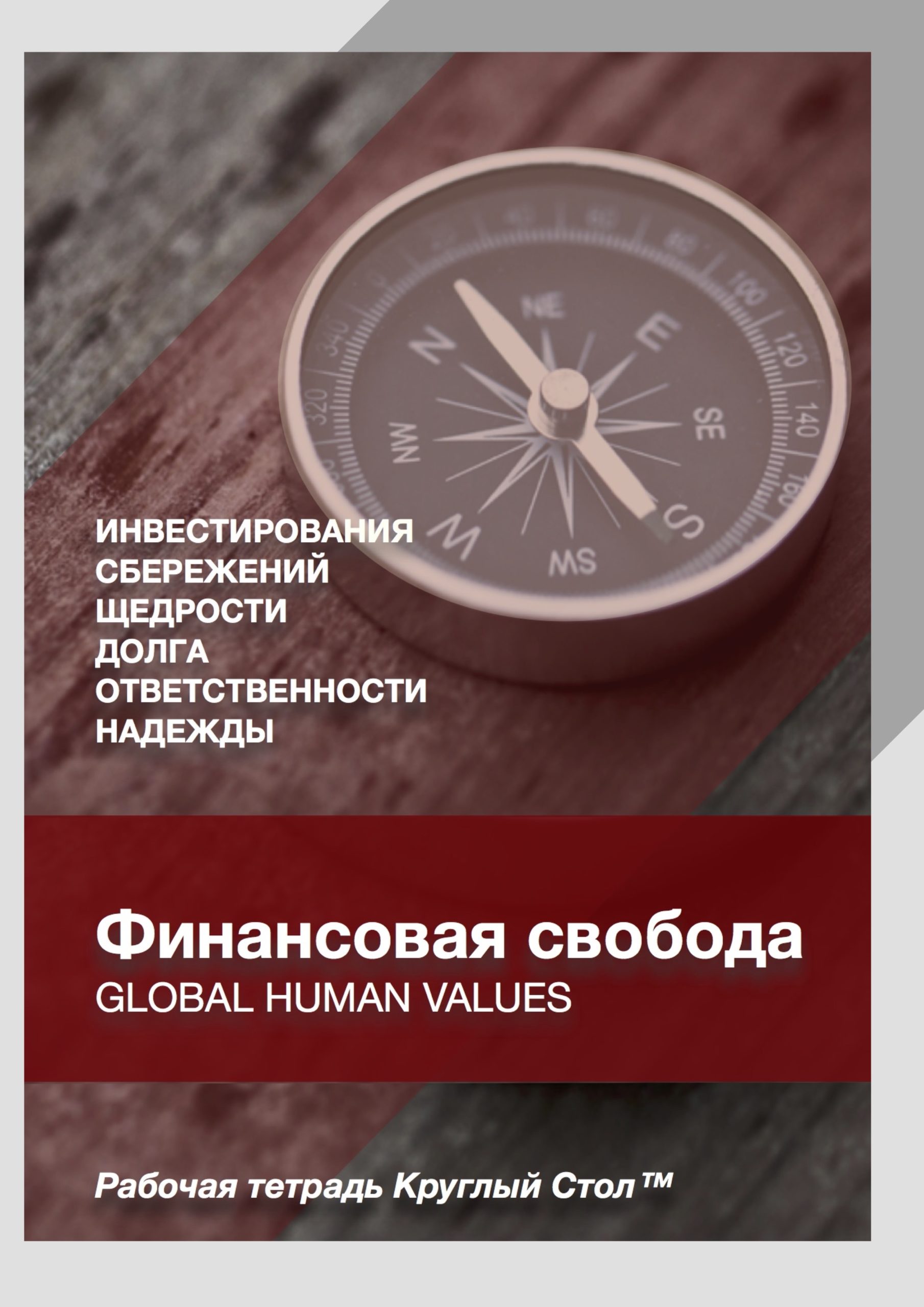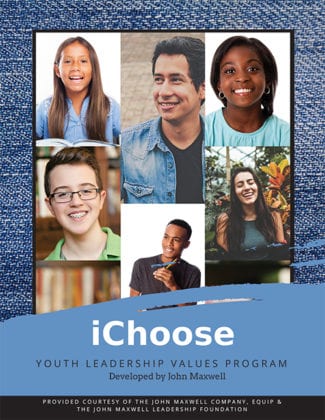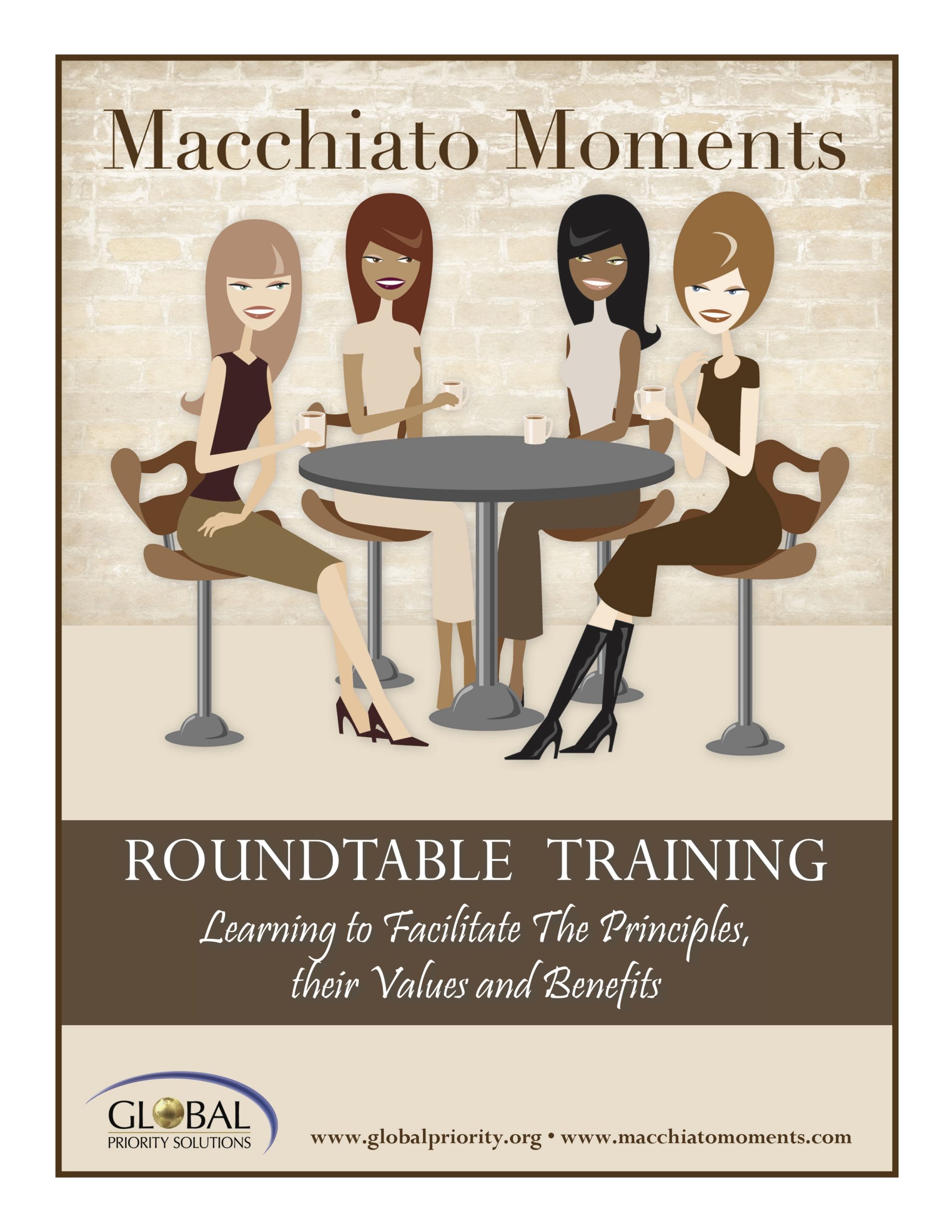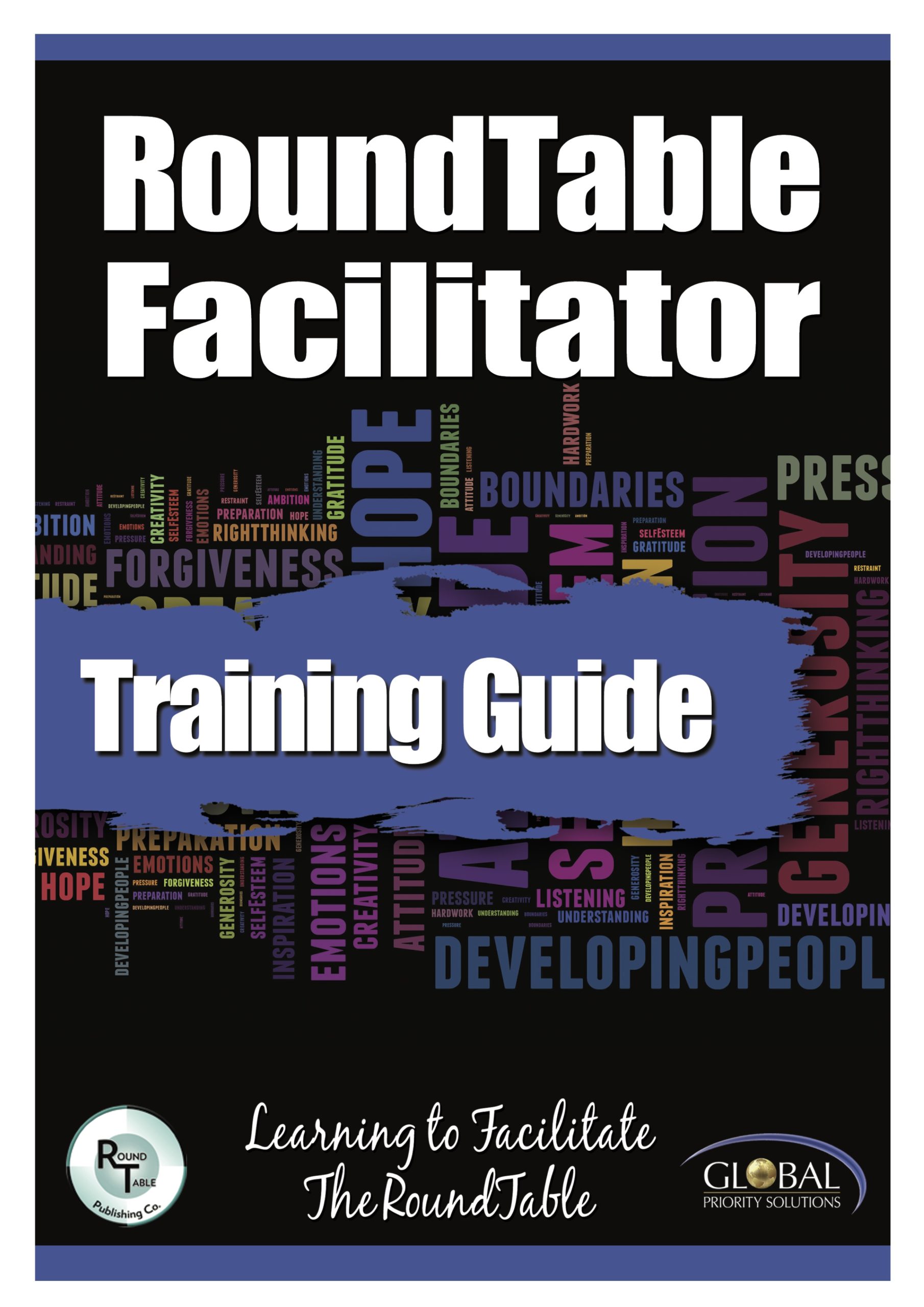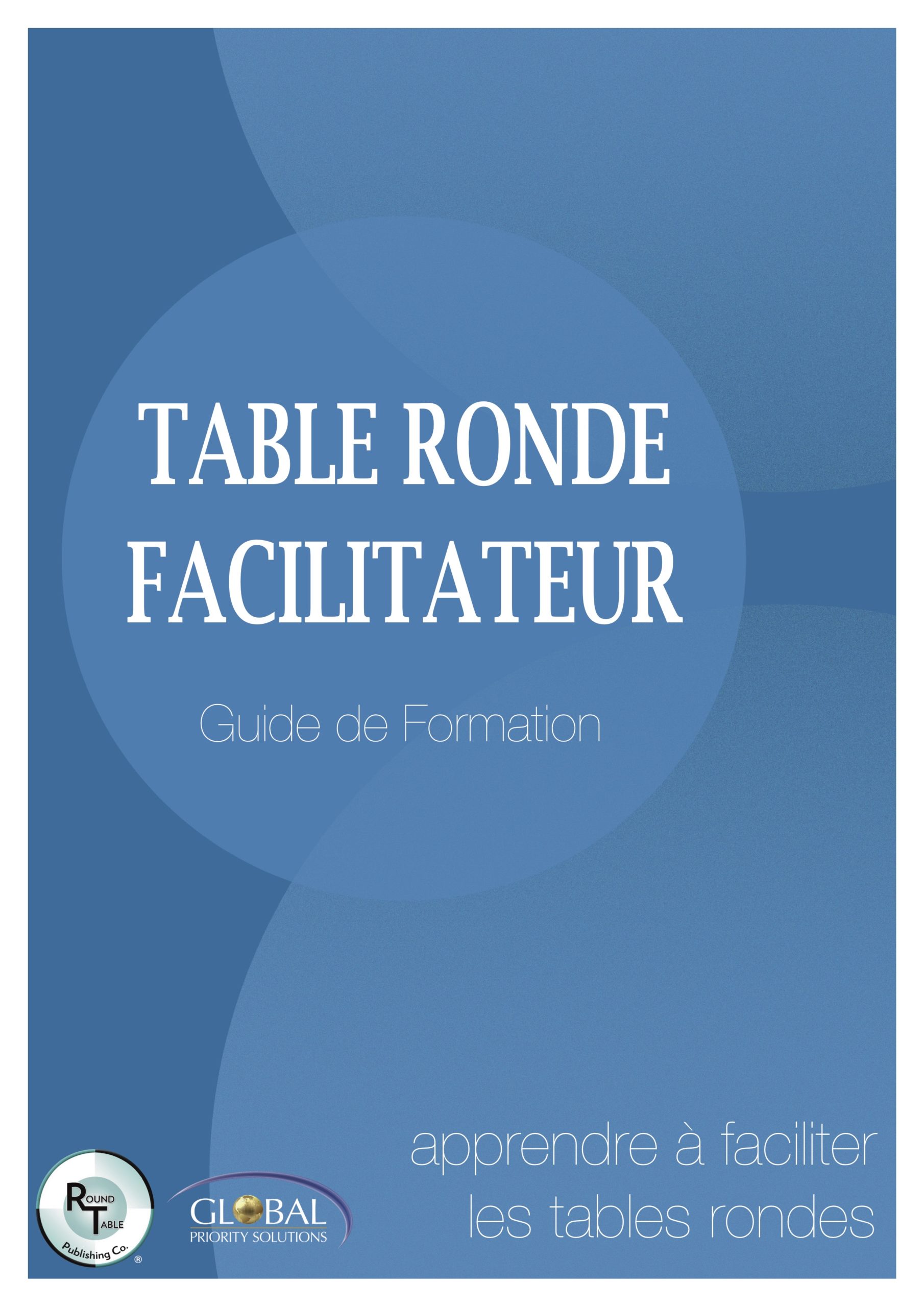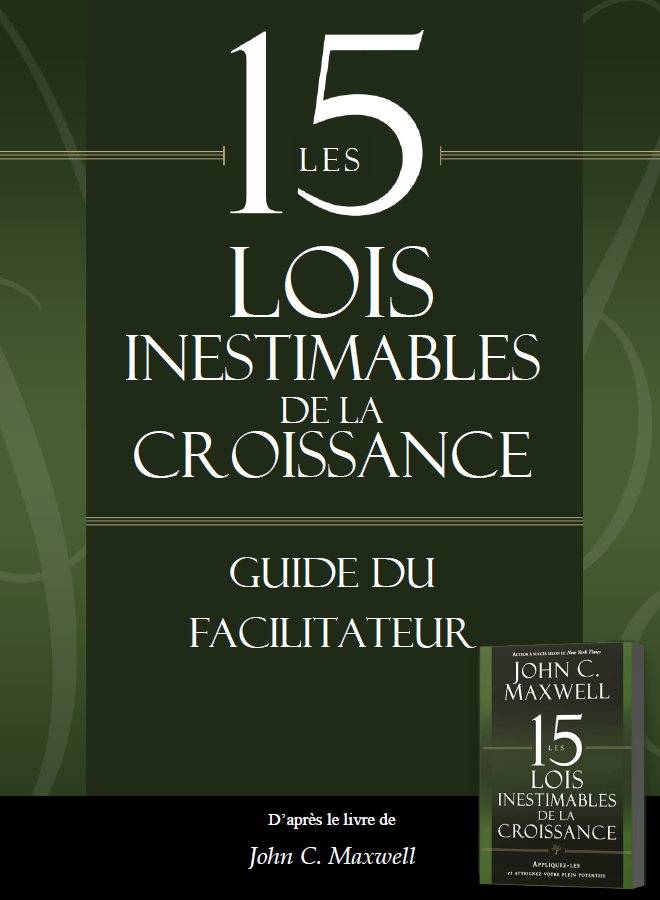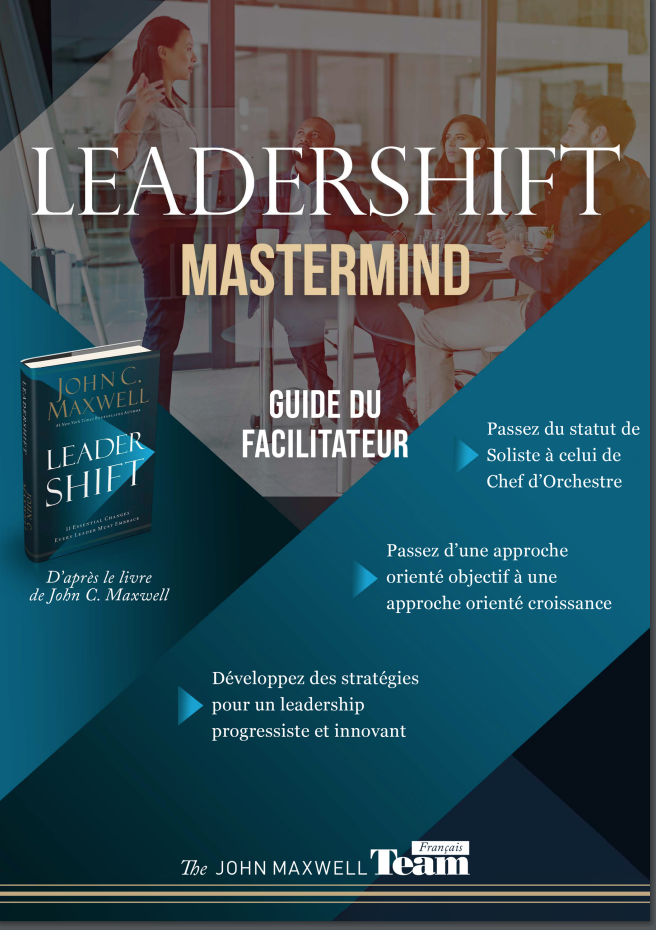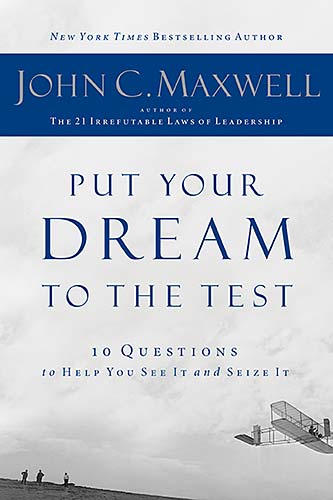 Get in Touch
Astrid Meyer
Bruno Keel
Partners and sponsors
Thanks to our partners and sponsors!