"Everything rises and falls on leadership, leadership rises and falls on character and character rises and falls on values."
The different sectors of society can be changed by adopting common values.
The most important leadership is to lead myself, but the highest value of leadership is adding value to others.
Transformation is within reach of everyone who is willing to change themselves, live good values, value people, and collaborate with others to bring about lasting positive change – CHANGE YOUR WORLD.
Transformation starts with me!
What an incredible year of confusion, despair for many, and uncertainty for all of us. Martin Luther King said, "We must accept finite disappointment, but we must never lose infinite hope." The values that we share are Universal Laws, they are in creation. The work that we feel called to and that we do is, in my opinion, the best way to add value to ourselves first—'Transformation begins with me'. Secondly, we add value to our loved ones and then our circle of influence. In this way we bring HOPE to the world!
What if there was a way to change the culture of organizations, the school system, the government and an entire nation?
Since I discovered the Maxwell Leadership Team with country-transformation mandats and the GPS values, I'm convinced there is a way to become the change we want to see. Alignement on global human values leads to  personal growth witch leads to better understanding of teamwork and leadership  –  Transformation is possible!
GLOBAL HUMAN VALUES
GLOBAL HUMAN VALUES was founded in 2020.  This plateform wants to be an answer to the needs of todays challenges.
We offer you:
Roundtables and Masterclasses about values, growth and leadership
Courses in 5 different languages (English, French, German, Spanisch, Russian)
A team of excellent facilitators (instructors) from different countries and languages.
A personalized learning system
Protected material to download
Automatic access to Zoom via your courses
CONTENT
Our courses are based on materiel of the Maxwell Leadership Team (MLT), Maxwell Company CYW, Maxwell Foundation EQUIP and Global Priority Solutions (GPS).
More about Maxwell Leadership Team
John Maxwell is one of the most influential leadership expert from the world. His organisations – the Maxwell Leadership Company, the Maxwell Leadership Team, EQUIP and the John Maxwell Leadership foundation – have trained millions of leaders from every nation.  more …
More about Global Priority Solutions 
Global Priority is a world leader in implementing the message of values-driven leadership. For more than 30 years they have focused their attention on developing high-capacity, values-driven leaders. In the last 7 years they have been working with national and government institutions to implement Corporate Campaigns that have changed many toxic cultures.  more …
ROUNDTABLES
We bring 45+ character-based values to small and large organizations all around the world. Many leaders saw the value in having their boards, management teams, and employees go through the values in a RoundTable™ format on a weekly basis. The impact on business morale and productivity was tremendous!
Over the years, the values have been honed by adding benefits, characteristics, steps to follow, and the action box. The Methodology was also captured so that others could be trained to implement it, and the RoundTables™ began spilling into every stream of society, including government officials, educational administration, and influential outreach leaders.
TRANSFORMATION TABLES 
John Maxwell and his team started to organise Country Transformations with these values based programs. More …
EQUIP TABLES
John Maxwell foundation created the new "BEYOND SUCCES" program, based on values. More ….
———————–
MASTERCLASSES
We have LEADERSHIP COURSES with these topics:
The 15 Invaluable Laws of Growth
The 21 Irrefutables Laws of Leadership
Put your Dream to the Test
Good Leaders ask great Questions
Leadershift
Change Your World
Everyone Communicates but few Connect
Becoming a Person of Influence
Developing the Leader within you
Lead in Time of Crises
I Choose
FACILITATORS/INSTRUCTORS
Our facilitators/instructors are trained specialist and coaches of the Maxwell Leadership Team and GPS from all over the world.
You can become a facilitator of Roundtables too. Please subscribe to a training here.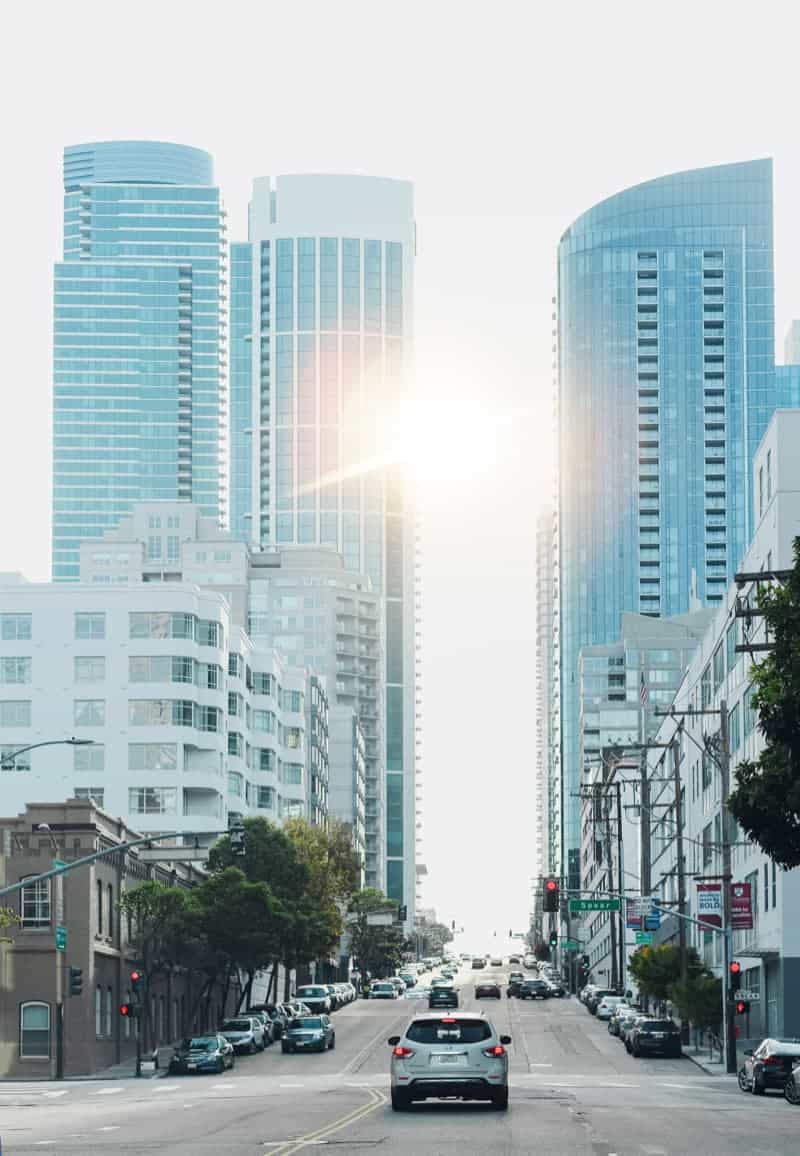 OUR MISSION
Our Mission is to take your corporate values off the wall and put them into the hearts and minds of people! What if there was a way to change the culture of your organization, a school system, the government or an entire nation? We've spent the last 30 years doing just that as we've seen all sectors of society changed by embracing a common set of values.
Just as the butterfly experiences metamorphosis, so a participant in a RoundTables™ experiences transformation in their life.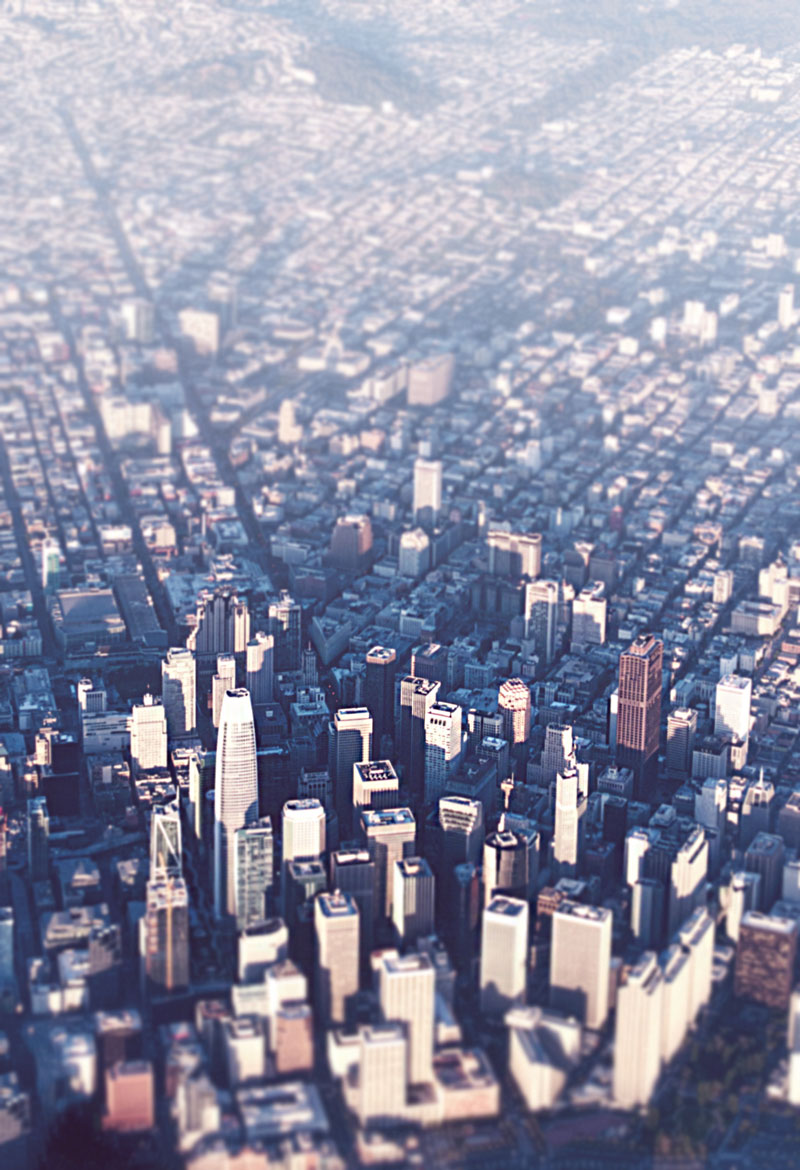 OUR APPROACH
We begin with "thought leaders", creating shifts in approach and perspective. We do not dictate—WE COLLABORATE.
Our custom solutions are designed for those looking to create long-term, sustainable, positive transformation within organizations. Then we involve tools to develop a culture that ensures maximum buy-in. This bridges insights into action through best practices in leadership, culture, customer experience, brand loyalty, creativity, and innovation.
Many leaders are aware of the needs in their organization, but don't know where to begin. With our evaluation tool  we can help to create the framework of changing cultures. We begin with RoundTables™ to create the atmosphere of positive change.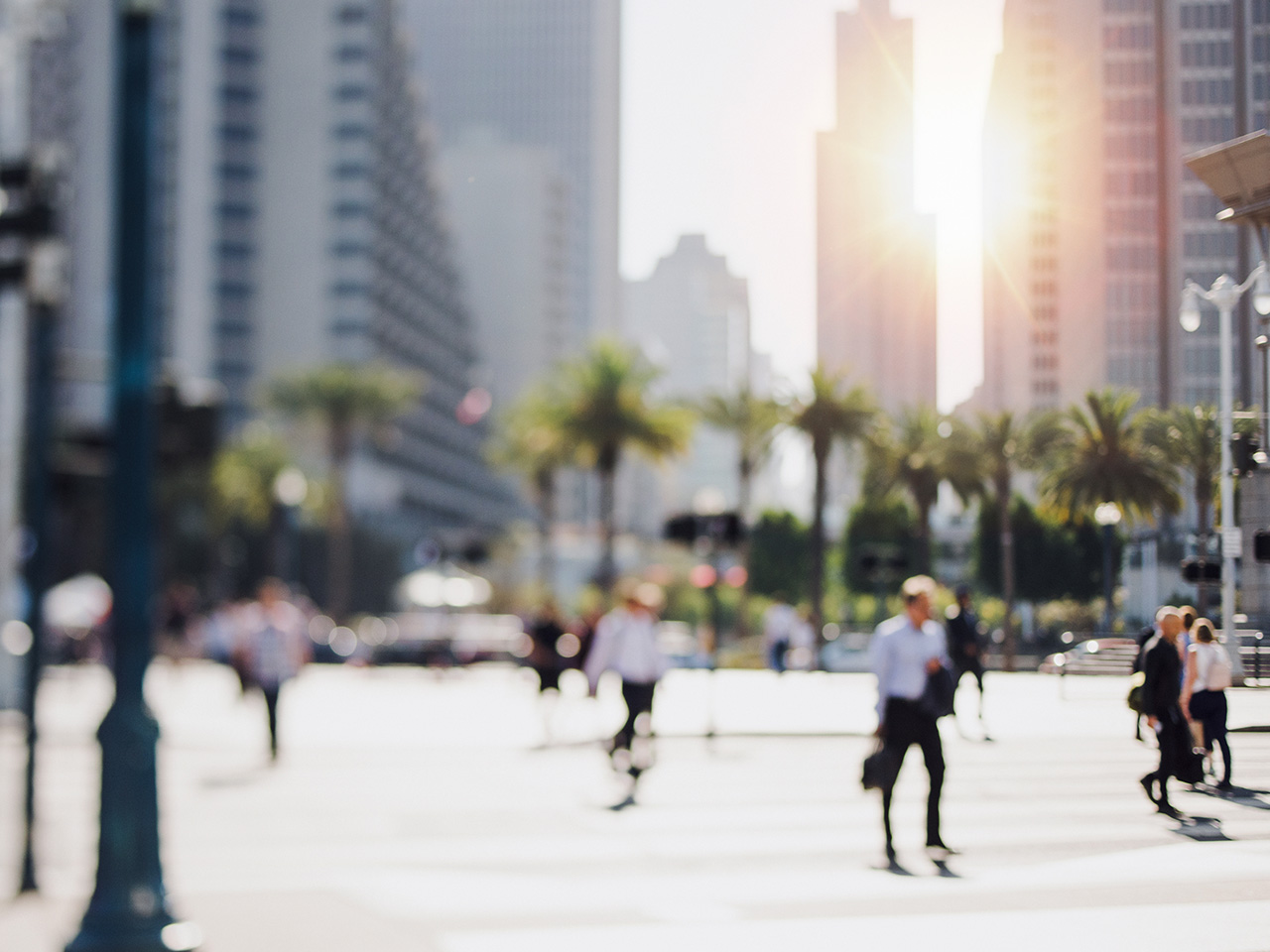 OUR METHODOLOGY
We offer more than 45 values separated in different workbooks. Individuals, small groups and businesses may use our effective RoundTable™ Methodology while exploring the 45+ character values.
Our weekly RoundTable™ Methodology creates a self-discovery process, which has been proven to bring personal transformation, as well as corporate culture change in organizations. Ideas are not taught—they are facilitated. RoundTables™ employ two-way communication in a group of 4-10 people for a time period of 30-60 minutes. During this time every participant is given a "voice" and the opportunity for a win.
The RoundTable™ Methodology creates an environment that is a key part of bringing change. The RoundTable™ is very simple to duplicate and allows for stimulating discussion to take place. By engrafting values into your life, you will become a powerful influencer.
Founder
GLOBAL HUMAN VALUES
Astrid Meyer
Maxwell Leadership Certified Team Membre,  Executive Director, French Faculty membre, CYW and EQUIP coordinator. 
Spécialiste of Global Priority Solutions GPS
Founder GLOBAL HUMAN VALUES
Founder Centre RESSOURCES DE VIE