GLOBAL HUMAN VALUES
"Everything rises and falls on leadership, leadership rises and falls on character and character rises and falls on values."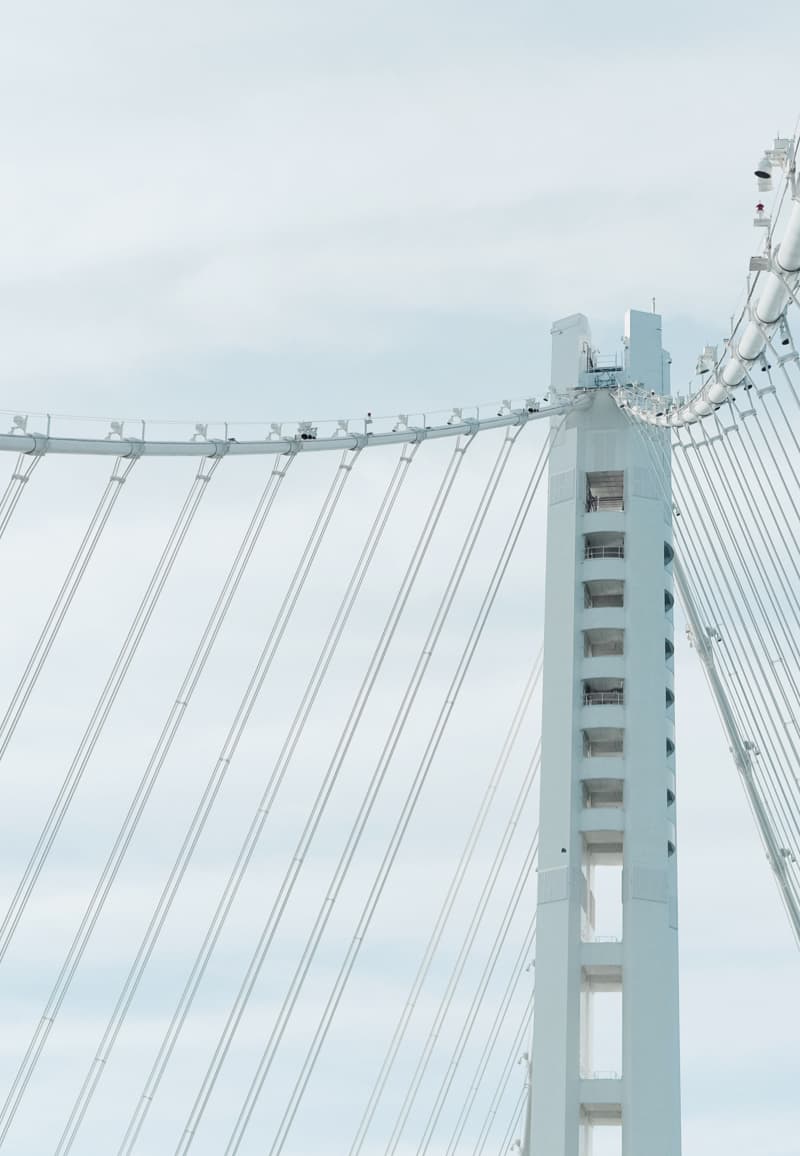 GLOBAL HUMAN VALUES
We live in a world where we are sorely lacking in landmarks and values. But what values are we talking about?
These are proven principles of life that bring long-term improvement and become human values. Over the centuries, all cultures, affiliations, genders and ages have discovered the need for alignment with the same core values.
Global Priority Solutions (GPS) has been working on these values for 30 years and has developed a simple and very effective methodology. Today 48 core values have been retained and developed through a transformational progression process and regarding the needs proposed with different topics.
With the Maxwell Leadership Company, based on these values, country transformations on a national scale have been lounched and today a movement has started with the transformational tables  "CHANGE YOUR WORLD". With EQUIP, another Roundtable was created: Beyond Success. All these programs in different languages.
Through this plateforme GLOBAL HUMAN VALUES we serve all the certified  facilitators from Maxwell Leadership, CYW, EQUIP and GPS to multiply these RoundTables through the world in different languages.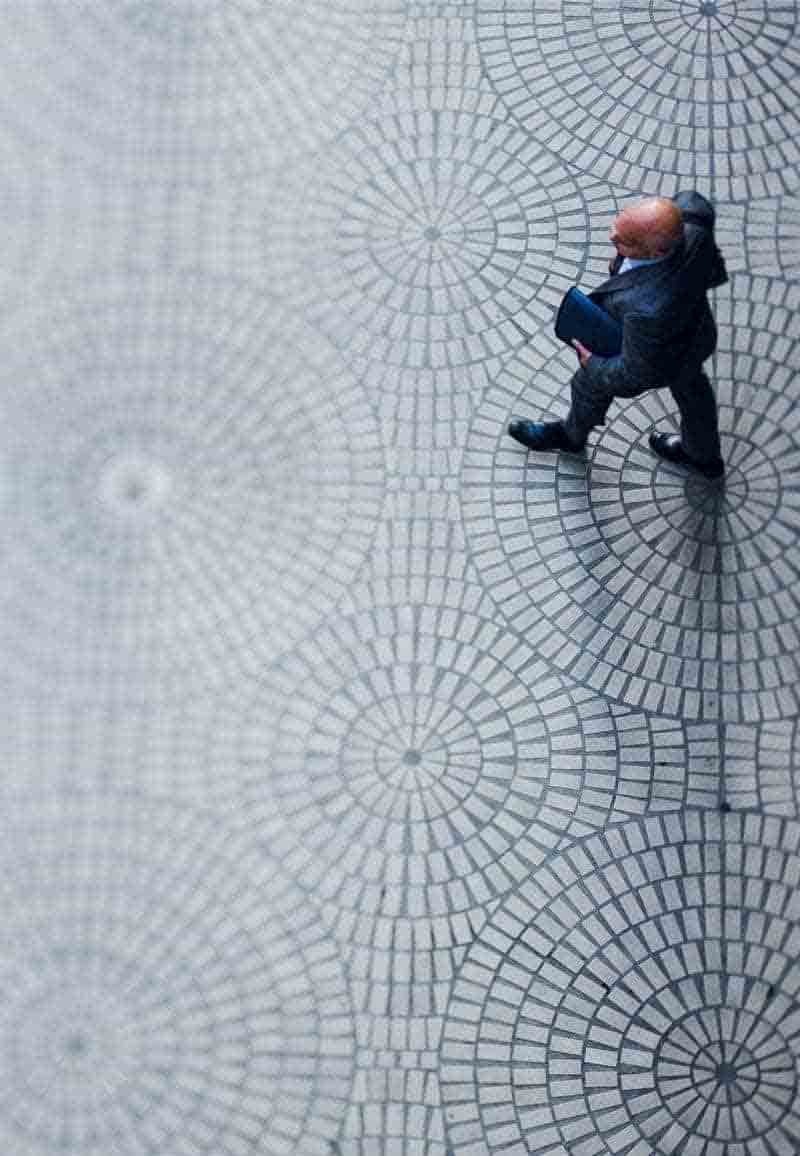 Level 1 "VALUES"
Building self awareness of possible change by value alignment.
Courses: Values RoundTables, Tables of transformation and action
Level 2 "GROWTH"
Growth and personal behavioral understanding.
Courses: DISC, laws of growth
Level 3 "LEADERSHIP"
Social behavioral understanding, relationship, communication, leadership, teamwork
Courses: Masterclasses
Level 4 "TRAINER"
Becoming a facilitator and trainer for level 1, 2, 3 or 4.
Courses: Facilitator training, Maxwell Leadership University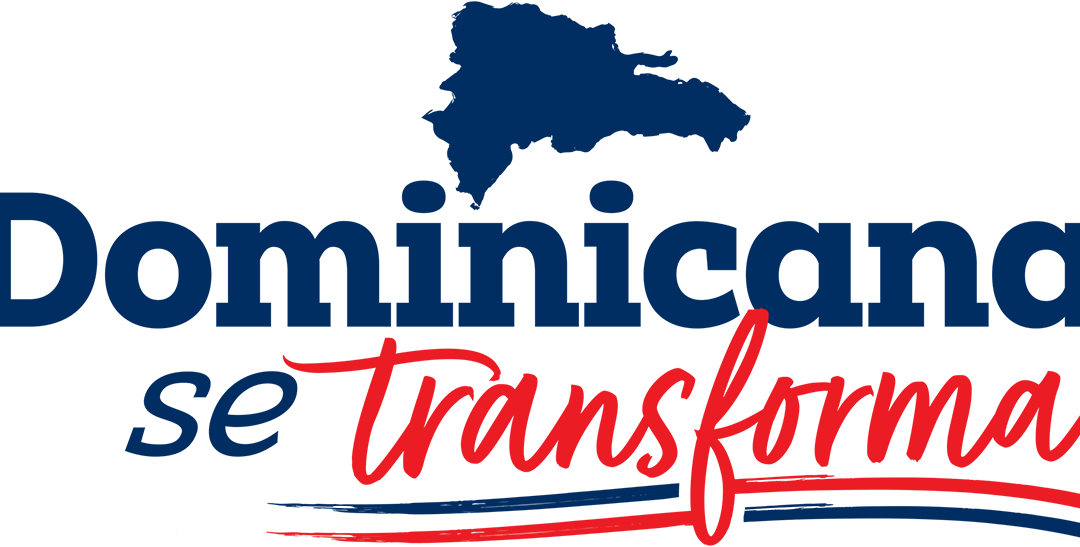 Durée : 5 joursRépublique dominicaine : 26'000 leaders de 8 sphères d'influenceCoachs : 200 coachs de l'équipe John MaxwellObjectif : atteindre 250'000 personnes en République Dominicaine.L'expert en leadership John C. Maxwell et 200 coachs du monde entier sont venus...
NEWS
COUNTRY TRANSFORMATION DOMINICAN REPUBLIC
CHANGE YOUR WORLD MOUVEMENT
GLOBAL ACTION John Maxwell Team (in french)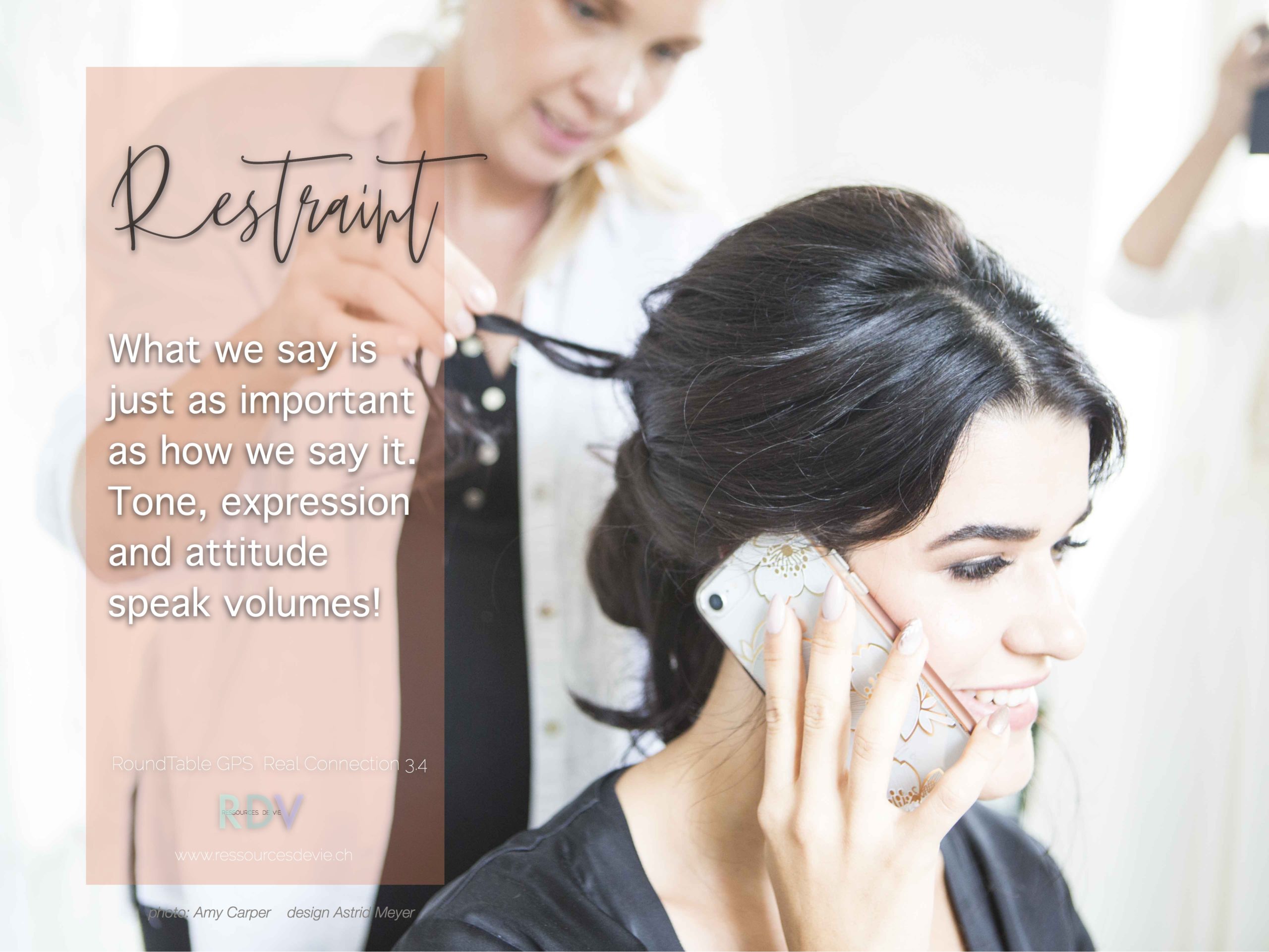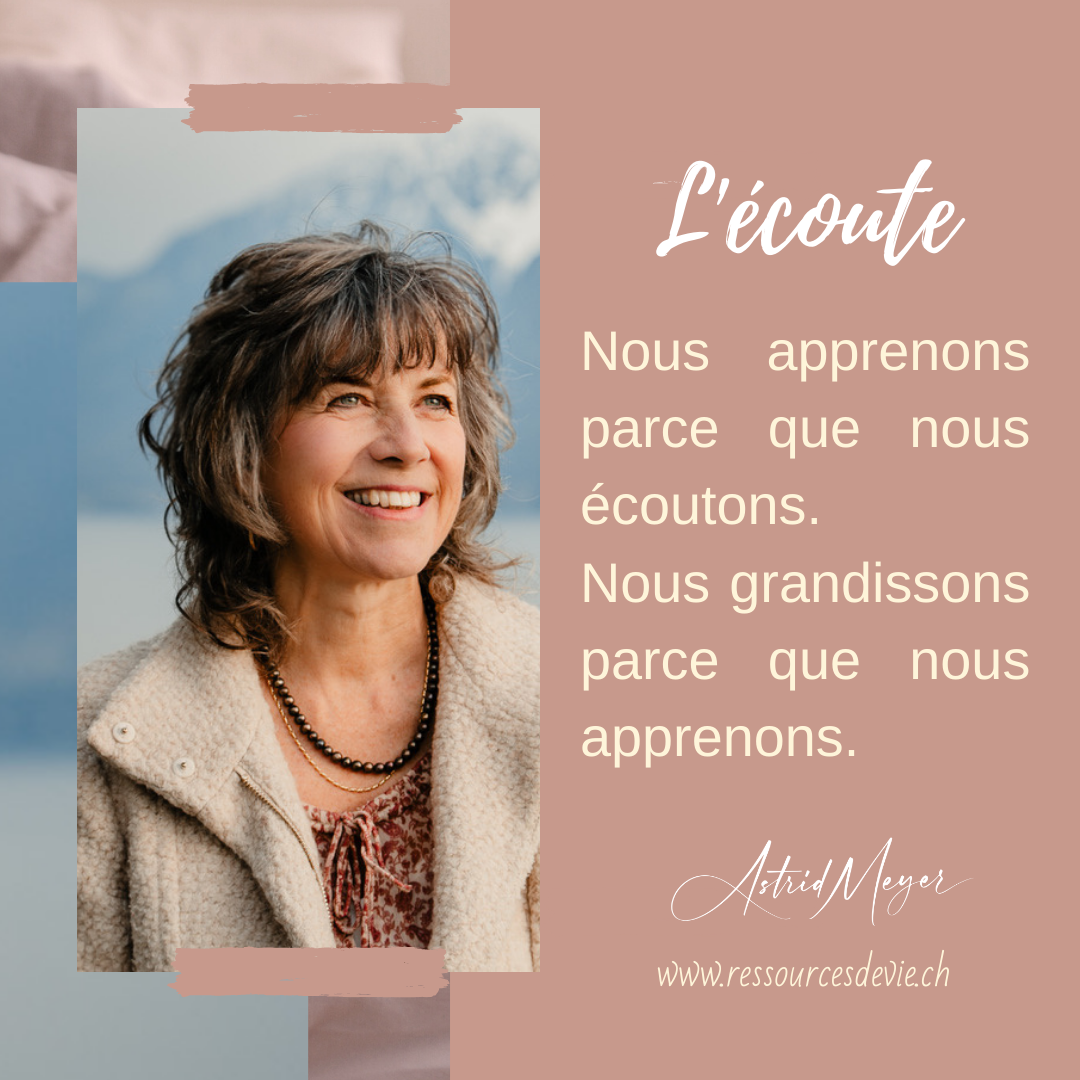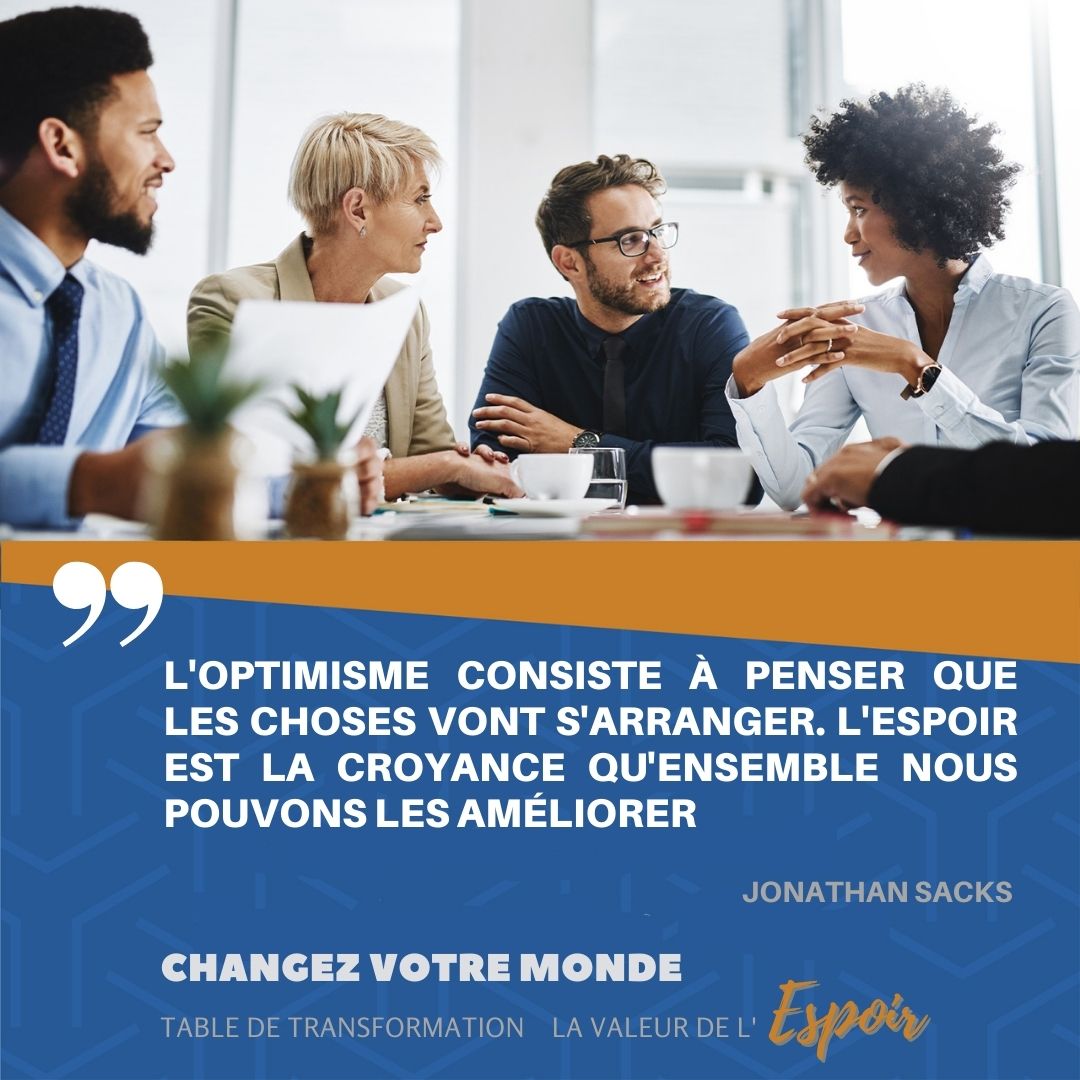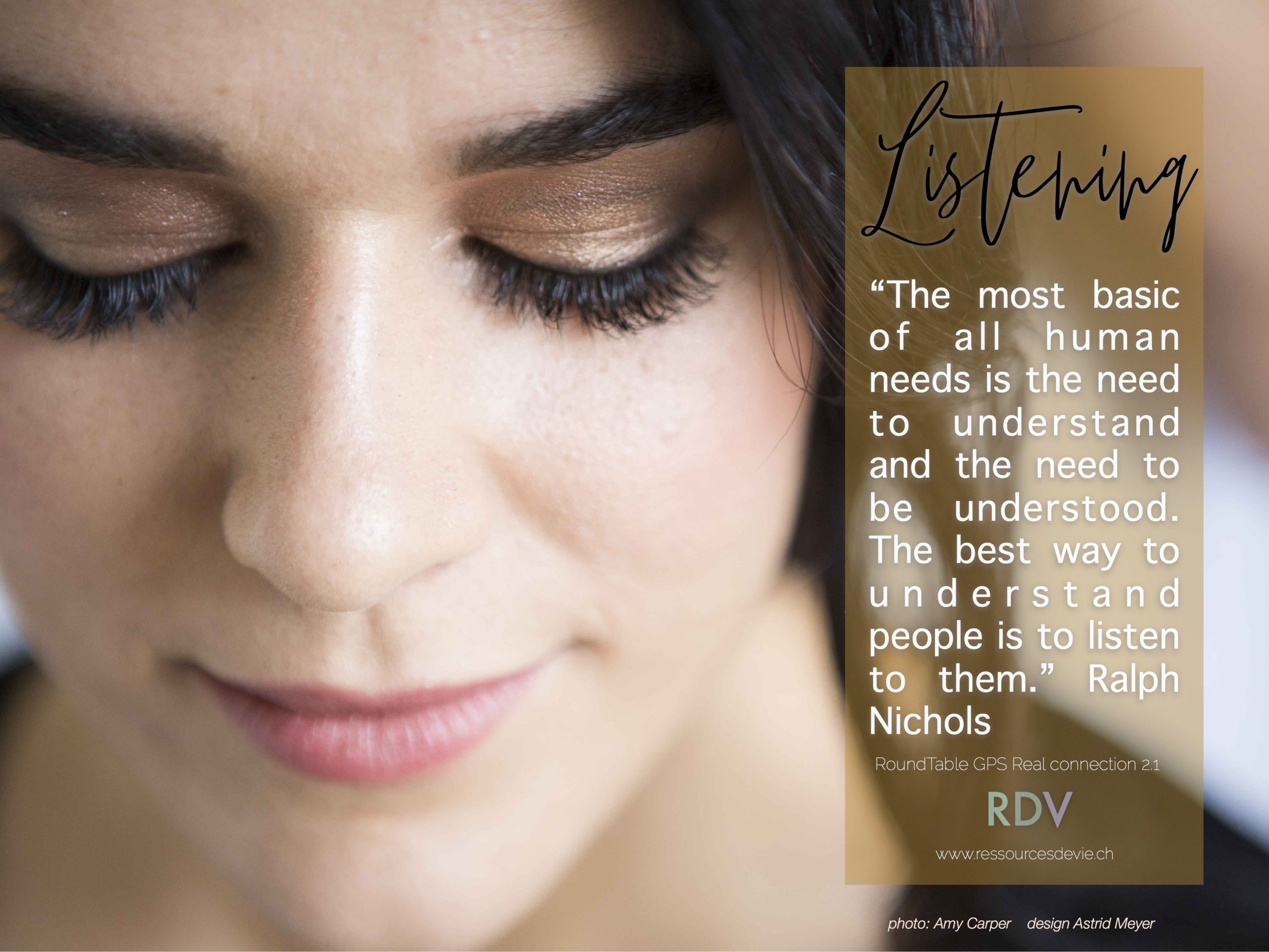 METHODOLOGIE of
Round Tables
Facilitators / Instructors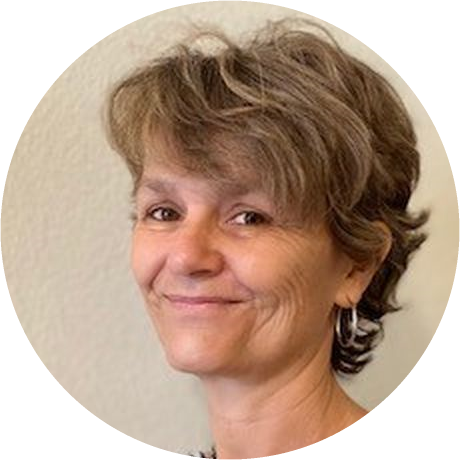 Audrey Moret
Coach, Facilitator GPS/MLF/EQUIP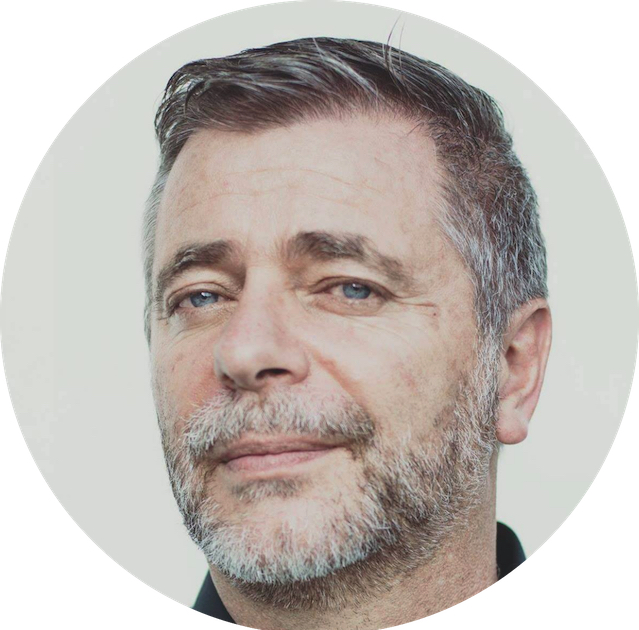 Christian Bossy
Coach/facilitator GPS/MLCT/MLF/EQUIP
SWITZERLAND (French/english)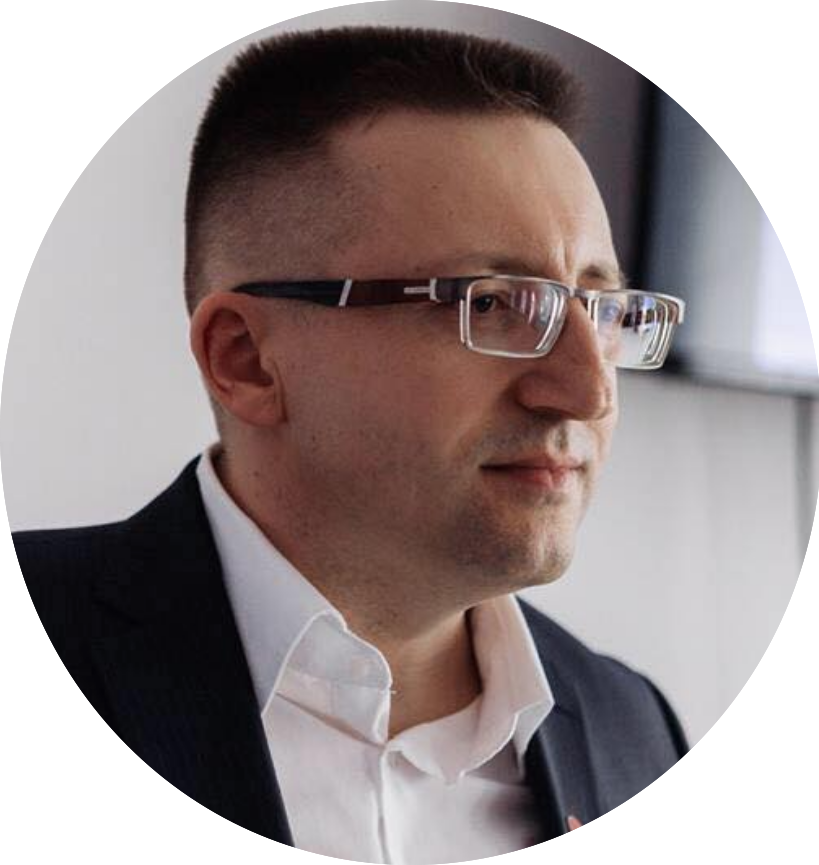 Ihor Reveha
Facilitator, specialiste GPS/ Coach MLCT
UKRAIN (ukrainien, russian, english)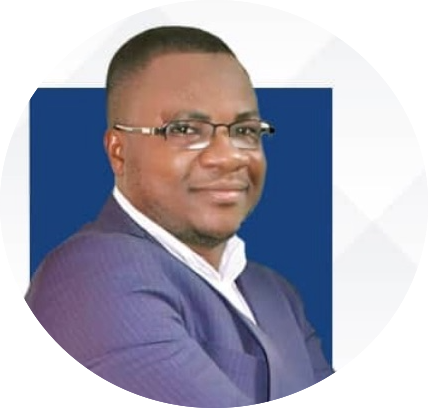 Nicola Koffi
Facilitator GPS/coordinator GPS Africa/ Coach MLF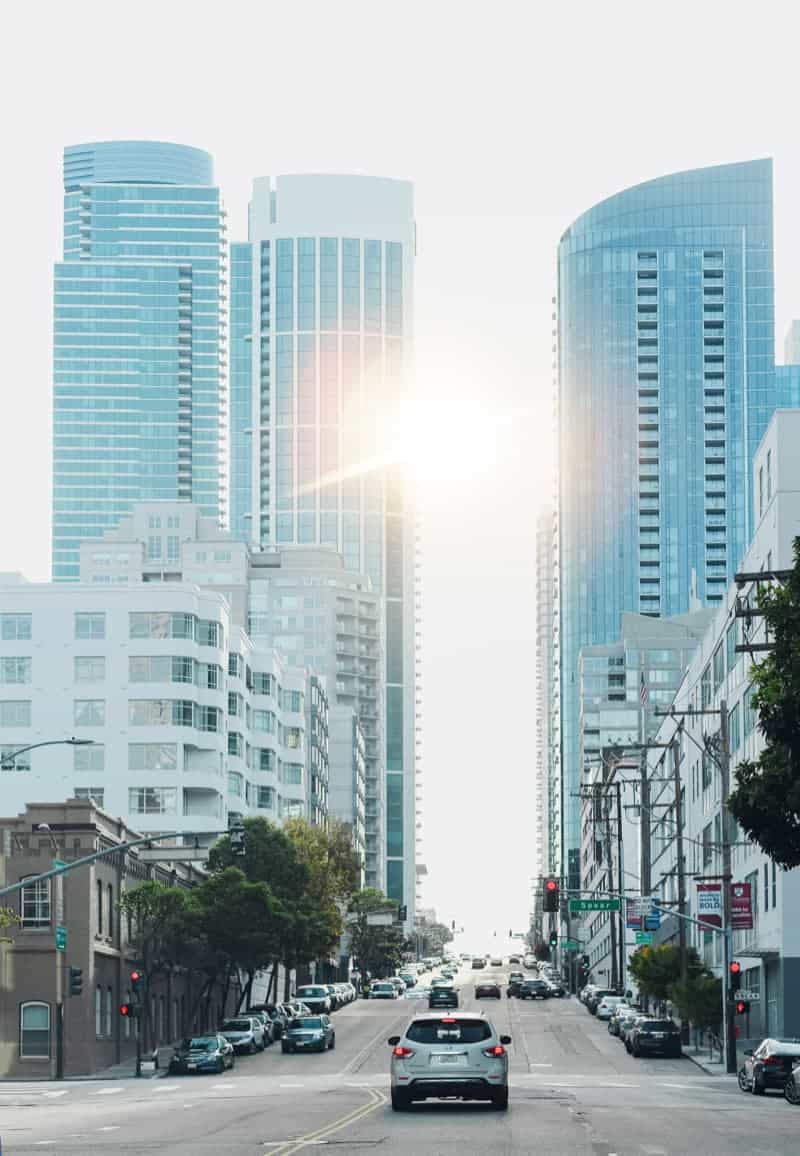 You can subscribe to a Round Table in your area
NEW PROGRAMS
in french, english, german, russan, spanisch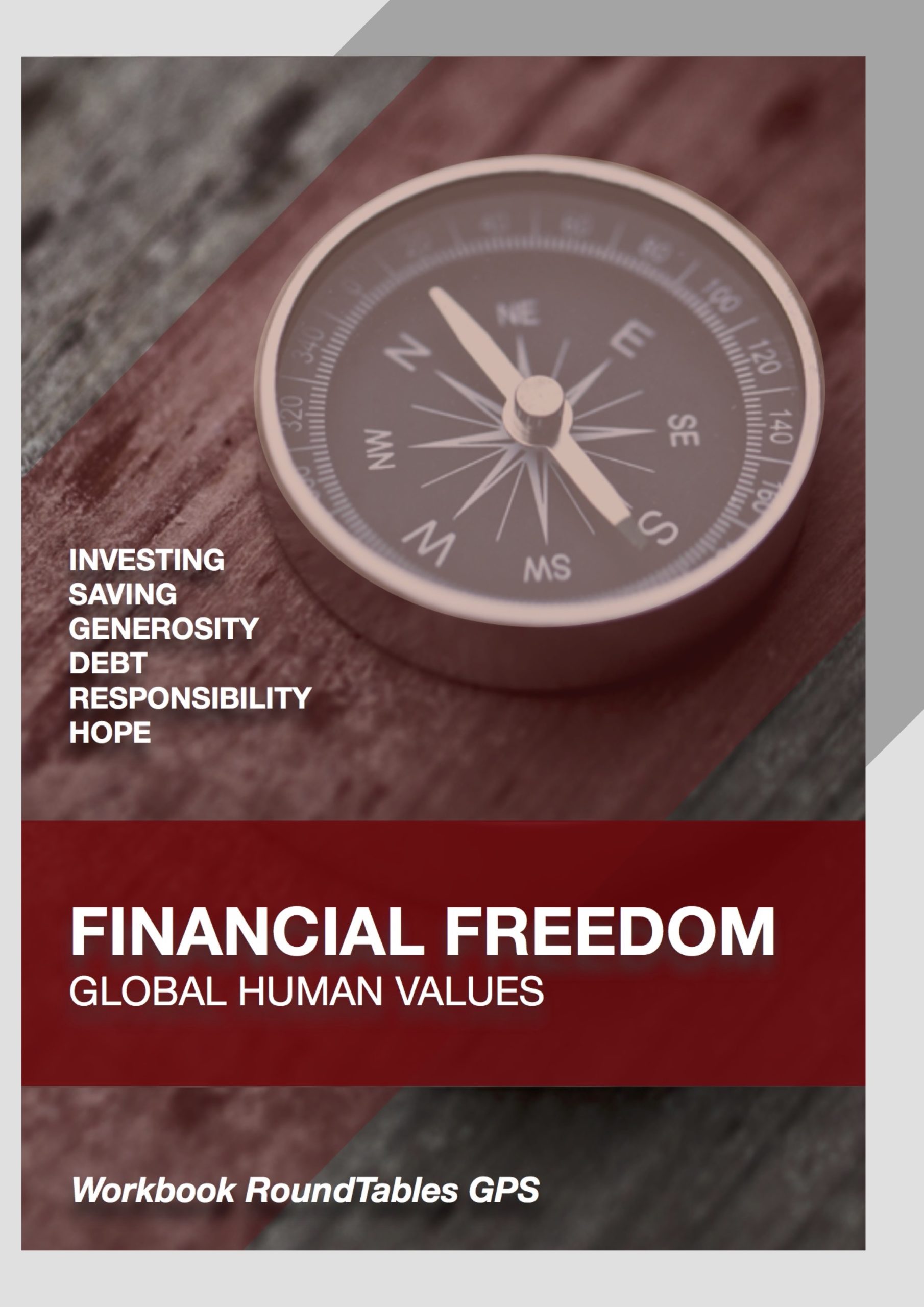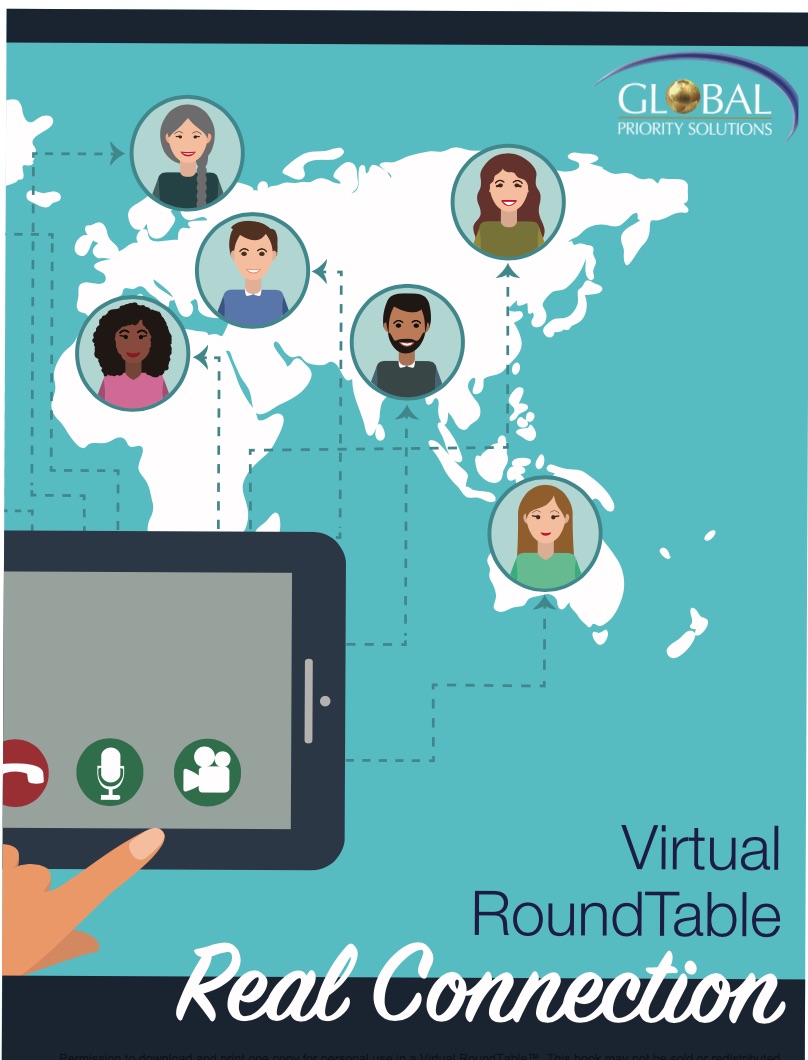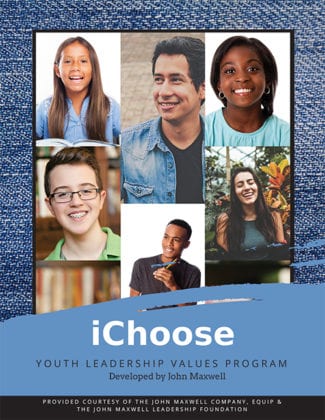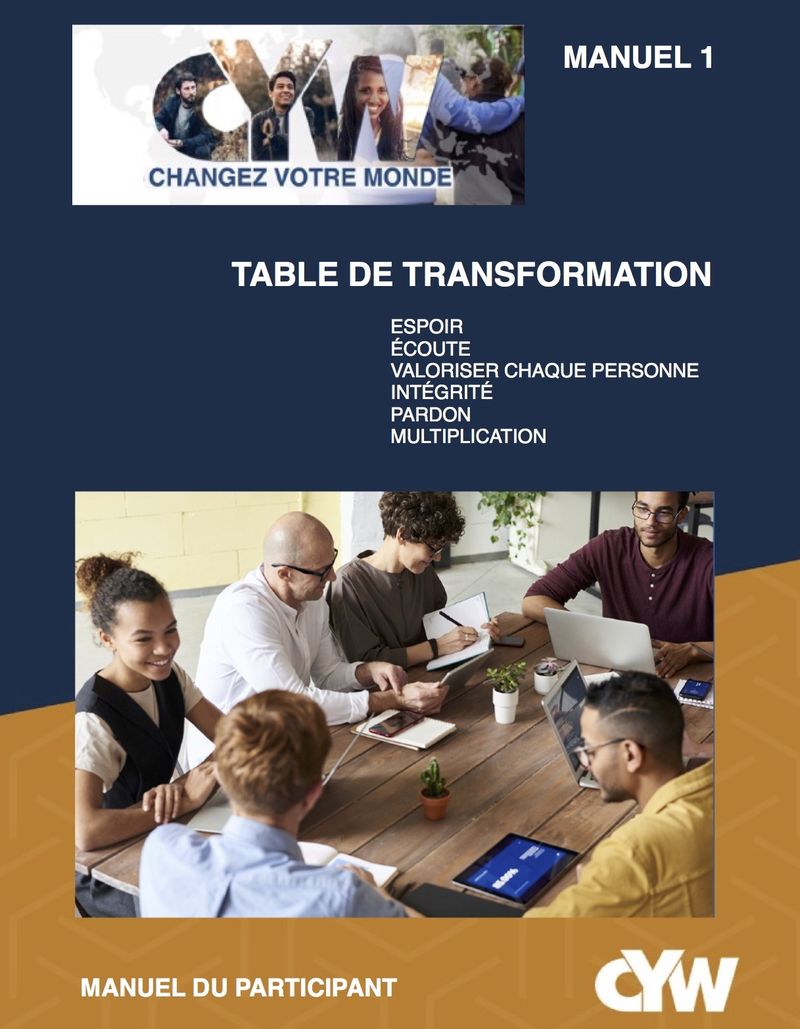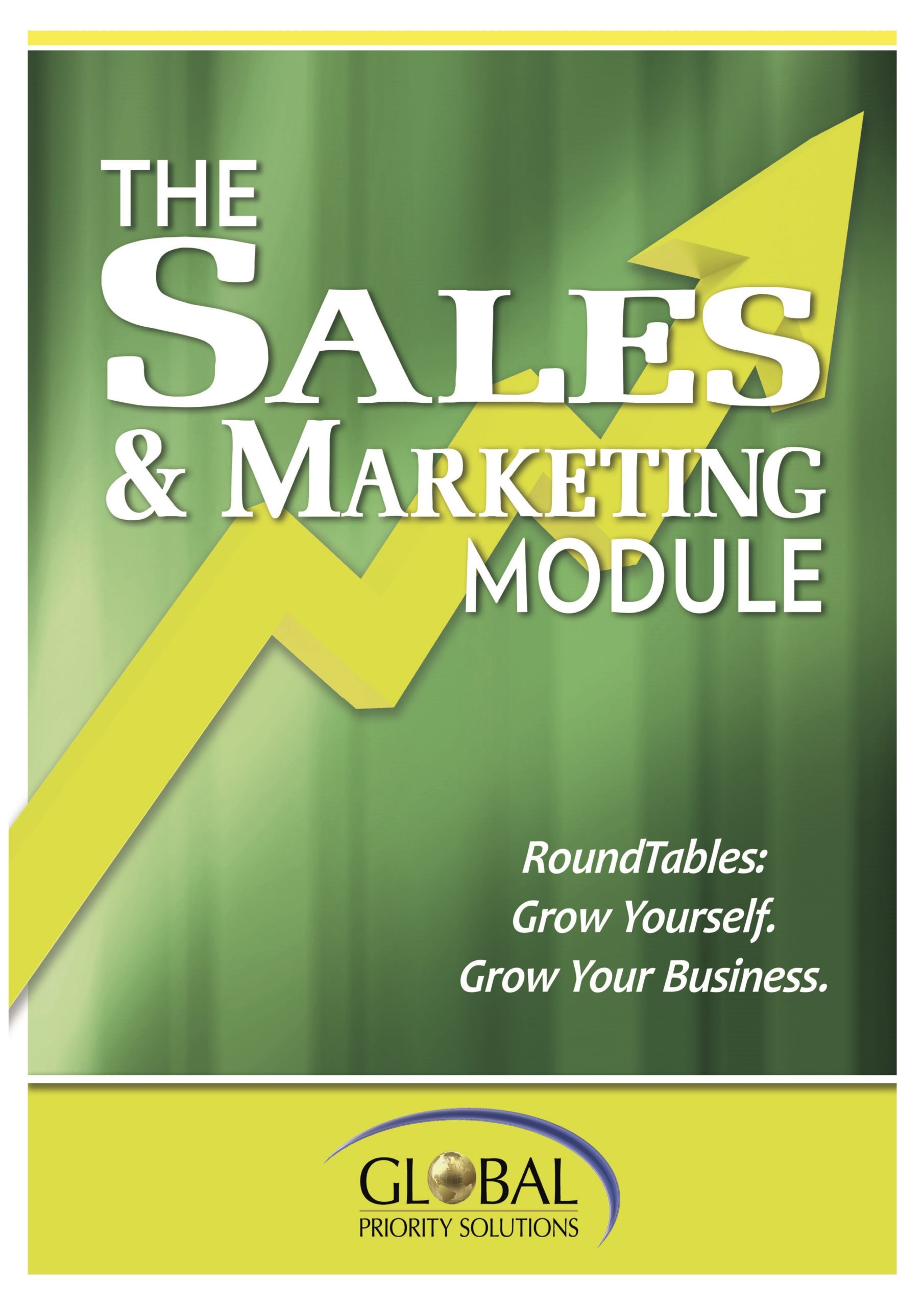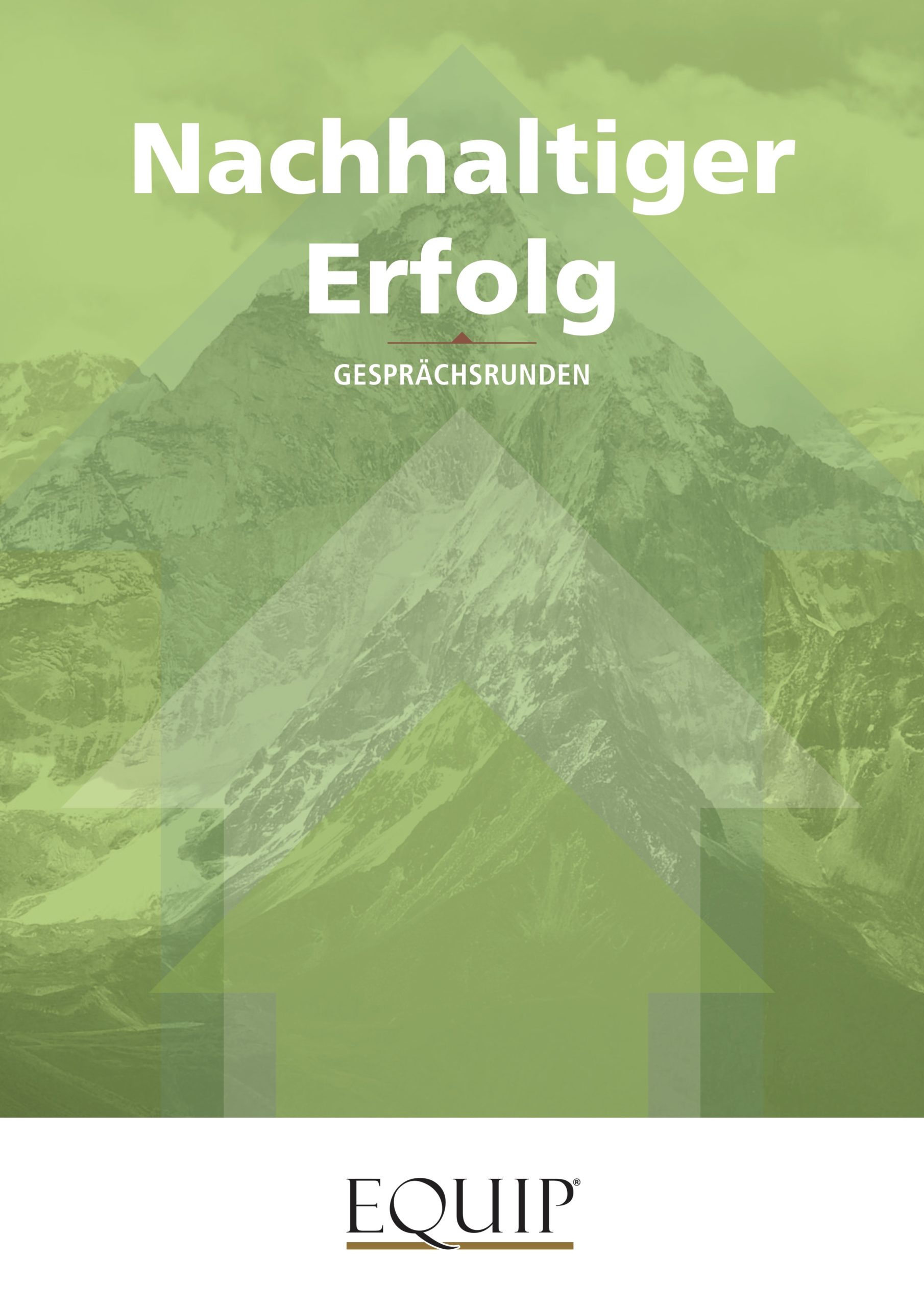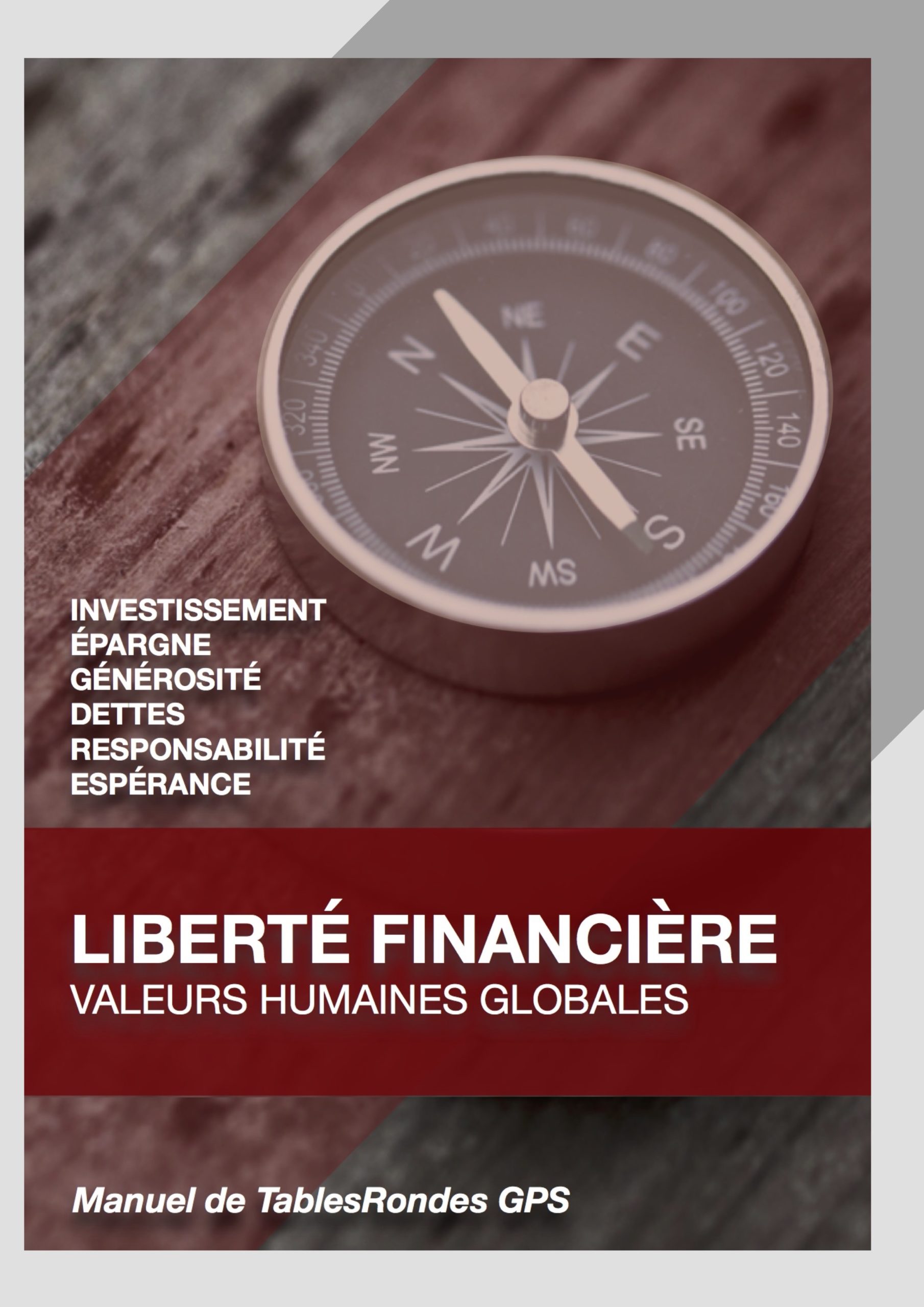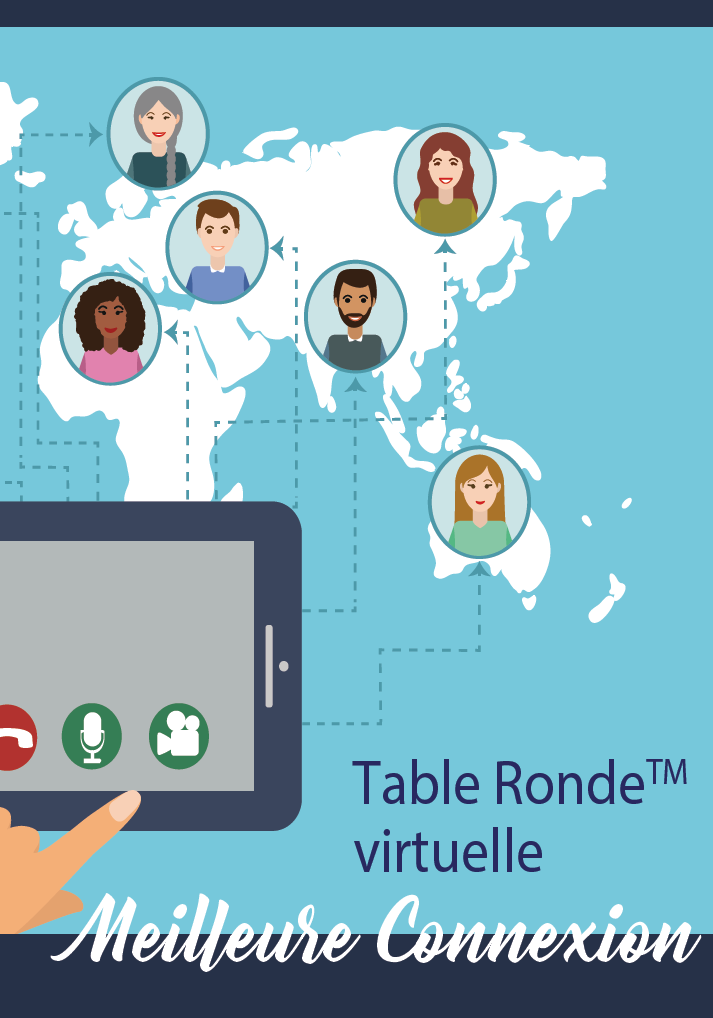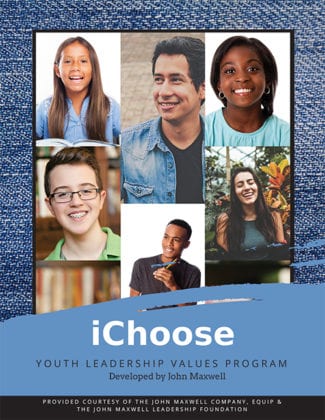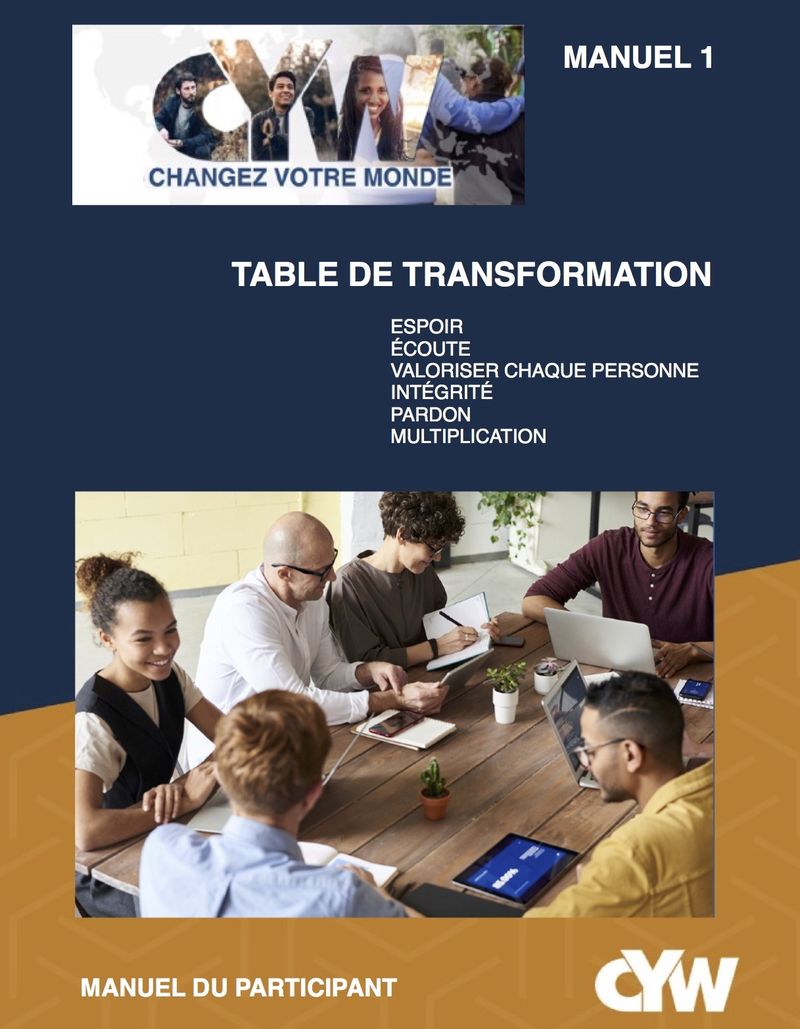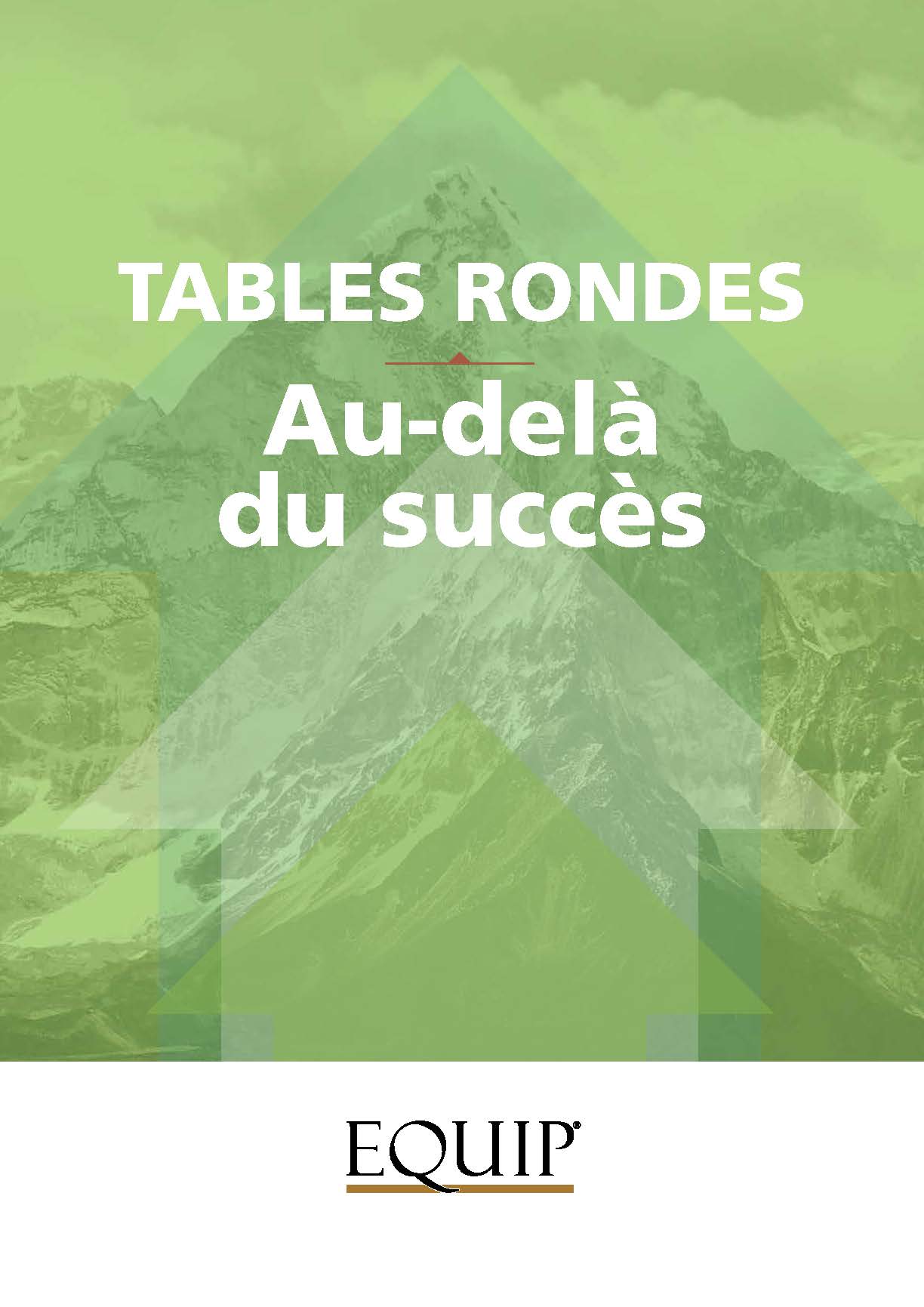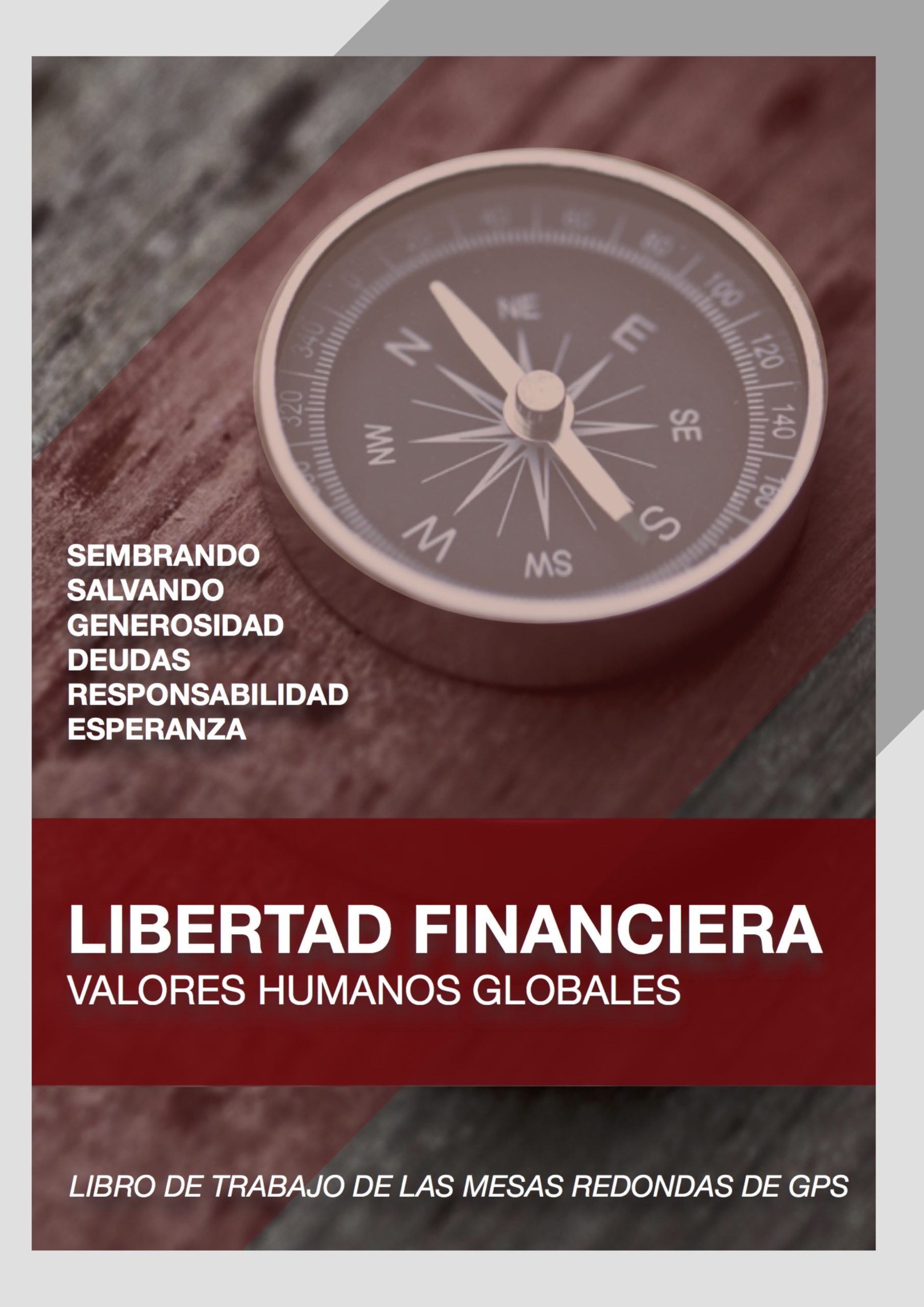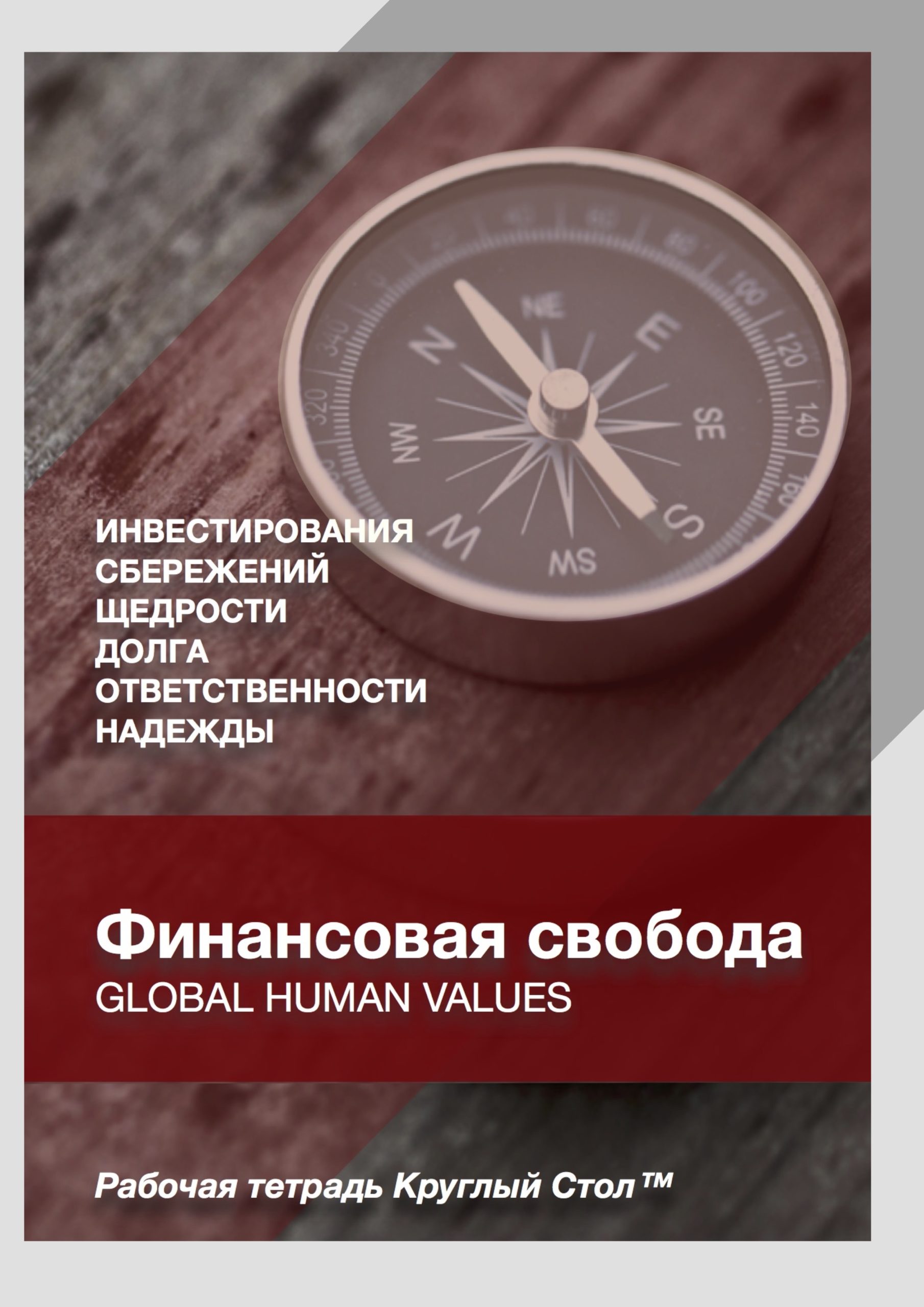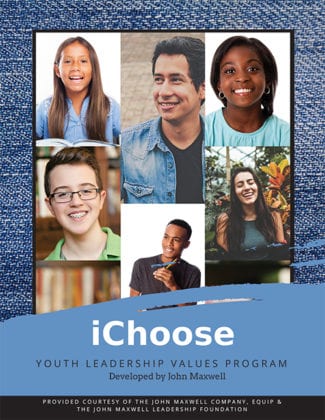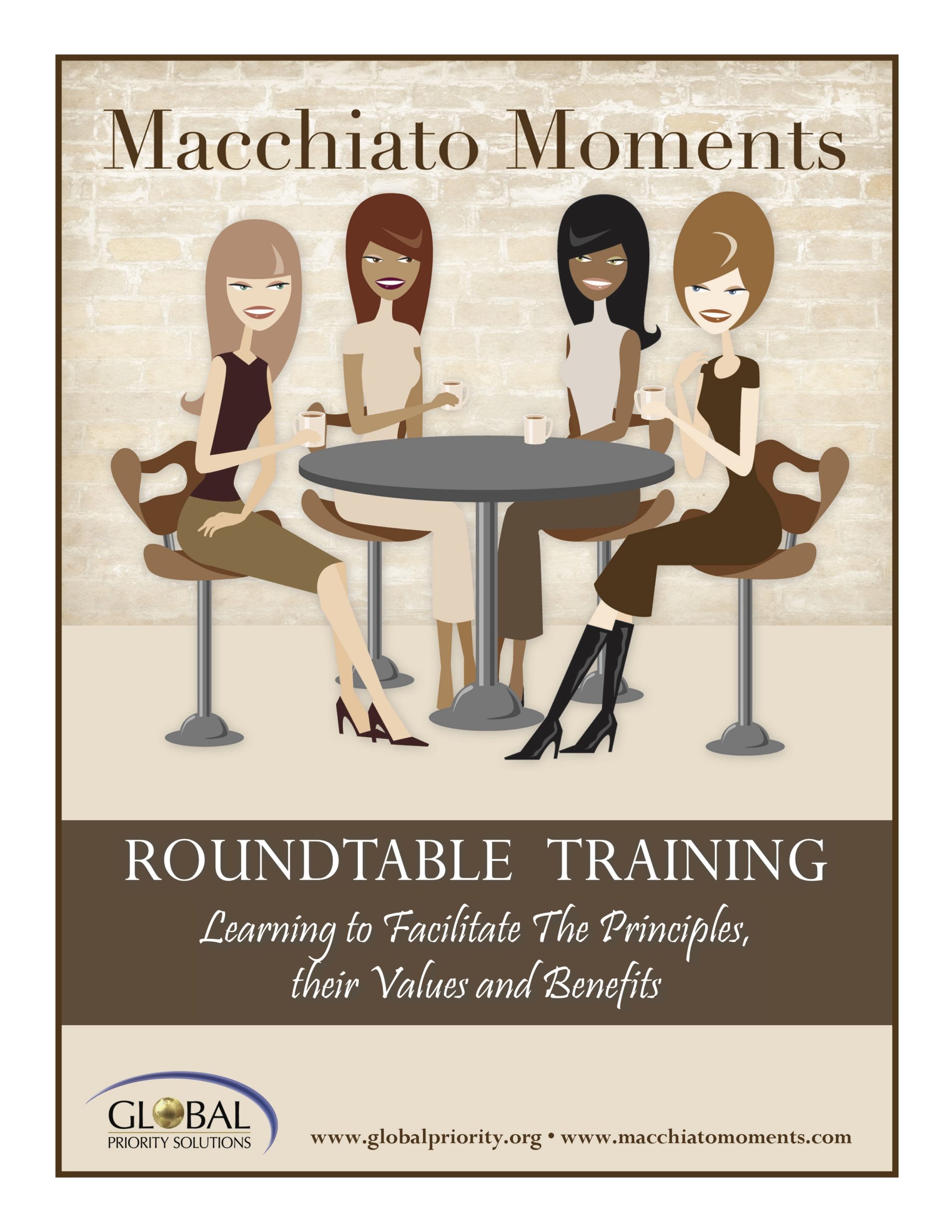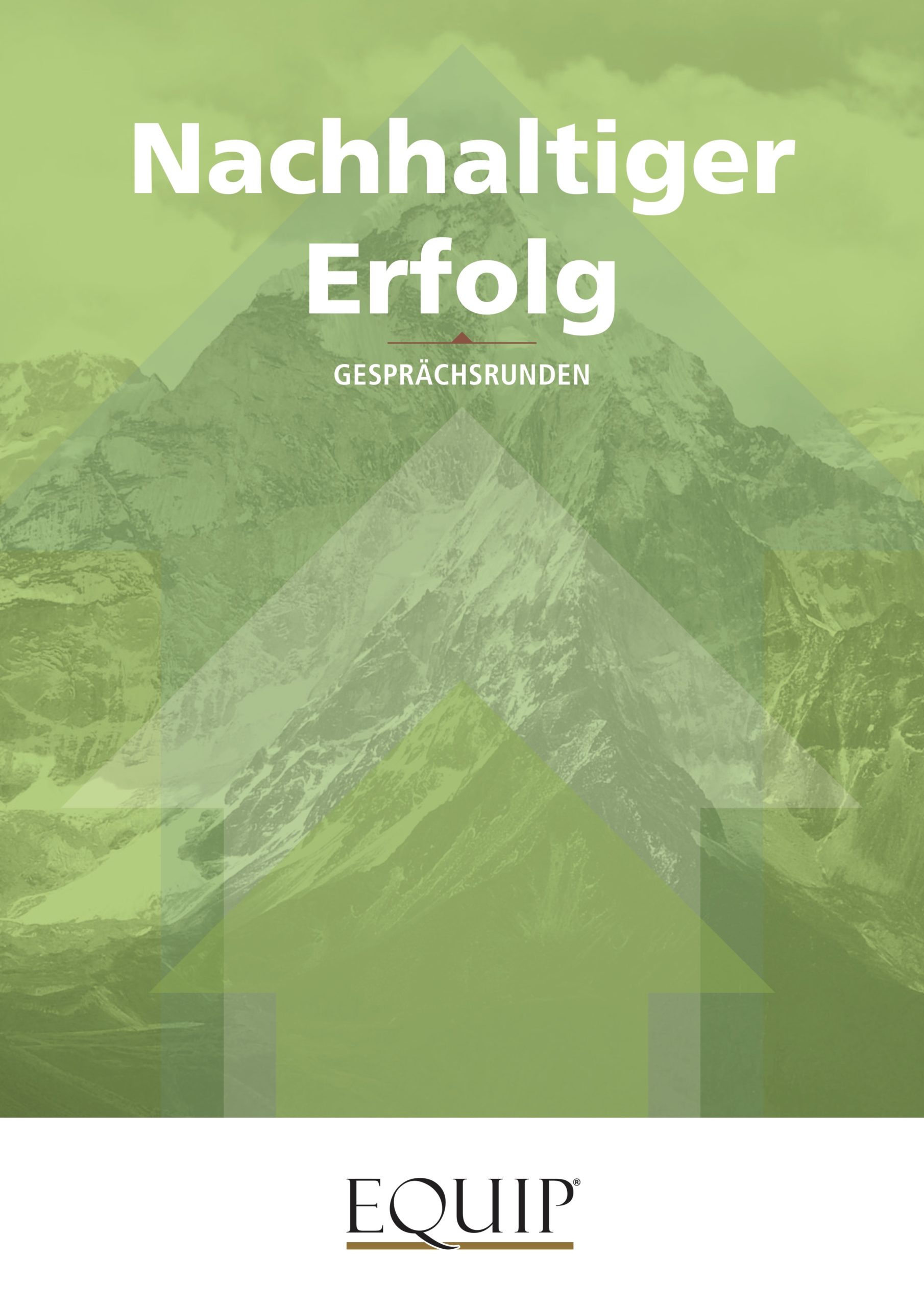 Level 1, 2, 3: TRAININGS – MASTERCLASS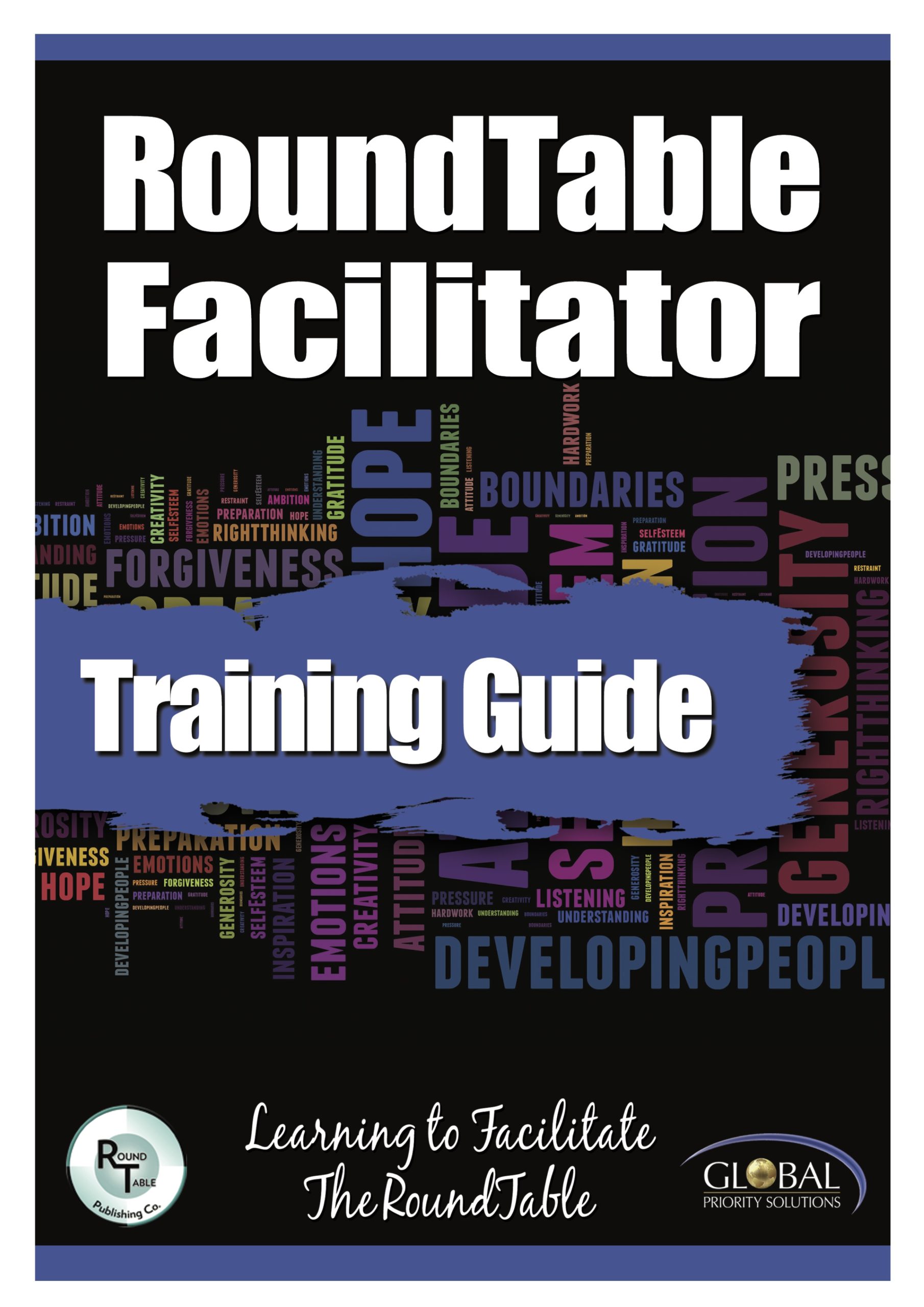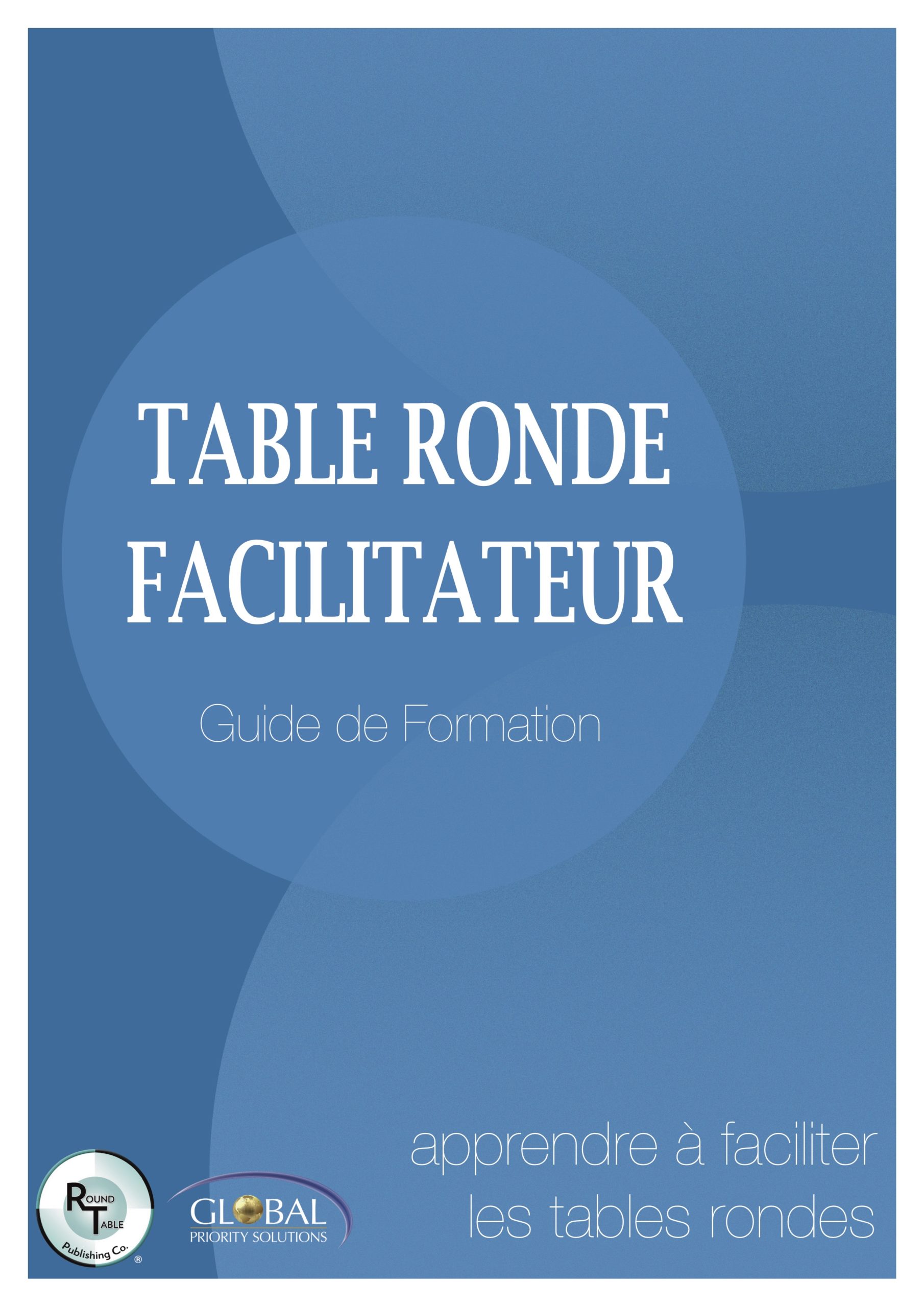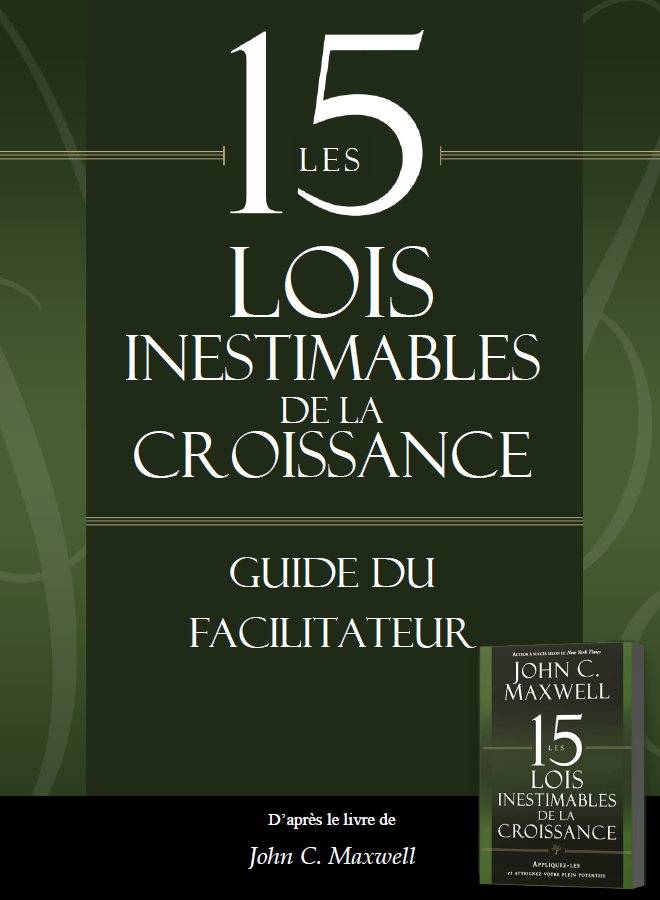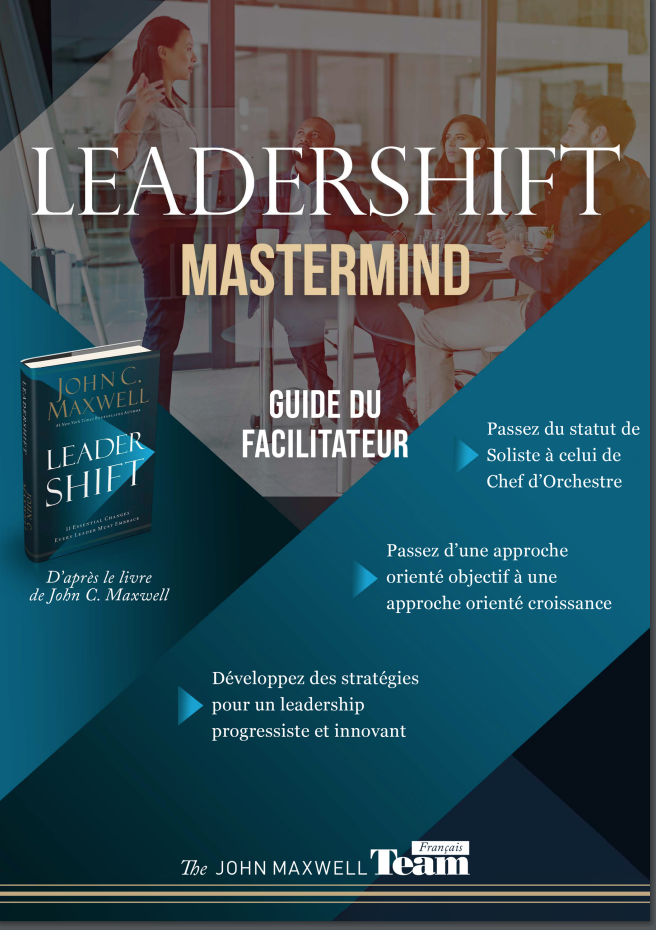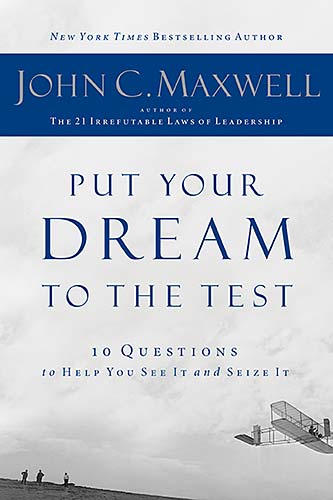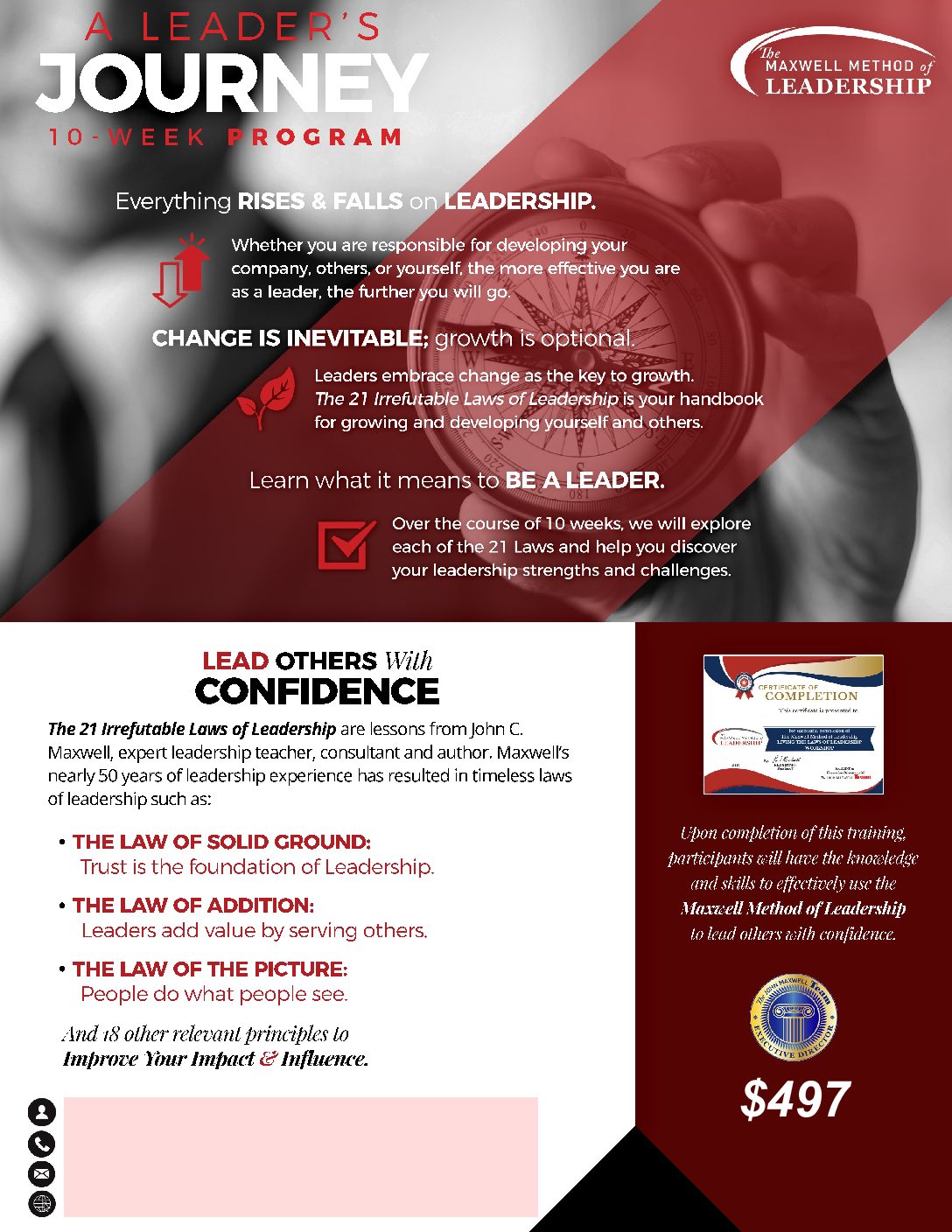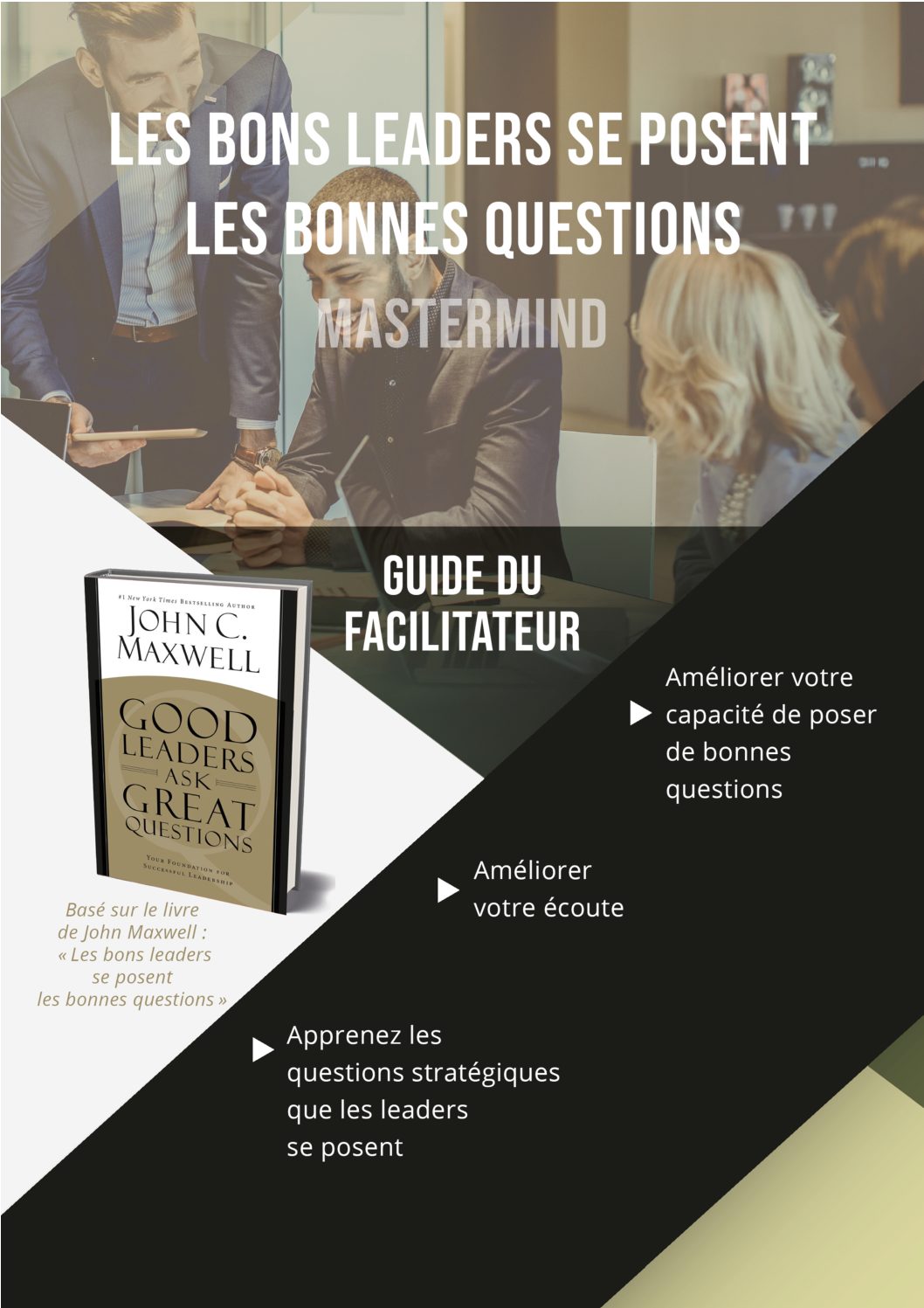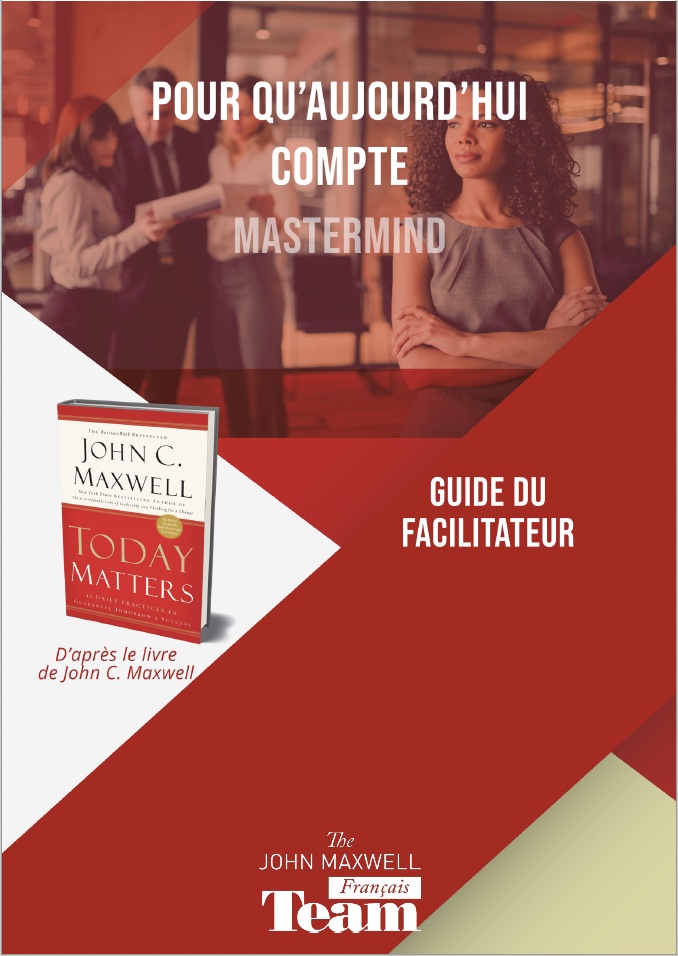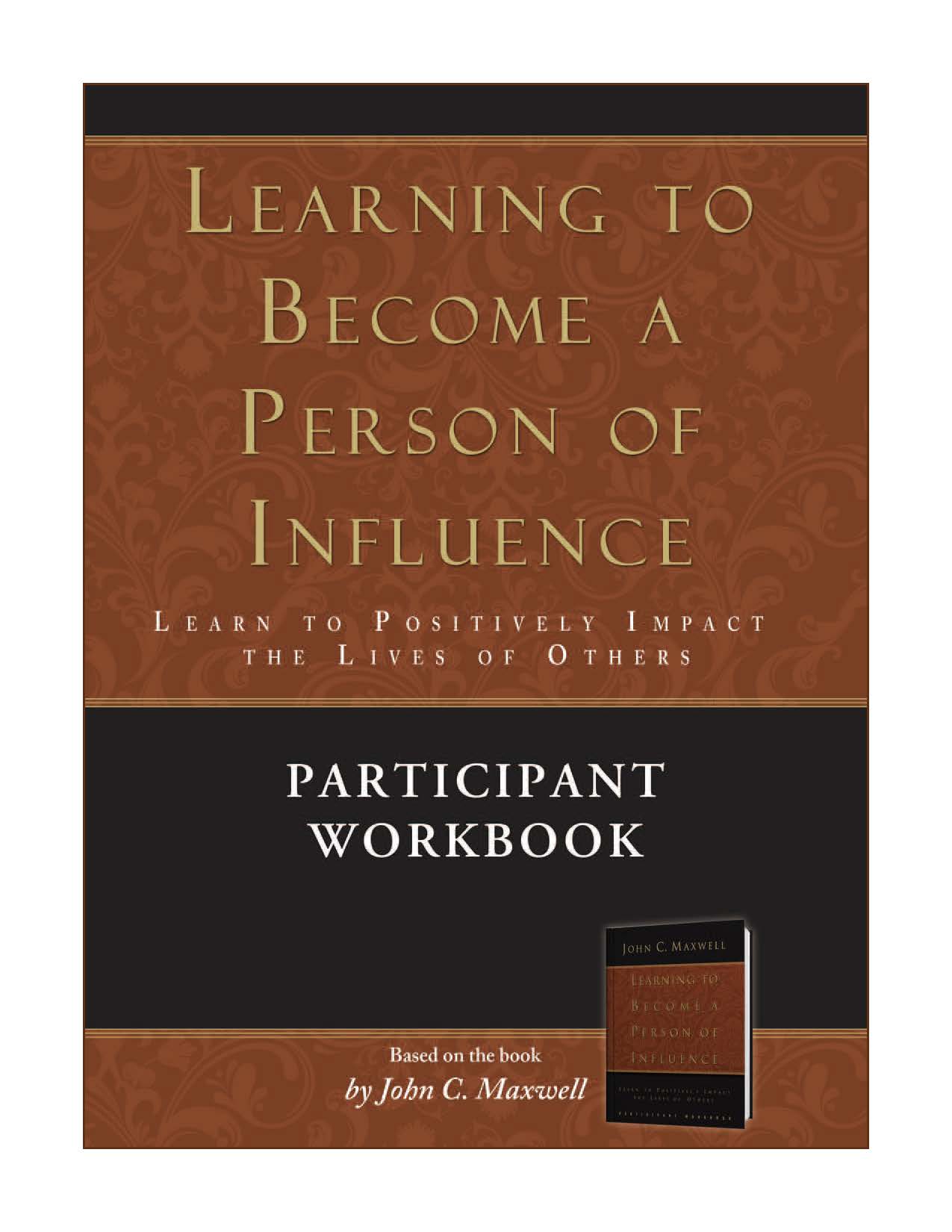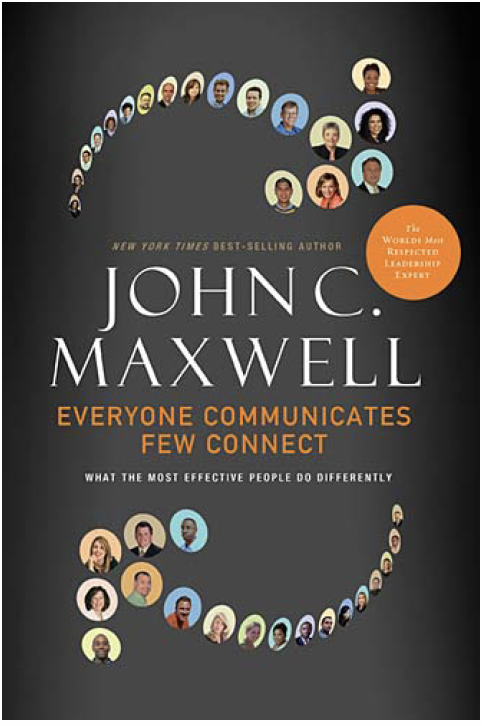 Get in Touch
Astrid Meyer
Bruno Keel
Partners and sponsors
Thanks to our partners and sponsors!